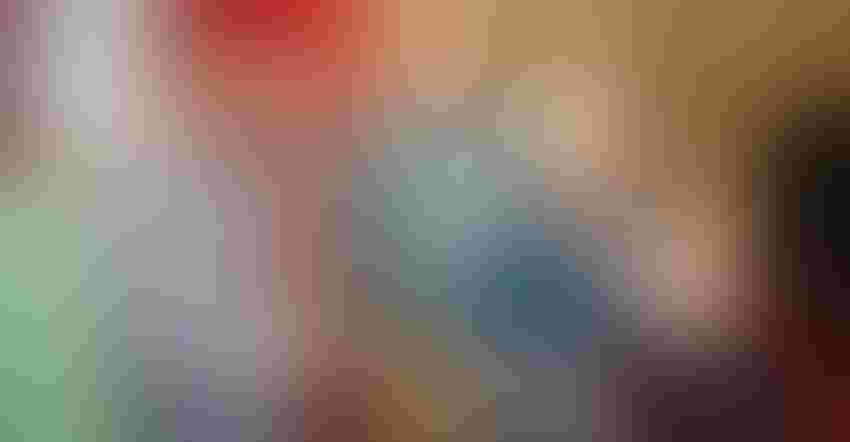 Helena, Ark., producer Michael Taylor, left, his son, Wells, and daughter, Merie Leigh, right, visited with producers William and Jeannette Atkins, Hamilton, Miss., at the 2017 Farm & Gin Show.
These Delta Farm Press photo galleries were the top-viewed for 2017.
Leading the way was our photo shoot of the 2017 Mid-South Farm and Gin Show and hundreds of its attendees.
Coming in second was the ever-popular photo story of a farmer's encounter with an extremely large feral hog.
Others covered the year's natural disasters, top farmers in the Mid-South and a look at new equipment.
Click on each headline for another look at the photo galleries.
Which were your favorites?
1. 2017 Mid-South Farm & Gin Show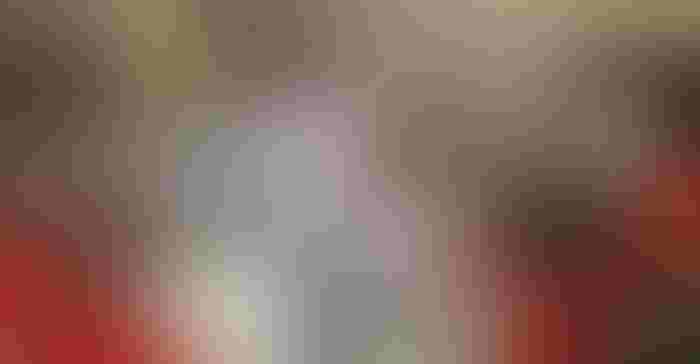 This photo gallery includes a cross-section of exhibitors, attendees, and those who took part in various seminars, informational sessions, FFA food packaging, and recognition events held in conjunction with the show.
2. Huge feral pig killed in Mississippi corn field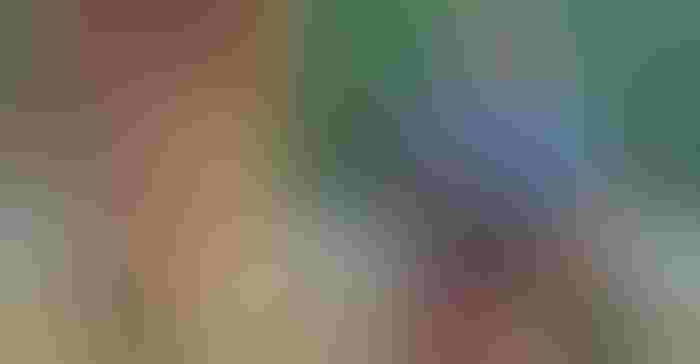 When a wild pig began ripping up corn fields at Due West Farms, Glendora, Miss., farm manager Larry Smith and ag consultant Michael Mims took five hunting dogs into the fields and came out with a hog of massive proportions.
3. Flood devastation in the South: A readers' perspective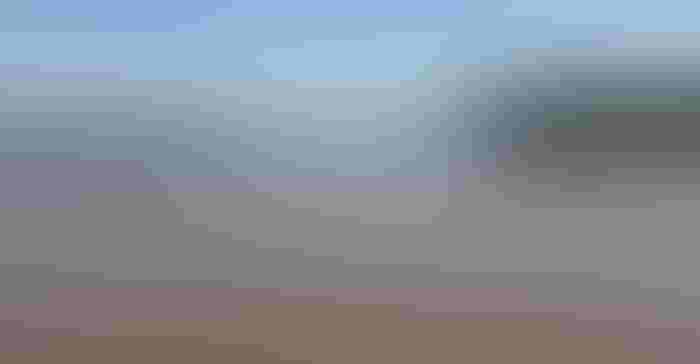 Flooding earlier this year not only caused widespread devastation to homes and businesses in the Mid-South, in many cases necessitating evacuation, it also brought devastation to crops in the field and damage to farmland, farm structures, and equipment.
4. Meet the 2017 Southeastern Farmers of the Year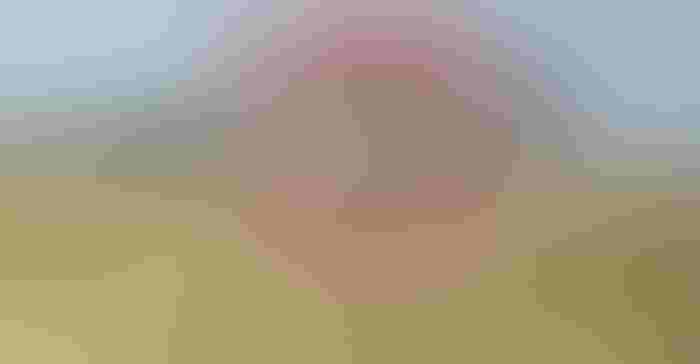 The 2017 class of the Swisher Sweets / Sunbelt Expo Southeastern Farmer of the Year Award included 10 farmers from across the region. From Mid-South states were Mike Morgan, Arkansas; Mike Robinson, Tennessee; and Mike Sturdivant, Mississippi.
5. Farmers move out of Missouri River bottoms as floodwaters rise
As dusk gives way to darkness, Brian Ley could still see the water inching its way up to the pavement that separates his grain bins from the waters of the Missouri River. "It is coming," he said. "We had to make a decision, so we decided to just go. Better to be safe than sorry."
6. New combines, grain carts come to market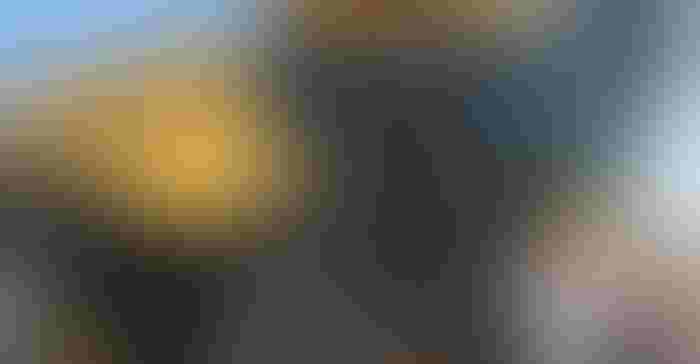 If you're looking to cut down on downtime before next harvest season, you may be interested in checking out some of the new combines, combine heads and grain carts, which debuted this past year.
7. Spring-like weather greets Delta Council annual meeting attendees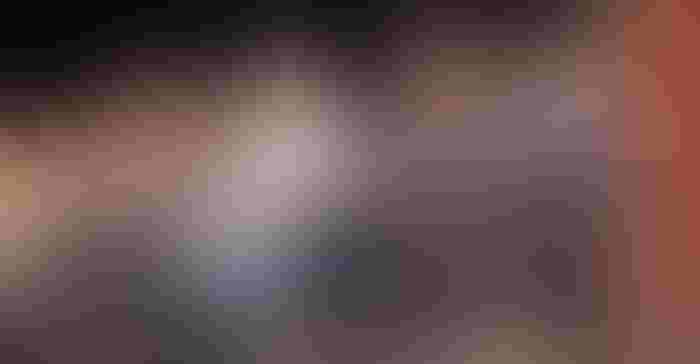 It's not often the Delta Council holds its annual meeting in June. This year's event was held later to accommodate the schedule of Agriculture Secretary Sonny Perdue, who became the first ag secretary to address the annual meeting since Mike Espy in the 1990s.
8. These are the farmer stories we told in 2016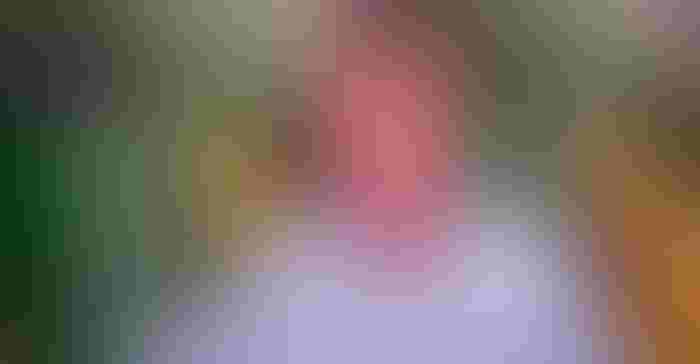 Across the Mid-South there is a diverse group of men and women producing the crops which support much of the region's economy. Each has a unique story. Here are some we told in 2016.
Subscribe to receive top agriculture news
Be informed daily with these free e-newsletters
You May Also Like
---