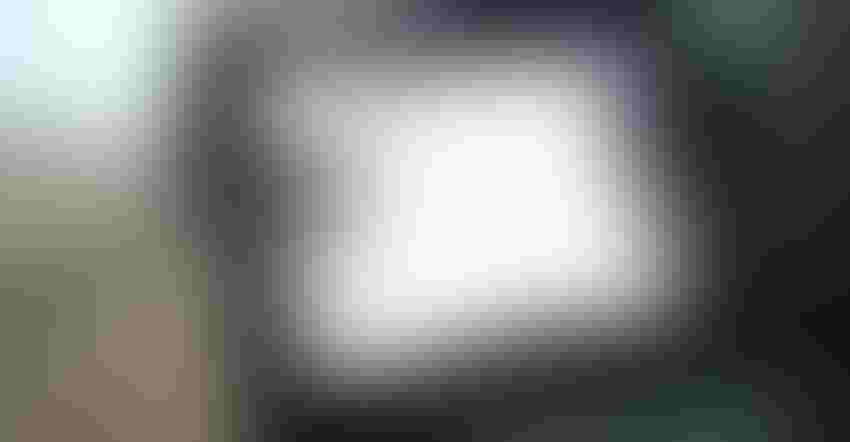 NURTURING INNOVATION: Helping ag entrepreneurs get started is a goal of the Iowa AgriTech Accelerator program.
Attending the Farm Progress Show at Boone, Iowa, this year? Add the Iowa AgriTech Accelerator to your list of exhibitors to visit.
The Iowa AgriTech Accelerator, based in Des Moines, is a mentor-led program that allows startups to collaborate with agriculture industry leaders and present their solutions to refine a product's market fit, perform customer discovery within the industry, and build strategic partnerships. The Accelerator is currently in its second year, but this is their first year having an exhibit at the Farm Progress Show.
The Accelerator is at Booth 1120, where attendees can witness the inner makings of an accelerator program. Come watch the presentations and product demonstrations that normally occur within the 94-day incubator period. Also on hand, the Accelerator's Class of 2017 and Class of 2018 startups.
Meet the Class of 2018
• U.S. Design Consultants (Osceola, Iowa) — A startup that has developed an innovative method of broadcast-dispensing granular products that address fundamental challenges and eliminate negative consequences attributed to conventional broadcast dispensing equipment.
• AgHelp (Grand Rapids, Mich.) — A mobile platform designed to connect agricultural employers with available local labor and to source labor nationally at a fraction of the current cost.
• BirdPreneur (Abeokuta, Nigeria) — A one-stop shop aviculture platform focused on helping individuals and corporate organizations raise birds to increase meat and egg production across the value chain in Nigeria.
• VakSea (Baltimore, Md.) — A novel oral vaccine delivery platform for aquaculture designed to be more affordable and effective, and easier to deliver.
• Krobel Corp. (Mankato, Minn.) — A startup developing a low-cost, easy-to-manufacture device that monitors the respiratory rate of an individual hog from nursing to finishing, which will help notify farmers of potentially sick animals.
Meet the Class of 2017
• WISRAN (Sunnyvale, Calif.) —  A software-as-a-service platform to increase agricultural operation efficiency, initially targeting improving worker productivity and ag machinery logistics.
• Rabbit Tractors (Cedar Lake, Ind.) — Swarm-enabled, autonomous, miniature farm equipment designed to increase efficiency and lower operating costs for farmers.
• Hintech (Hiawatha, Kan.) — A cornstalk remover and crusher for facilitating no-till farming called the Decimator. The Decimator extracts stalks and root balls using a mechanical device that splinters and crushes the stalk, essentially aiding the decomposition process.
• FarrPro (Iowa City, Iowa) — A new type of heater for farrowing facilities that creates a microclimate for piglets, with the goals of reducing energy cost per received BTU; preventing losses due to lay-on events, chill and illness due to ineffective warming methods; and allowing for improvements in health and comfort of the sow through reduced ambient heat transfer.
The Accelerator has support from these ag companies in Iowa: DuPont Pioneer, Farmers Mutual Hail Insurance Co., Grinnell Mutual, Kent Corp., John Deere, Peoples Co. and Sukup Manufacturing, in addition to a mentor pool of 120 agribusiness professionals who represent a majority of the ag supply chain.
Source: Iowa AgriTech Accelerator
Subscribe to receive top agriculture news
Be informed daily with these free e-newsletters
You May Also Like
---