Senators push for international food aid reform
Senators push for international food aid reform
Some worry changes will do more harm to the aid distribution process than good.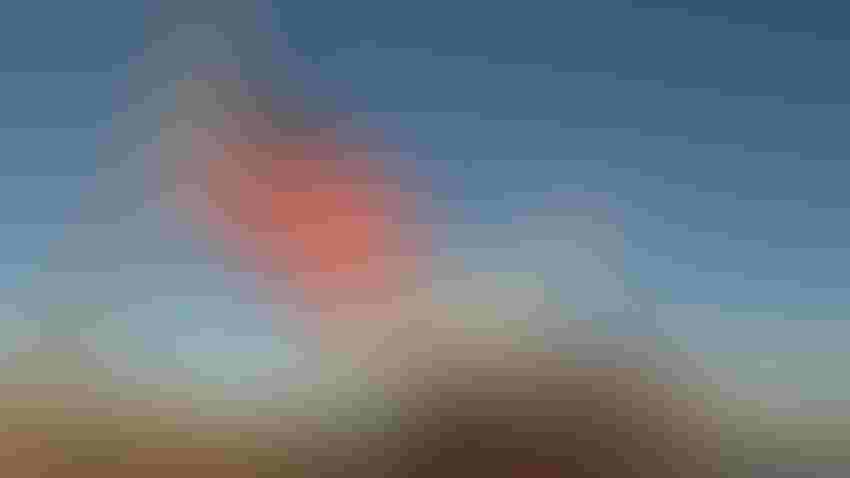 A bipartisan group of lawmakers is working to ensure American international food aid comes from American farmers. This week, Sens. Mike Braun, R-Ind., Jon Tester, D-Mont., Roger Marshall, R-Kan., and Pete Ricketts, R-Neb. introduced the American Farmers Feed the World Act of 2023. Their bill is similar to legislation introduced in the House earlier this summer.
Supporters want to change how international food aid is distributed, prioritizing American-produced commodities. The U.S. Agency for International Development's Food for Peace Program funds much of the nation's food aid. Under the terms of the bill, the program would be required to spend at least half its funds on purchasing and distributing American commodities.  
The FFP program's ability to distribute vouchers or cash transfers instead of food would be significantly curtailed. Its budget for a slew of alternate assistance programs would also be cut in half. Those budget cuts include efforts to help developing nations establish more resilient agriculture industries.
The proposed law would also transfer decision-making authority for many Food for Peace programs from USAID to USDA. Congress would be given additional oversight as well.
"American farmers have played a critical role in reducing hunger overseas for decades," Sen. Braun says. "The bipartisan American Farmers Feed the World Act would ensure that American-grown food is prioritized over foreign competitors for American aid programs around the world. It will also allow for more efficient use of funding so we can feed even more hungry people without any additional taxpayer dollars."
While the bill enjoys wide support from many in the American agriculture sector, others worry the bill will hurt international anti-hunger efforts. In August, American Enterprise Institute agricultural policy director Vincent Smith and former Senate Agriculture Committee chief economist Stephanie Mercier co-authored an editorial in The Hill urging Congress to reject the bill.
They argue that the benefits to American farmers will be minimal. However, countries in need will suffer as the aid distribution process becomes more constrained. Smith and Mercier also contend that cutting funding for non-commodity assistance is a bad idea in the long run.
"Extensive research shows that investment in such resilience-enhancing activities reduces the likelihood that a country will need emergency humanitarian assistance in the future," their editor concludes. "Those investments are also an important source of goodwill towards the U.S. among recipient countries, and an important contribution to our nation's national security."
Despite those concerns, more than 60 organizations have endorsed the bill including the American Farm Bureau Federation, the American Soybean Association, USA Rice, U.S. Wheat Associates and the National Association of Wheat Growers.
NAWG president Brent Cheyne believes the bill will empower American wheat farmers to share their harvest and contribute to the global battle against hunger.
"We've observed a shift away from utilizing American commodities in food aid programs over the years, which has resulted in diminished transparency, accountability, and bipartisan backing," Cheyne says. "As Congress considers reauthorizing the farm bill later this year, this legislation provides an opportunity to revitalize the role of American agriculture in addressing global hunger."
It's unclear if supporters in the House or Senate have enough votes to pass the bill. Then again, that is probably true of any legislation at this point given the contentious battles playing out over the looming government shutdown.
Subscribe to receive top agriculture news
Be informed daily with these free e-newsletters
You May Also Like
---