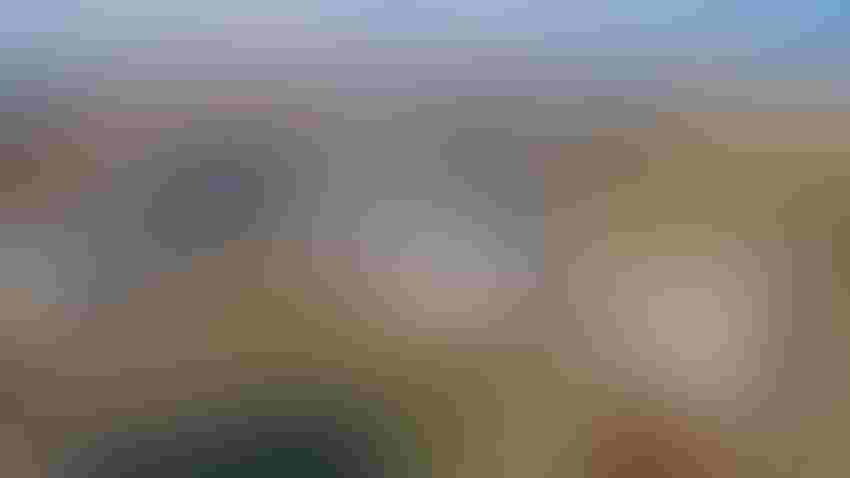 Getty Images/iStockPhoto/Jacob Boomsma
On Tuesday, Sens. John Thune, R- S.D., and Amy Klobuchar, D- Minn., reintroduced a bill known as the GREET Act. The legislation would compel EPA to update the methodology it uses to quantify the carbon footprint of biofuels. Supporters say the current system understates the positive environmental impact of ethanol and other plant-based fuels.
"It is critical that the EPA's greenhouse gas modeling for biofuels be updated to fully reflect the newest science and technology," Klobuchar says. "This legislation will allow us to fully recognize how ethanol, biodiesel, and sustainable aviation fuel can contribute to our emissions reduction goals while expanding and promoting the use of clean energy and rural jobs across the country."
The word "GREET" is an acronym for the linguistically cumbersome "Greenhouse Gasses, Regulated Emission, and Energy Use in Transportation Model." That tool is used to calculate the overall environmental impact of fuels from plant to pump to car. In addition to auto emissions, it considers factors like the fuel source production, transportation, and the effect on vehicle technologies over time.
Biofuels are currently evaluated using a model EPA established around 2010. Using that methodology, EPA says ethanol is about 20% cleaner than fossil fuels.
According to American Coalition for Ethanol CEO Brian Jennings, that number would be 50% if the GREET model were used. He says continuing to rely on old data is like using an early iPhone 4 in today's world.
"A lot has changed over 13 years, but EPA is still using this outdated methodology," Jennings says. "This legislation would compel EPA to scrap the old way of doing things and adopt the latest GREET model."
Jennings says has never received a clear explanation on why EPA won't update its standards. He considers that "shameful" because it portrays ethanol as less clean than it really is.
Others agree with that assessment, expressing strong support for the GREET Act. Multiple senators are cosponsoring the bill including Tammy Baldwin, D-Wis., Sherrod Brown, D-Ohio, Tammy Duckworth, D-Ill., Dick Durbin, D-Ill., Joni Ernst, R-Iowa, Deb Fischer, R-Neb., Chuck Grassley, R-Iowa, Roger Marshall, R-Kan., Pete Ricketts, R-Neb., and Mike Rounds, R-S.D.
Several major trade organizations are endorsing the bill too, including the Renewable Fuels Association, the National Corn Growers Association and the National Oilseed Processors Association.
Growth Energy CEO Emily Skor says it's past time for EPA to implement sound science and fully recognize biofuels' outsized role in creating a clean energy future.
"As a country, we can't afford for renewable, affordable biofuels to be held back by outdated and inaccurate modeling," she says. "Years of rigorous, peer-reviewed research have shown that corn ethanol already cuts greenhouse gas emissions nearly in half compared to gasoline."
Previous efforts to pass similar legislation failed in 2020 and 2021. It remains unclear if this latest attempt will garner enough votes to pass.
Subscribe to receive top agriculture news
Be informed daily with these free e-newsletters
You May Also Like
---