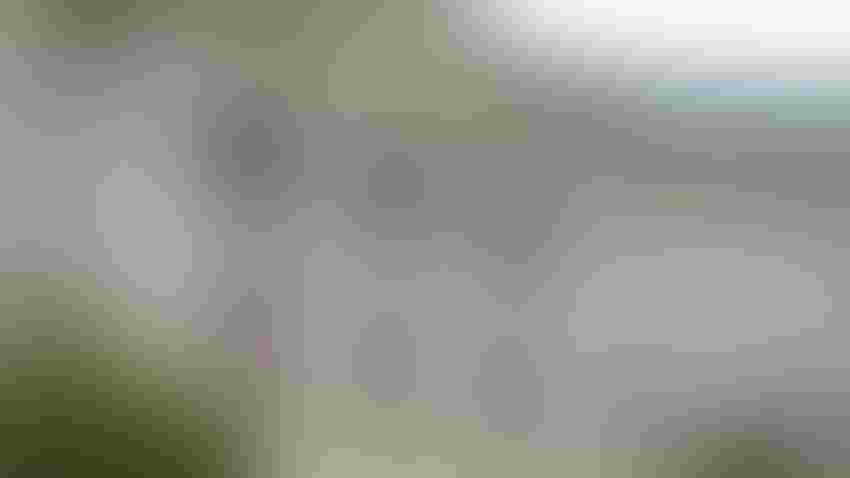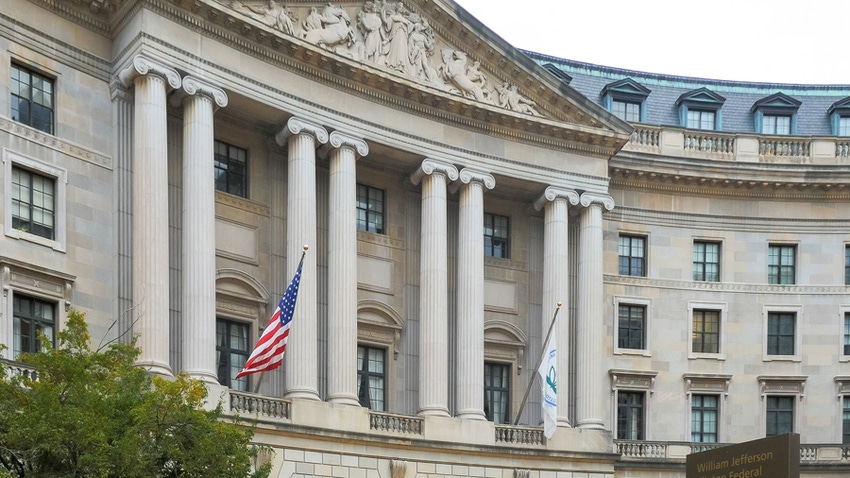 Leaders from seven trade organizations with stakes in the renewable fuel industry are asking the Environmental Protection Agency to scrap proposed emission standards. They contend the new rules for light- and medium-duty vehicles unfairly promote electric vehicles. In a July 5 letter penned to EPA administrator Michael Regan, the groups say properly incentivized renewable fuels like ethanol have the capability to reduce emissions and should allowed to grow alongside other decarbonization technologies.
"The speed at which the Agency appears to anticipate the market and consumers will transition to electric vehicles is divorced from our members' assessment of reality. The proposed rule does not appreciate the market obstacles associated with such a massive transition in consumer behavior," the groups say. "It also abandons proven decarbonization technologies, such as higher-octane liquid fuels, that can deliver material emissions reductions using existing infrastructure, existing vehicles, and working with consumers' existing behavior."
The letter was sent in response EPA's request for comments on proposed emissions standards released in April. It was signed by the National Corn Growers Association, the National Farmers Union and the Renewable Fuels Association as well as the National Association of Convenience Stores, Growth Energy, the National Association of Truck Stop Operators and SIGMA, which bills itself as "America's leading fuel marketers."
According to EPA data, the new emission standards for model years 2027 to 2032 would reduce carbon dioxide emissions by 7.3 billion tons through 2055. That's the equivalent of eliminating all current greenhouse gas emission from the nation's transportation sector for four years.
EPA also projects that manufactures adhering to the new standards could make 67% of new light-duty vehicles and 46% of medium-duty vehicles electric by 2032.
According to Ragan, the ambitions standards are "readily achievable" thanks to Biden administration's efforts to build more American-made electric cars.
"By proposing the most ambitious pollution standards ever for cars and trucks, we are delivering on the Biden-Harris Administration's promise to protect people and the planet, securing critical reductions in dangerous air and climate pollution and ensuring significant economic benefits like lower fuel and maintenance costs for families," Ragan said when the rules were announced.
In their letter, the trade organizations counter EPA does not have the authority to set greenhouse gas emission standards effectively mandating electric vehicles. They call the rules "arbitrary and capricious" because they fail to accurately and fairly account for the greenhouse gas emission impacts of both electric vehicles and biofuels.
"EPA should use the best available science to accurately account for the full lifecycle carbon intensity associated with each fuel and technology, but the proposal ignores the significant upstream emissions from electricity generation associated with EVs," the letter continues. "Incentives for alternative fuel technologies should be tied to those technologies' full lifecycle environmental attributes rather than a single segment of the lifecycle (i.e., tailpipe emissions). The Agency should revise the proposal to adopt a more market-oriented, technology-neutral, and consumer-focused approach to decarbonizing light-duty vehicle transportation."
Subscribe to receive top agriculture news
Be informed daily with these free e-newsletters
You May Also Like
---