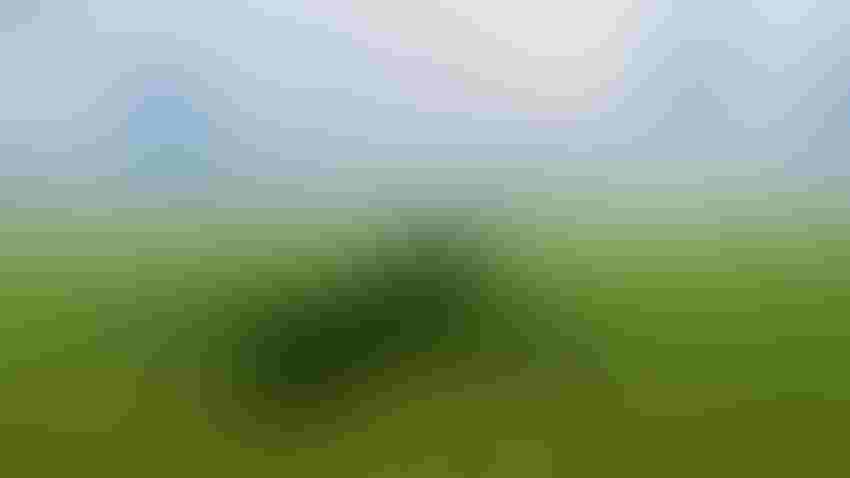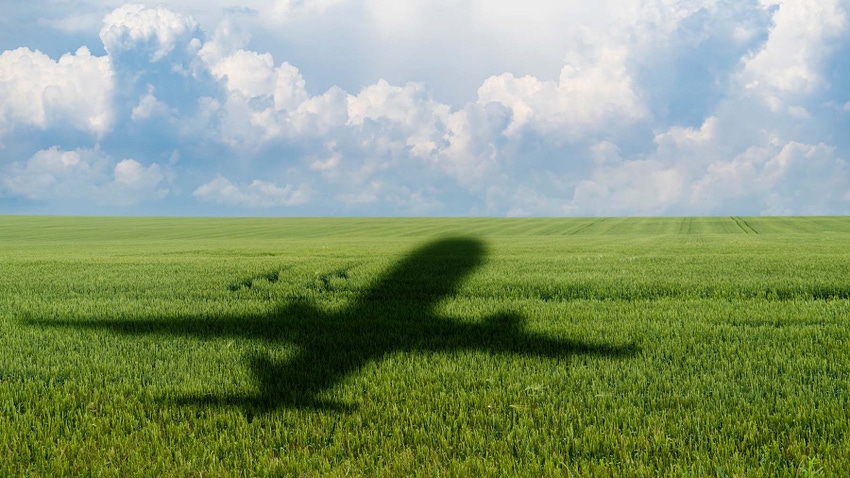 Scharfsinn86/Getty Images
Reps. Jasmine Crockett, D- Texas, and Max Millier, R- Ohio, filed a bill on Friday to increase federal support for sustainable aviation fuel. The Farm to Fuselage Act aims to help sustainable aviation fuel producers receive more equitable payouts from USDA. It would also eliminate regulations that dissuade farmers from growing sustainable fuel feedstock on otherwise fallow land.
"Farmers are feeling the effects of unprecedented drought conditions," Crockett says. "Workers in every sector are experiencing harms to their health, and are even dying, because of this heat. In response, many airlines are making commendable commitments to transition to sustainable aviation fuel, but to do that we have got to address two big hurdles."
According to her, the first hurdle is making sure the U.S. is producing enough sustainable aviation fuel to meet the growing demand. The second is making sure farmers have the tools they need to profitably produce sustainable aviation fuel feedstock.
Crockett's Dallas congressional district includes Dallas Love Field Airport, where Southwest Airlines is headquartered. That carrier has plans to replace 10% of its jet fuel with sustainable aviation fuel by 2030. Its long-term goal is to be carbon neutral by 2050. Crocket says she "absolutely wants to make sure" she can help advance sustainable aviation fuels to make those goals more easily attainable.
The Farm to Fuselage Act would add more sustainable aviation fuel experts to USDA boards. It would also mandate bio-based USDA education programs include information on sustainable aviation fuels and remove hurdles to farmers receiving Biomass Crop Assistance Program funds for feedstock. USDA would also be directed to provide Congress with additional recommendations for removing barriers to sustainable aviation fuel production.
Rep. Miller says farm-to-fly programs will play a crucial role in ensuring American farmers have new and robust markets for their agricultural products in the future. He believes the bill will help further that goal.
"This is good for our agriculture and rural economies, and it is good for American consumers, who are sure to benefit from more American energy production," Miller says.
Subscribe to receive top agriculture news
Be informed daily with these free e-newsletters
You May Also Like
---