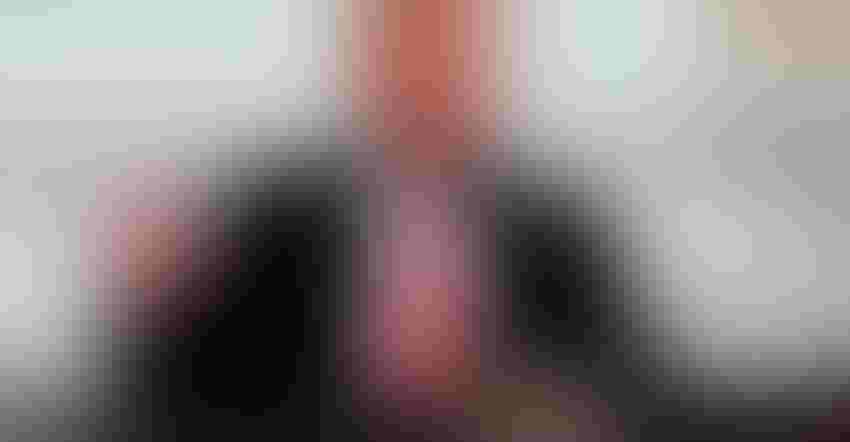 Aude Guerrucci/Pool/Getty Images
The United States and China declared a trade war truce following their meeting Dec. 1 on the sidelines of the G20 summit in Argentina.
President Trump and China's President Xi Jinping agreed to a 90-day extension for trade talks before the U.S. imposes additional tariffs on $200 billion in Chinese imports. If they are unable to reach an agreement during the 90 days, the tariffs will go into effect. – The Conversation
Related: Will China buy U.S. soybeans?
Under the agreement, tariffs on $200 billion worth of goods will not increase to 25% on Jan. 1 from the current 10% level. Details have not been announced regarding the quantity of U.S. goods that China will purchase.
The U.S.-China ceasefire raises prospects for a larger deal to resolve the trade war between the two countries, giving the two countries until March 1, 2019, to strike a deal. However, final resolution to the U.S.-China trade war remains far from certain. – China Briefing 
It appears the Chinese and President Trump don't see eye-to-eye on what was accomplished during the meeting. Trump claimed the meeting with Chinese President Xi Jinping resulted in a big improvement in relations with China. However, the Chinese media, which is viewed as speaking for the Chinese government, left out the U.S. claim that a tariff deal is conditioned on the two countries resolving key issues within 90 days. – Fortune 
A host of differences between the Chinese and U.S. version of the events points to a potentially challenging road ahead for any negotiations. – CNBC
"This is the first positive news we've seen after months of downturned prices and halted shipments," said John Heisdorffer, a soybean grower from Keota, Iowa, and American Soybean Association president. "If this suspension of tariff increases leads to a longer-term agreement, it will be extremely positive for the soy industry. We want to begin repairing damage done to our trade relations with China, which has been essential to successful soybean exports for years."
Source: ASA
Subscribe to receive top agriculture news
Be informed daily with these free e-newsletters
You May Also Like
---