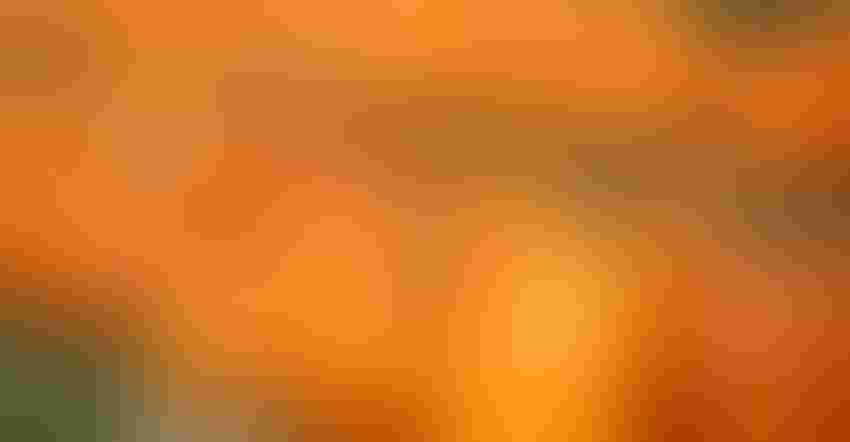 RURAL EXPERIENCE: This fall, consumers will travel the countryside to experience a little life on the farm. They may wander into a pumpkin patch or corn maze, either of which adds to their understanding of agriculture.
By Laura Bardot
From pumpkin patches and apple orchards to cornfields and wineries, all of these places and more are major sectors in the agritourism industry. With the fall season in full swing, people are going to be traveling to the country to pick a pumpkin or enjoy pumpkin flavored anything.
Agritourism is a large part of the agriculture industry in Missouri. What most people don't know when they travel to pick the perfect pumpkin is that they are interacting with the agriculture industry. From how pumpkins grow to touring a winery, people are constantly learning about what all it takes to produce non-traditional agriculture products. This is a great way for farmers to educate these visitors about their livelihood.
Agritourism has gained a lot of interest with consumers in the past years, and it is a lot closer than what many people think.
Those consumers on the eastern side of the state can interact with farm life at a city attraction. Within the last year, the St. Louis Science Center has opened a permanent agriculture exhibit called "GROW." This exhibit is an indoor-outdoor one and showcases how food makes it from the farm to the fork. It isn't just for youngsters; parents have an opportunity to learn about beer- and wine-making.
A short drive to mid-Missouri and consumers can interact with agriculture by visiting a working farm. Shryock Callaway Farms opened its corn maze in 2002, and it later expanded to include a pumpkin patch and a playground inside a barn.
For individuals on the western side of the state, moms, dads and kids can all get close to baby calves on a dairy farm. Shatto Dairy is an excellent place to visit. Families can see cows and calves and then taste the products that come from these animals by way of milk, ice cream, cheese and butter. Visitors can truly see the farm-to-freezer journey here.
Agritourism = agriculture
Unfortunately, for many consumers this sector of the agriculture industry is not viewed as belonging to the same industry that provides the world with food, fuel and fiber. Visitors might not link the two, because sometimes they have to travel some ways to get to their favorite pumpkin patch or corn maze, and they will categorize it more as tourism. But it is agriculture, and it does tell the farm story.
With all the misconceptions out there about the agriculture industry, agritourism is a great way for people to get up-close and personal with the industry. Not only do people outside of agriculture get a big, bright pumpkin or a breezy hayride, they are also helping the family farmer — one visit at a time.
By visiting a farm or ranch, consumers are also helping the local rural economy. Some of the small pick-your-own strawberry patches or apple orchards depend heavily on the income generated from visitors. So, I encourage you to visit a pumpkin patch or a farmers market, and give back to your community and the farmers in it.
Bardot is a University of Missouri science and agricultural journalism student. Email her at [email protected].
Subscribe to receive top agriculture news
Be informed daily with these free e-newsletters
You May Also Like
---