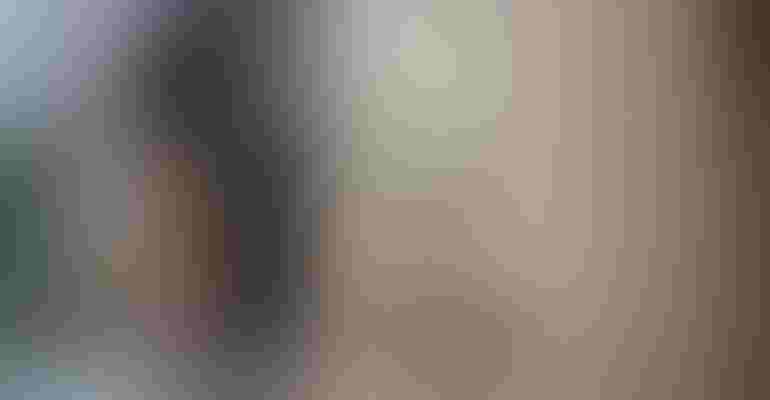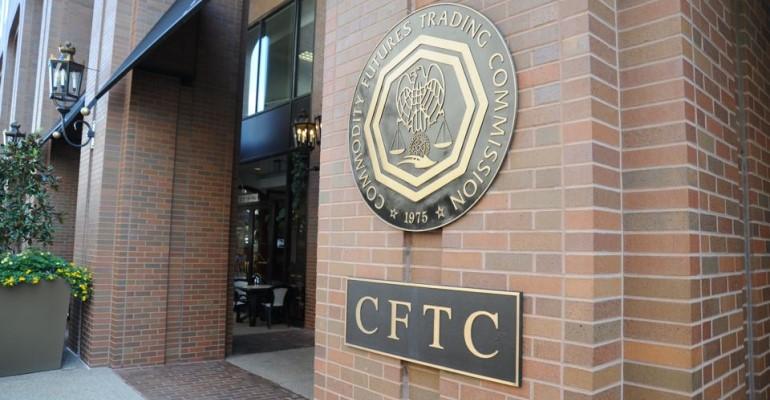 FILLING VACANT SEATS: The Senate Agriculture Committee held nomination hearing for four of the five commissioner seats on the Commodity Futures Trading Commission. The CFTC is the financial regulator for commodity markets.
CFTC Flickr
In a voice vote Dec. 15, the Senate confirmed Rostin (Russ) Behnam to serve as chairman of the Commodity Futures Trading Commission. Behnam has been leading the agency on an interim basis since January.

Behnam will officially take the helm of the agency that regulates a wide range of financial products that are essential tools for end users like farmers, ranchers, municipalities and pension funds which use them to hedge commercial risk.
The Senate Agriculture Committee voted to advance Behnam on Nov. 4 after holding a hearing to consider his nomination on Oct. 27. Behnam served as a commissioner on the CFTC for the past four years and was nominated for a second term earlier this year.
Addressing climate change and its potential impact on markets has also been at the forefront of both domestic and international policy discussions, and an issue Behnam has made a priority during his tenure at the CFTC, explained Senate Agriculture Committee ranking member John Boozman, R-Ark., during the confirmation hearing. In 2019, Behnam spearheaded the establishment of the CFTC's Market Risk Advisory Committee's climate related market risk subcommittee.
"Rostin Behnam can now finally shake the 'acting' title and officially take the helm at the CFTC. He has proven himself more than ready for the role while overseeing the agency pre-confirmation," Boozman said following the full Senate's approval. "I believe his understanding of agriculture will be a huge asset as chairman and expect him to continue to bring a measured approach to regulating, which is critical for proper management of the wide range of financial products under the CFTC's jurisdiction."
Senate Agriculture Committee Chairwoman Debbie Stabenow, D-Mich., added Behnam's "expertise and experience have proven that he prioritizes the interests of customers and our agricultural industry. He has been a leading voice on the financial risks of the climate crisis and will be tough on those who break the law," Stabenow said.
BREAKING: The U.S. Senate just voted to confirm Rostin Behnam to serve as Chairman and Commissioner of the Commodity Futures Trading Commission.

— Senate Ag, Nutrition, & Forestry Committee Dems (@SenateAgDems) December 16, 2021
National Grain and Feed Association President and CEO Mike Seyfert added that Benham has the experience and background that make him "exceptionally qualified" to lead the CFTC.
"We deeply appreciate the willingness of Chairman Behnam to be open to NGFA-member companies' input on rulemakings during his time as CFTC commissioner and look forward to working with him as chairman," Seyfert said.
Behnam had widespread support from agricultural groups. Previously, he was senior counsel for the Senate Agriculture, Nutrition, and Forestry Committee and prior to that an adviser to the committee on policy and legislative issues since 2011.
Subscribe to receive top agriculture news
Be informed daily with these free e-newsletters
You May Also Like
---