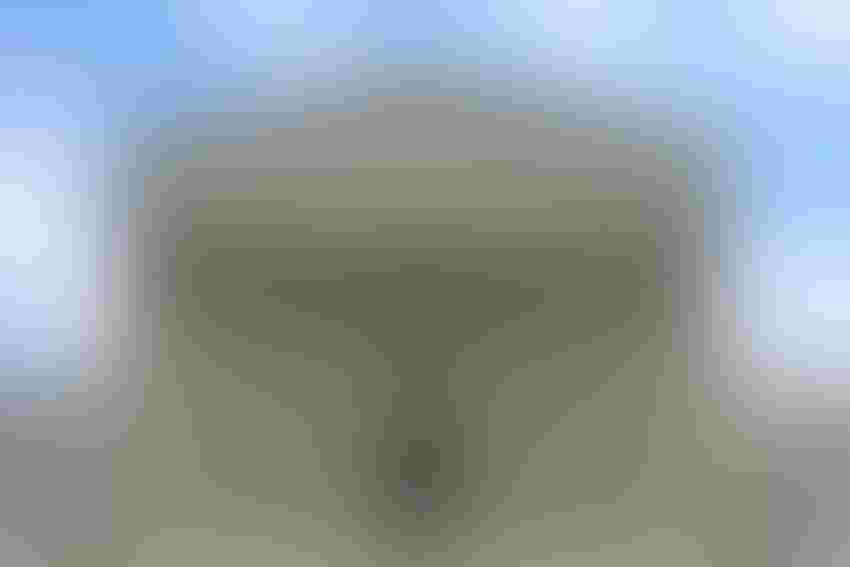 The U.S. Supreme Court announced January 10 it will not take up Growth Energy's appeal of the D.C. Circuit Court decision that struck down the Trump-era Environmental Protection Agency's year-round E15 rule.
Renewable Fuels Association President Geoff Cooper says now that SCOTUS declined to reconsider E15 use at the federal level, a state level approach, such as one being pursued by eight Midwestern states, is "one promising way around the E15 barrier" posed by the Supreme Court's denial.
The Midwest governors, led by Iowa Governor Kim Reynolds, have already reached out to EPA to inquire about taking action at the state level.
Iowa Renewable Fuels Association Executive Director Monte Shaw says coupled with inaction by Congress to pursue a legislative fix, the decision by the Supreme Court to not review the E15 decision, while disappointing, underlines the need for states like Iowa to act to ensure E15 can be sold all year.
"It is now clear that no timely federal solution is coming," Shaw says. "Therefore, it is time for a Midwest solution for year-round E15. We appreciated that IRFA will do all we can to support the governors in taking the next steps to implement a Midwest solution so that consumers continue to have access to cleaner-burning E15 all year." 
Sen. Chuck Grassley, R-Iowa, says he's disappointed the Supreme Court decided not to take up the Growth Energy's petition, but it could bring additional support for action on Capitol Hill.
"This brings me to a bipartisan bill, the Consumer and Fuel Retailer Choice Act. This bill would allow fuel retailers across the country to see E15 and other high blend fuels 12 months a year."
In July, Sen. Amy Klobuchar, D-Minn., joined with Sen. Deb Fischer, R-Neb., to introduce the bipartisan Consumer and Fuel Retailer Choice Act, which would amend the Clean Air Act to allow for the year-round sale of E15. In the House, Reps. Angie Craig, D-Minn., and Adrian Smith, R-Neb., led the introduction of legislation, H.R. 4410, to ensure EPA has the authority to grant waivers to allow E15 and higher blends to be sold year-round.
"These bills will make it abundantly clear that the intent of Congress is to allow the year-round use of lower-cost, lower-carbon, American-made E15," Cooper said following the introduction of the bill.
"I hope Congress can act to fix this issue because it looks like the Supreme Court doesn't want to," Grassley said following the ruling.
Another approach is for EPA to take a different approach for leveling the volatility of E15, Cooper says. "This falls back in the lap of EPA," Cooper says, in order for EPA to understand E15 is needed for this administration to reach desired reductions in greenhouse gas emissions and take the necessary actions to facilitate year-round sales of higher ethanol blends.
Subscribe to receive top agriculture news
Be informed daily with these free e-newsletters
You May Also Like
---