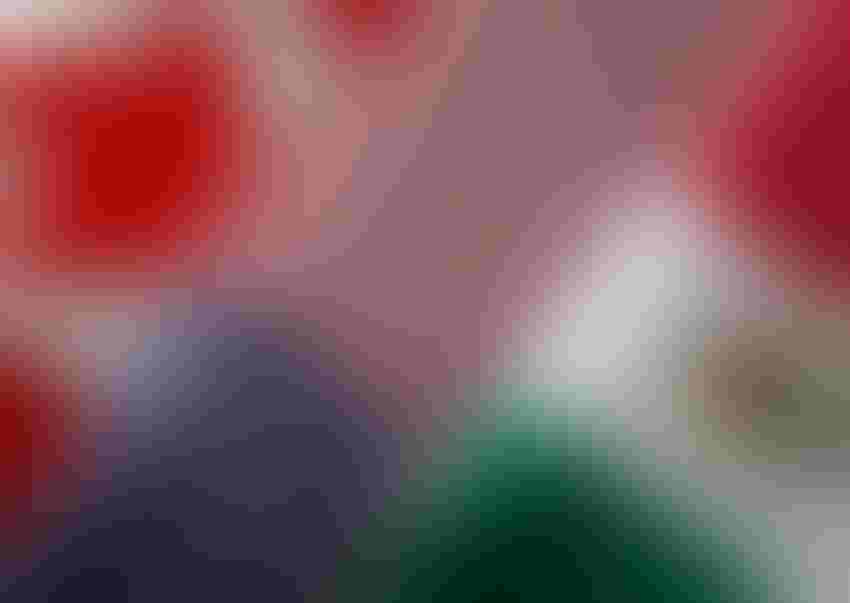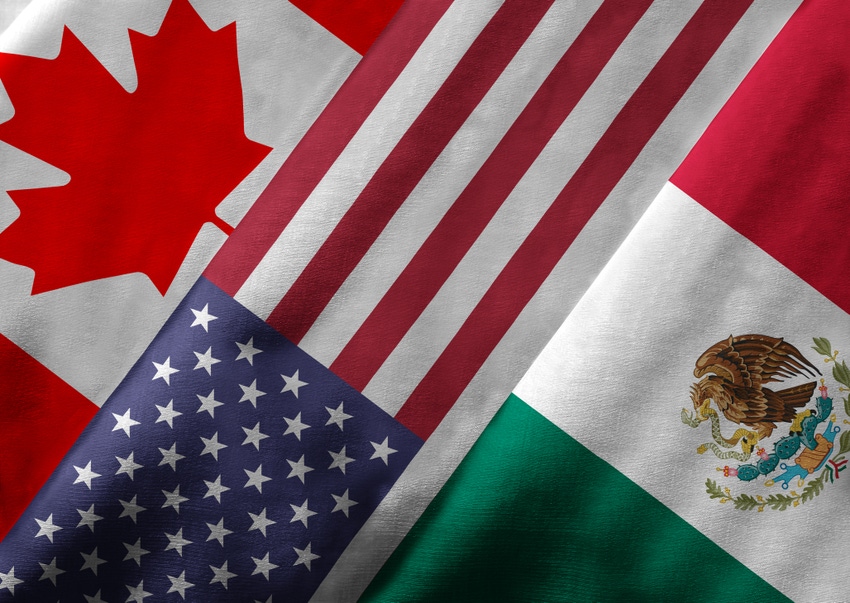 by Eric Martin
The absence of a U.S. Trade Representative is delaying the start of NAFTA negotiations with Mexico, a top official from the Latin American nation said. 
Without the lead U.S. trade negotiator in place, Mexico doesn't expect the White House to give Congress the 90 days of notice it needs to open formal talks on the North American Free Trade Agreement, Economy Minister Ildefonso Guajardo said Tuesday. Given the 90-day requirement, the nations have already missed the May start date originally outlined by Mexican Foreign Relations Minister Luis Videgaray.
The delay increases the chances that negotiations will spill into 2018 and get mixed up with election-year politics in Mexico, something Guajardo has said should be avoided. Populist opposition candidate Andres Manuel Lopez Obrador, who has led some public opinion polls, is an outspoken critic of U.S. President Donald Trump and has pledged to take a tough stance on trade talks.
Trump campaigned on a promise to renegotiate NAFTA to protect American jobs, and has vowed numerous times -- including on Tuesday during a speech in Milwaukee, Wisconsin -- to scrap the deal if he can't get his way. During the speech, the president complained it's taking too long to start talks.
Related: Reuters reports that Mexico expects to finish negotiations on a trade deal with Argentina by the end of the year. The deal involves cars and agricultural products. Mexico has sought to diversify its trading partners since President Trump was elected.
Long Wait
While Trump announced in early February that he wanted to speed up negotiations, his nominee for U.S. Trade Representative, Robert Lighthizer,is awaiting confirmation in the Senate. Democrats say Lighthizer needs a waiver because he worked with groups connected to China and Brazil during his time as a lawyer.
"We want to start to negotiate with Mexico immediately, and we have these provisions where you have to wait long periods of time," Trump said Tuesday after touring a Snap-On Tools Corp. facility. "The whole thing is ridiculous."
Commerce Secretary Wilbur Ross complained earlier this month that the delay in Lighthizer's confirmation hasn't been "helpful," and White House press secretary Sean Spicer said the administration will have a better idea when it can provide the 90 days' notice once Lighthizer is in place.
The U.S. "needs to adjust to a legal framework established by Congress," Guajardo told reporters in Mexico City. Lighthizer's confirmation "is what has been delaying things. My colleague Wilbur Ross has said that they'll try to resolve these requirements before the end of April. That's what we'll be keeping an eye on."
Guajardo, Mexico's top trade negotiator, said in an interview earlier this month that a deal to revise NAFTA could be reached by the end of January if Trump notifies Congress in time for negotiations to begin by the end of July.
Investors have shed their doomsday outlook on Mexico in recent weeks after White House officials repeatedly said that Mexico and the U.S. stand to benefit from a renegotiation of NAFTA. The peso has rebounded from a record low in January and is now the best performer of all currencies tracked by Bloomberg this year, up more than 11.4%.
To contact the reporter on this story: Eric Martin in Mexico City at [email protected]
To contact the editors responsible for this story: Vivianne Rodrigues at [email protected]
Randall Woods, Robert Jameson
© 2017 Bloomberg L.P
About the Author(s)
Subscribe to receive top agriculture news
Be informed daily with these free e-newsletters
You May Also Like
---