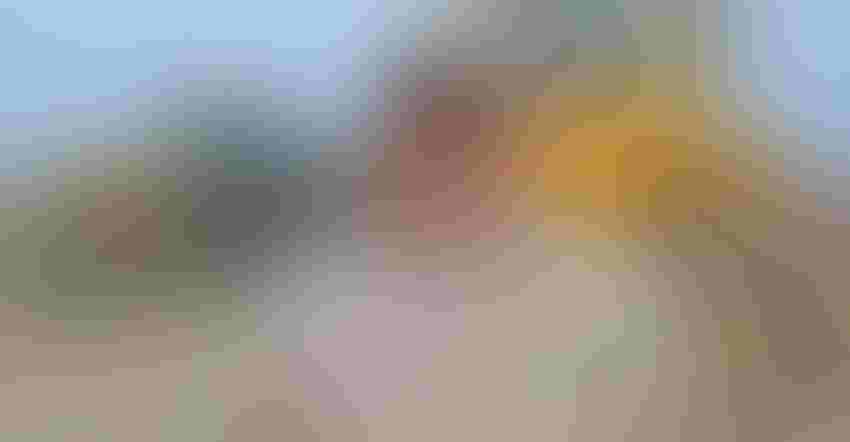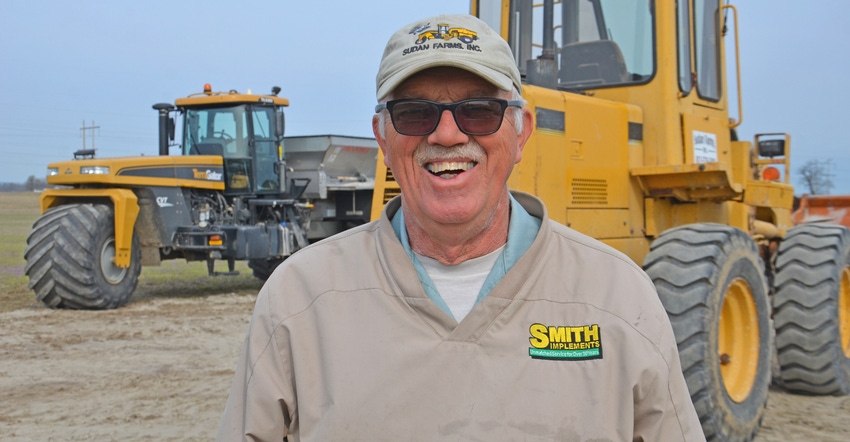 HOW IT WORKS: Dan Arnholt, Columbus, Ind., managed the Bartholomew County REMC for more than 18 years. He explains how REMCs return money to members through capital credit programs.
If you're an REMC member, perhaps you've received a check you didn't expect. That can be a pleasant surprise — it's not every day a utility gives you money back.
The truth is, it's your money, and it's typically based on a year when you purchased electricity several decades earlier.
Here's a closer look at why you occasionally receive those checks, and how the system works to your benefit.
Rural electric member cooperatives, better known in Indiana as REMCs, are cooperatives, which are owned by member-users. If you receive electric service from an REMC, you're an owner.  
REMCs were formed in the late 1930s when President Franklin Roosevelt saw the need to bring electricity to rural areas to improve the lives of farmers and rural residents. The Rural Electric Administration, part of USDA, was formed to lend money to groups of farmers who formed REMCs.  
The business plan was that these cooperatives would be nonprofit — 501(c)(12). Under the nonprofit business plan, at the end of the year, excess revenues over expenses are considered margins, not profit as in a normal business.
Margins are allocated back to members in relationship to kilowatt-hours of electricity purchased during the year. Each year's margins are kept in an account for each member.
The cooperative uses these margins for extensions and replacement of electric facilities to continue to meet all members' electric needs. This lowers the amount of money the REMC must borrow.
How capital credits work
Basically, members margins are an interest-free loan to the REMC. Over time, these margins are rotated or given back to the member for the year the board of directors selects. It's similar to a loan being paid off. 
This action is commonly called "returning capital credits." Again, this amount is in relation to usage in the year selected. It's called an allocation. The rotation time is selected by the individual REMC board of directors, and is somewhere between 20 and 30 years.
This time frame is shorter than the typical Rural Electric Administration loan of 35 years. So, the members' "loan" is paid back more quickly than a regular loan. By using this combination of retaining margins over time and borrowing commercially, members' electric rates tend to be lower than if the REMC borrowed all its money commercially. 
When the board of directors approves a capital credit allocation, the REMC sends checks to members who have a capital credit account using the member's last known mailing address. If the checks are returned to the REMC with an address unknown notification from the U.S. Postal Service, the REMC publishes the names and amounts of the unclaimed capital credit that is to be made.
If the member doesn't contact the REMC with verification and give a current mailing address, the unclaimed capital credits are credited to the entire membership base to be reallocated in the future.
Arnholt was a longtime customer representative for agriculture with Public Service Indiana. He was the general manager and CEO of the Bartholomew County REMC from April 1990 until September 2008. He and his wife, Susan, assist their son Clint on the family farm near Columbus.
Subscribe to receive top agriculture news
Be informed daily with these free e-newsletters
You May Also Like
---