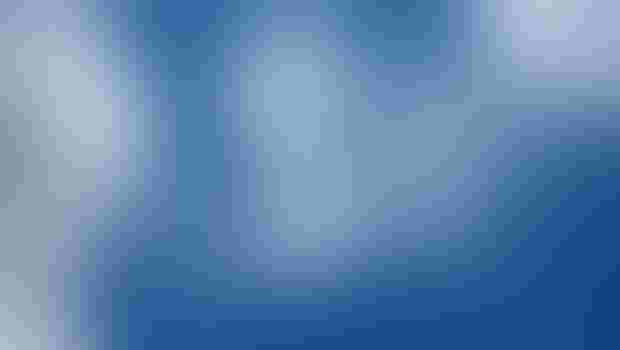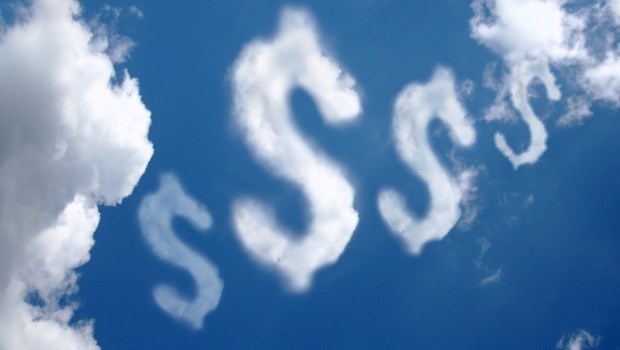 Following up on comments made last week in the Senate by Agriculture Secretary Tom Vilsack, USDA released plans May 16 to distribute an estimated $6 billion in crop disaster payments that will soon be sent to recipients based on crop insurance data. The new Emergency Relief Program administered by the Farm Service Agency will offset crop yield and value losses from natural disaster events in 2020 and 2021.
For impacted producers, existing Federal Crop Insurance or Noninsured Crop Disaster Assistance Program data is the basis for calculating initial payments. USDA estimates that phase one ERP benefits will reach more than 220,000 producers who received indemnities for losses covered by federal crop insurance and more than 4,000 producers who obtained NAP coverage for 2020 and 2021 crop losses.
Most producers can receive up to $900,000 for specialty crops and $250,000 for other crop losses, representing between 75% and 95% of a farmer's 2020 and 2021 losses. To expedite benefits, USDA will send pre-filled application forms where it has sufficient data. Phase Two will be available for producers where there isn't enough data currently available.
Vilsack says the streamlined application process will result in checks arriving to producers sometime later this month or in early June. He says this offers a more efficient and rapid system to provide payments, rather than in the past that took a number of months before receiving payments.
"For over two years, farmers and ranchers across the country have been hard hit by an ongoing pandemic coupled with more frequent and catastrophic natural disasters," says Vilsack. "These emergency relief payments will help offset the significant crop losses due to major weather events in 2020 and 2021 and help ensure farming operations are viable this crop year, into the next growing season and beyond."
Related: Vilsack says disaster payments coming in June
Congress dedicated $10 billion for projected crop disaster losses, as well as $750 million for livestock disaster payments for producers impacted by wildfires, droughts, hurricanes, winter storms and other eligible disasters experienced during calendar years 2020 and 2021. FSA recently made payments to ranchers impacted by drought and wildfire through the first phase of the Emergency Livestock Relief Program. ERP is another relief component of the omnibus appropriations passed in September 2021.
ERP covers losses to crops, trees, bushes and vines due to a qualifying natural disaster event in calendar years 2020 and 2021. Eligible crops include all crops for which crop insurance or NAP coverage was available, except for crops intended for grazing. Qualifying natural disaster events include wildfires, hurricanes, floods, derechos, excessive heat, winter storms, freeze (including a polar vortex), smoke exposure, excessive moisture, qualifying drought and related conditions.
For drought, ERP assistance is available if any area within the county in which the loss occurred was rated by the U.S. Drought Monitor as having a D2 (severe drought) for eight consecutive weeks or D3 (extreme drought) or higher level of drought intensity.
National Association of Wheat Growers President Nicole Berg welcomed the announcement. "Last year in my home state of Washington, wheat production was nearly half what it was in 2020 due drought, low soil moisture and extreme heat– with temperatures reaching as high as 120 degrees. Unfortunately, this was a familiar story across many wheat-producing states and regions in 2021, and this assistance will play a critical role in providing relief to wheat growers," Berg says.
Full ERP payment calculation factor tables are available on the emergency relief website and in the program fact sheet.
The ERP payment percentage for historically underserved producers, including beginning, limited resource, socially disadvantaged and veteran farmers and ranchers will be increased by 15% of the calculated payment for crops having insurance coverage or NAP. To qualify for the higher payment percentage, eligible producers must have a CCC-860, Socially Disadvantaged, Limited Resource, Beginning and Veteran Farmer or Rancher Certification, form on file with FSA for the 2021 program year.
Because the amount of loss due to a qualifying disaster event in calendar years 202 and 2021 cannot be separated from the amount of loss caused by other eligible causes of loss as defined by the applicable crop insurance or NAP policy, the ERP phase one payment will be calculated based on the producer's loss due to all eligible causes of loss. 
Additional funds still coming
The announcement is only the first phase of relief for commodity and specialty crop producers. Making the initial payments using existing safety net and risk management data will both speed implementation and further encourage participation in these permanent programs, such as Federal crop insurance, as Congress intended, USDA says.
The second phase of both ERP and ELRP programs will fill gaps and cover producers who did not participate in or receive payments through the existing programs that are being leveraged for phase one implementation. When phase one payment processing is complete, the remaining funds will be used to cover gaps identified under phase two. 
Vilsack adds the Milk Loss Program and On-Farm Stored Commodity Loss Program are also funded through the Extending Government Funding and Delivering Emergency Assistance Act and will be announced sometime this summer.
Subscribe to receive top agriculture news
Be informed daily with these free e-newsletters
You May Also Like
---