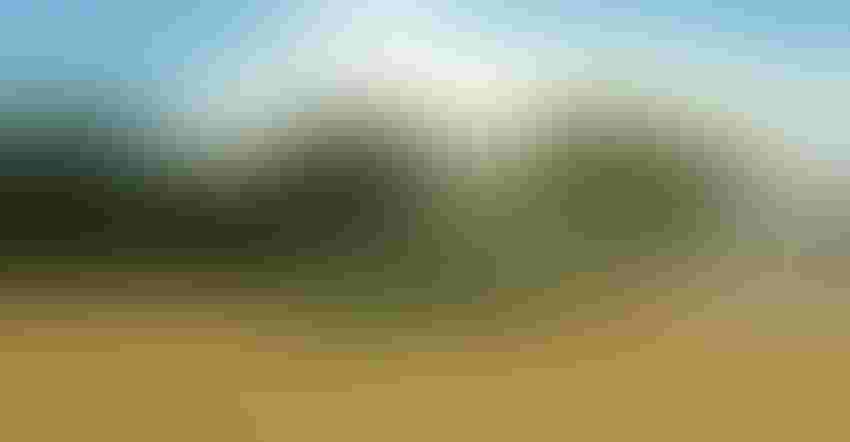 CELEBRATION: There are some voices of dissent, but overall, most farm commodity groups, organizations, most farmers and most Congressmen and Senators are glad to see a farm bill passed. Dare we hope that other bills can follow a similar path?
Whoo-hoo! We have farm bill!
Judging from the reactions that filled up my inbox within minutes of the House vote to join the Senate in approving the conference committee version of the 2018 Farm Bill, my celebratory reaction was echoed pretty much all across the country.
Yes, there were some disgruntled comments — some conservative House members who really, really wanted welfare reform as part of the farm bill weren't happy that new work requirements for Supplemental Nutrition Assistance Program recipients were not part of the final bill.  And environmentalists were disappointed that they didn't get funding increases for popular working lands conservation programs.
Some prominent Republicans, notably Chuck Grassley, were so upset that there weren't limits on large farming operations and corporations involving "cousins, aunts and uncles" that they voted no.
But overall, there was jubilation in farm country that we will have certainty when it comes to vital commodity programs, including a 5-year commitment to an improved dairy safety net. Farmers, ranchers and their bankers are sleeping a little better.
The thing I find most celebratory, however, is not about the specifics of the bill — which, as it reflects the bipartisan bill passed in the Senate without the controversies of the House version is a pretty good bill. Not the best possible bill, as Pat Roberts would say, but the best bill possible. I'm celebrating because finally legislation destined to get wide bi-partisan support and move this country forward was actually brought to the floor of Congress for a vote. That's progress.
It didn't just pass in a bipartisan fashion. It passed with overwhelming numbers that used to be typical of essential legislation: 87-13 in the Senate and 386-47 in the House.
For far too long, it has been way too difficult for the parties to work together because of a "dug into silos" kind of mentality. I never could quite understand why it became the norm to refuse to advance legislation without the approval of the majority of one caucus — and not a particularly big one.
There's a lot of legislation that could have moved through Congress in the last decade if that nonsense had never been allowed to gain the upper hand. Comprehensive immigration reform comes to mind. Think how many problems might never have arisen had we just been counting both Republican and Democratic votes needed to pass legislation.
Could this mean that the coming together to pass a farm bill might be a sign that Congress is finally, at long last, ready to work as a separate and equal branch of government, trying to pass legislation in the interest of the American people it allegedly serves? That members might consider the merit of a bill ahead of the score it got from their top donors?
I hope so.
Subscribe to receive top agriculture news
Be informed daily with these free e-newsletters
You May Also Like
---