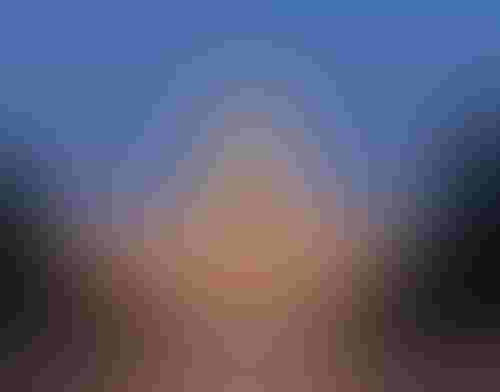 Updated Dec. 23.
President Trump has signed a multiyear renewal for the biodiesel tax incentive. The credit will be available for biodiesel blenders for 2018 through 2022, providing policy certainty for the industry. The credit is part of two spending bills Congress passed last week to prevent a government shutdown.
The first bill provides funding for non-defense departments, like Education, Transportation, Agriculture, Labor, Energy, Health and Human Services and Housing and Urban Development. Politico reports this passed by a 71-23 margin. The second bill includes defense funding and funds the Pentagon and the departments of Homeland Security, Commerce, Treasury and Justice. The Senate voted 81-11 to pass this spending package.
President Trump needs to sign the bills today to keep the federal government running through September 2020. Trump has said he will approve the bills, according to CNBC.
Components of the $1.4 trillion legislation include:
$1.5 billion in disaster assistance for farmers;

$5 million for the USDA Office of Urban Agriculture to serve as an advocate for urban farmers;

Specialty Crop Research Initiative improvements;

$550 million for high-speed internet deployment in small towns and rural communities;

$20 million to improve access to locally grown food;

$5 million for beginning and socially disadvantaged farmers training and outreach;

$11 million for farmer veterans discounts and training;

$50 million for telemedicine tools to help rural patients receive treatment;

$10 million for rural mental health resources modeled after Michigan State University's;

Raising military spending by $22 billion and a 3.1% raise for military service members;

Eliminating taxes used to fund the Affordable Care Act or Obamacare;

Raising the tobacco buying age to 21;

$425 million for election security grants;

$550 million in grant funding to help low-income families afford child care;

$1.4 billion for border fencing;
Here's some reaction from ag groups and lawmakers.
The National Milk Producers Federation praised the bill's inclusion of language regarding milk labeling.
"Plant-based mislabeling intentionally misleads consumers into purchasing nutritionally inferior products that bear dairy's good name," said Jim Mulhern, president and CEO of NMPF. "It's long past time for FDA to right this wrong, and we hope this message from Congress helps make it happen."
The final measure also provides funding for several programs that were authorized last year in the 2018 Farm Bill. These include the Farm and Ranch Stress Assistance Network to help distressed farmers during challenging times; the Dairy Business Innovation program to help the dairy industry explore opportunities for innovation and modernization; and the Healthy Fluid Milk Incentives Program designed to increase consumption of fluid milk.
 "The funding bill we passed today makes critical investments for our farmers and strengthens our rural communities," said Sen. Debbie Stabenow, ranking member of the U.S. Senate Committee on Agriculture, Nutrition, & Forestry.
Subscribe to receive top agriculture news
Be informed daily with these free e-newsletters
You May Also Like
---