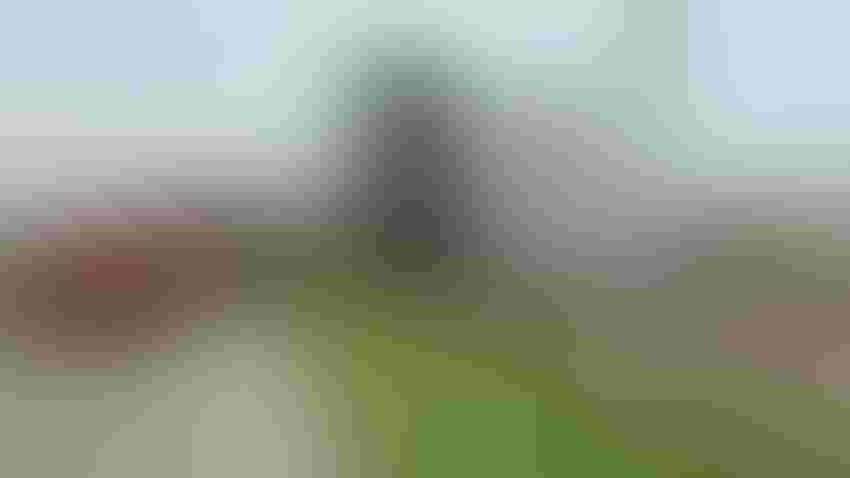 STAY IN THE CAB: If your machine contacts a power line, staying in the cab until the utility company gives the OK could save your life.
Courtesy of Purdue Extension Publication PPP-151
Farm equipment, overhead lines, guy wires and power poles can be a deadly combination. Fred Whitford, director of Purdue Pesticide Programs, assembled a new publication to help emphasize the need to look up, look around and stay aware wherever you're operating equipment.
Overhead Power and Communication Lines: Don't Get Grounded, PPP-151, is available online.
"We get so used to poles and lines that they become an invisible part of the background," Whitford says. "Like most safety issues, the best approach is prevention."
Here are seven recommendations outlined in the Purdue publication that can help you stay safe when operating farm machinery in the vicinity of power lines, Whitford says. Refer to the graphic below to help visualize these recommendations:
1. Map locations of power lines. Know where guy wires are too. Snagging a guy wire can bring a pole and line down on your equipment, setting up a dangerous situation. Make sure this information is in your equipment's mapping program, along with the utility company's phone number.
2. New entry point? Recheck clearance. Even if the field entrance only moves a short distance, clearance could change. Wires may not be at the same height. Look up to determine if there is enough clearance. Ideally, call the utility and ask them to check clearance.
3. Be cautious in a new or unfamiliar field. Going into a field for the first time? Ask yourself three questions:
Where are the power lines?

Where are the power poles?
Moving to an unfamiliar field at dusk or dawn makes this even more challenging.
4. Work away from power lines. Pull into a field rather than driving on or working close to an easement when possible. Power lines and poles are often located in easements. Work away from lines as much as possible.
5. Know your equipment. What are the dimensions? How high do booms, gangs or sections go when operating? When folding? Know how many feet it takes for sharp turns. Post overall heights and extended distances of augers and booms in the cab where the information is handy.
6. Ask tender drivers to spot. An alert tender driver can perform two functions:
Ensure they're set up to load away from power lines.

Act as a spotter, looking for any potential problems with overhead lines while waiting to refill the sprayer or fertilizer rig.
7. Lower and retract in the field. Don't wait until you're near the road to lower and retract booms or truck beds, or to fold combine augers. Do those tasks in the field, far away from power lines, before preparing to drive out of the field.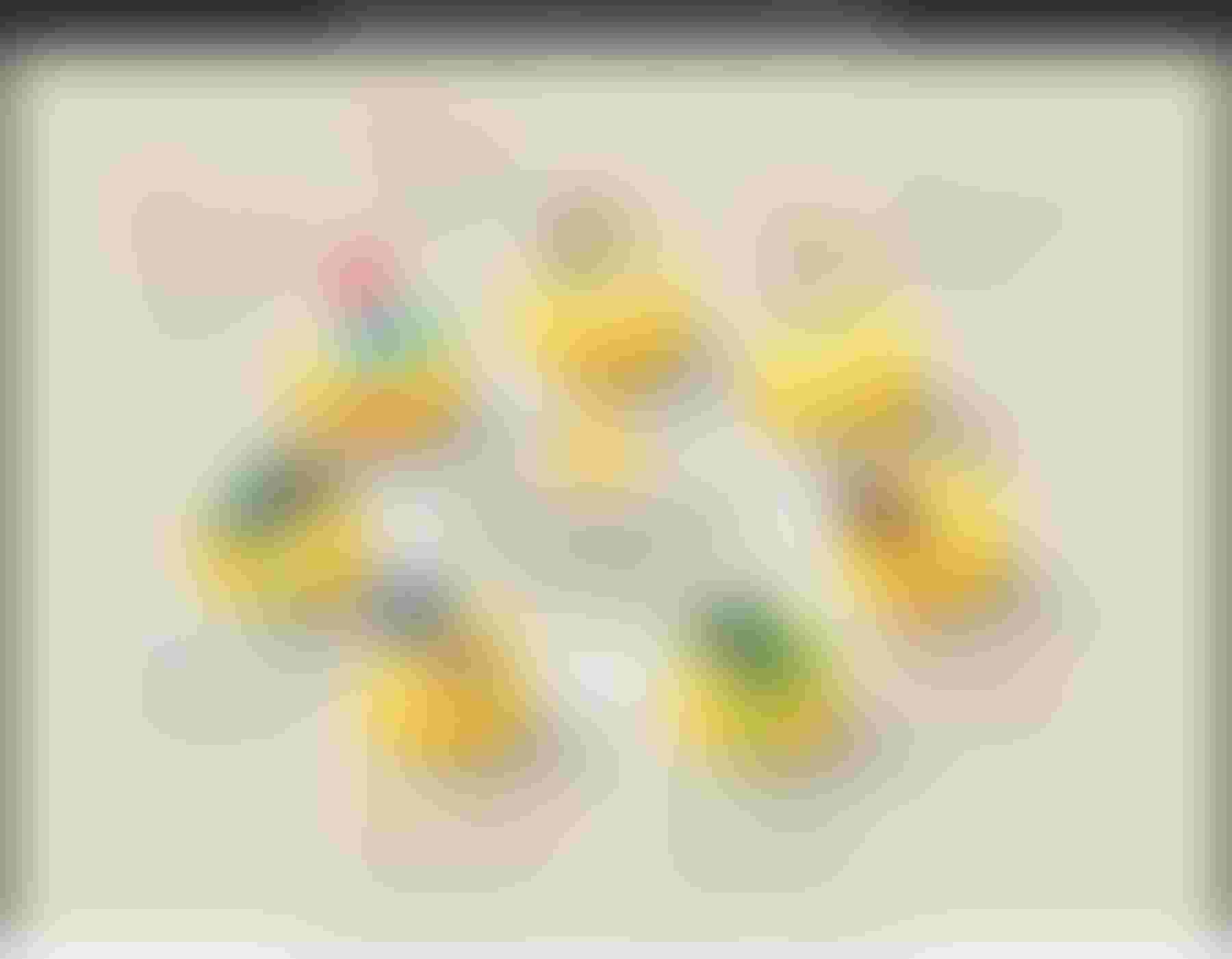 Subscribe to receive top agriculture news
Be informed daily with these free e-newsletters
You May Also Like
---