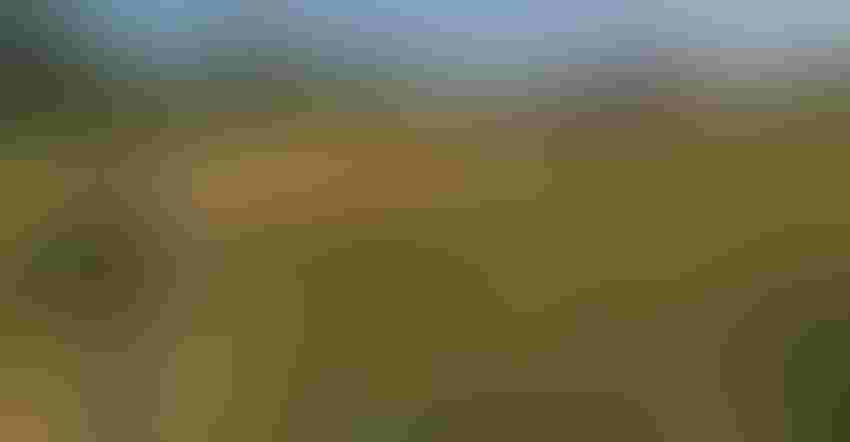 COMING OR GOING? Dairy program safety net changes likely to slow the exodus of smaller dairy herds.
Photo courtesy of University of New Hampshire
Of all ag sectors clamoring for changes in the farm bill, the struggling dairy industry is most fervent on safety net improvements. "We have to help put more money in dairy farmer pockets," says Rep. Glenn "GT" Thompson, vice chairman of the House Ag Committee and chairman of the nutrition subcommittee.
The congressman from Pennsylvania says the first issue is increasing market demand, and streamlining the regulatory paperwork to get more full-fat and whole milk into schools is one way. "Kids need milk that tastes good and is good for them," he says, adding it may not be part of the new farm bill.
MPP overhaul
"Legislators outside of agriculture screwed up dairy's Margin Protection Program in the last farm bill," Thompson says. MPP must be fixed with changes in how milk and feed costs are calculated if it's to be of help, he says.
Dairy farmers also must be able to use other risk management tools like the Livestock Gross Margin for Dairy program, Thompson adds. Currently, cross use is prohibited, whereas it's not prohibited for grain producers.
The National Milk Producers Federation has proposed reducing MPP premiums for the first 5 million pounds of milk covered and changing USDA's calculation of actual margins from a two-month to monthly average.
Dalton Henry, legislative liaison for Rep. Roger Marshall, R-Kan., who serves on the House Ag Committee, says further tweaking of the MPP to make it work better for smaller dairy operators is likely.
"It's difficult to come up with something that works for the average dairy in southwest Kansas that also works for the average dairy in New York state," he says. "The big dairies are always going to have an efficiency advantage over smaller operators. It appears that the best way to deal with that is probably to have a sliding scale of cost that adjusts the cost upward the higher the production."
The money question
The biggest hurdle for the committees trying to craft something that meets the dairy industry idea of a "fix" is getting it to be revenue neutral or identifying where the money can come from to spend more on it, Henry says.
Sen. Pat Roberts, R-Kan., chairman of the Senate Ag Committee has said that it doesn't think any additional funds for ag programs is likely, given the budget issues. Roberts considers it likely that if any additional money goes into dairy, it will have to come from another program.
The legislators agree that the trade dispute with Canada over dairy ingredients is something that needs to be tackled independent of the farm bill.
Henry says the cost of the fixes the dairy industry wants makes it unlikely that farmers will get everything they hoped for in this farm bill.
Subscribe to receive top agriculture news
Be informed daily with these free e-newsletters
You May Also Like
---