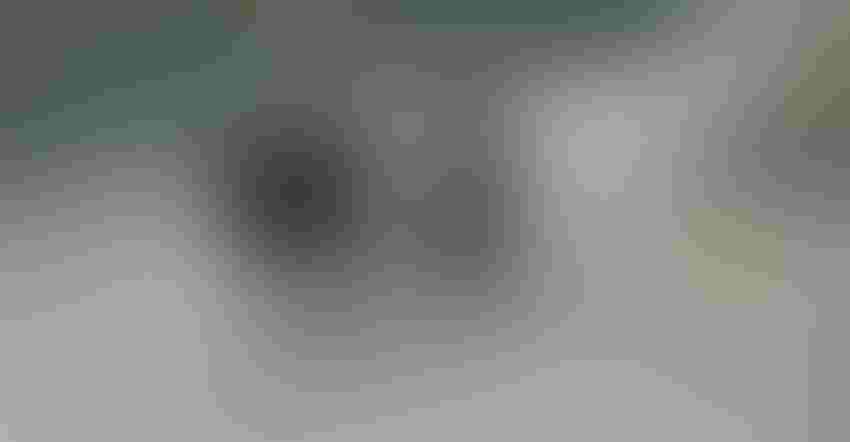 LEARNING EXPERIENCE: The role of animals in Haiti is significantly different than in the U.S., says Kim Pokorny of Waupun.
Trips to Haiti and other poverty-stricken parts of the world are routine for members of the Christian Veterinary Mission. It's a worldwide organization, founded in 1976, that offers veterinarian assistance and training to deal with both large and small animals.
For Kim Brown Pokorny of Waupun, executive director of the Wisconsin Veterinary Medical Association, a Feb. 16-24 Mission trip to Haiti was her first venture into international travel. She accompanied four veterinarians from the U.S., including two from Wisconsin. "I acted as pharmacist," she says. Another person from the U.S. went along to take photos.
"Several of our vets [from the Wisconsin association] take part in various trips," Pokorny says. Her group worked with a Haitian veterinarian who "organizes everything."
"The role of animals in Haiti is significantly different than in the U.S.," Pokorny wrote in a recent column about her experiences. "For example, the horses are small and used to carry people and product up and down the mountains and to markets. Some have saddle sores, and it puts tourists in the dilemma of, 'Do I pay for the service of the horse to carry me up to the Citadel or not?' While it is natural instinct to say, 'No, I will walk,' the reality is, if the horse isn't working, then the family won't eat that day or week. For many families, the horse is their only source of income. It comes down to whether a child is going to eat or not, which makes those decisions even more difficult.
"It was a life-changing experience for me that I have reflected on each day since returning," Pokorny wrote. "Haiti is in desperate need of jobs. People spend their days just standing around and burning time because jobs are so hard to come by. When it comes to countries that are less well off, you might think you are helping the people by giving them free stuff, but in reality you aren't helping that much. Aid providers need to help establish skills that jobs and businesses can be built from. This is important for their long-term sustainability."
It's the "give a man a fish vs. teach a man how to fish" philosophy. Pokorny and her daughter, Katrina, will travel to Haiti in August and plan to teach Haitians enough about beekeeping and making products to improve that long-term sustainability.
Buchholz lives in Fond du Lac.
Subscribe to receive top agriculture news
Be informed daily with these free e-newsletters
You May Also Like
---