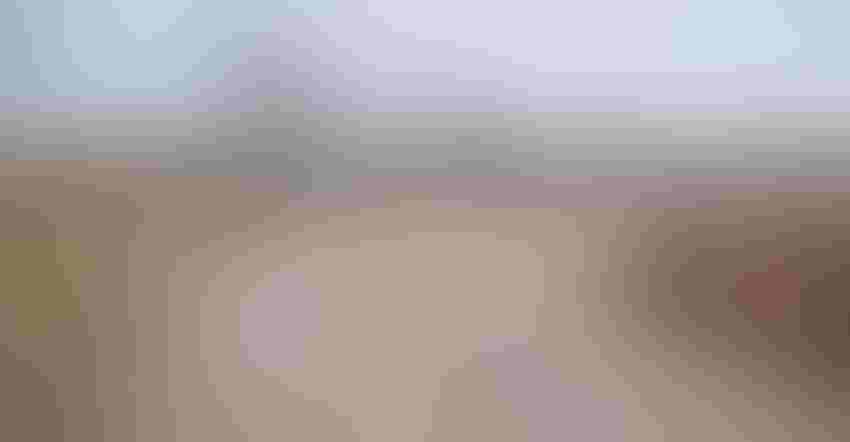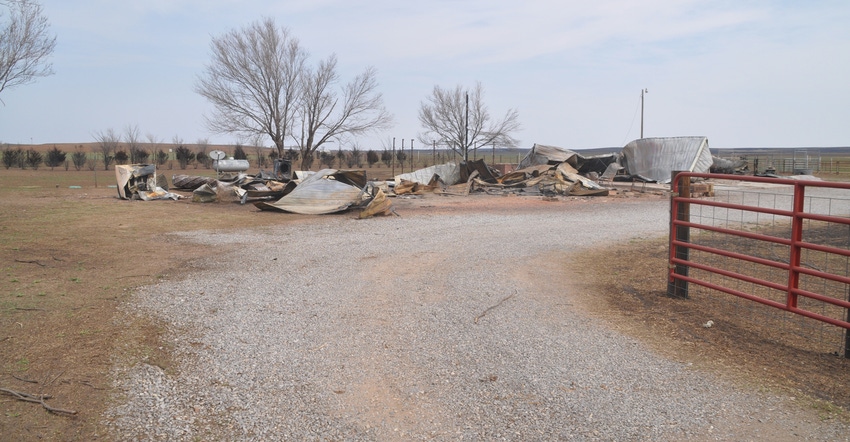 BETTER YEAR AHEAD: As the tumultuous year of 2017 winds to a close, Kansans can take a deep breath and offer up a prayer that the new year will usher in new hope.
My dad used to always say, "next year is bound to be better." Most farmers have that unending optimism, which is probably the reason we still have a plentiful supply of safe, nutritious food in this country. This year that rings particularly true, because it's just too painful to think of it getting any worse.
With prices for most commodities depressed, cattle prices down, oil and gas prices only marginally recovering, supplies of grain at record highs, and worrisome warm, dry weather lingering and pushing 16 south central Kansas counties into moderate drought, the year is not exactly ending on a high note.
Farmers are growing increasingly concerned about the lack of progress on NAFTA renegotiation and no sign of bilateral agreements with TPP countries, both of which need to move ahead in order to get grain supplies moving.
There is still a chance of a tax reform bill passing before the end of the year, though whether that helps or hurts the farm economy is still up in the air as House and Senate legislators attempt to hammer out the differences between their respective versions of the bill.
"Uncertainty" doesn't seem to go far enough in describing the state of affairs. If you're trying to make any business plan based on what is deemed likely to happen, good luck.
Meanwhile, the National Weather Service issued a "red flag" warning Dec. 11 for the entire state of Kansas. It's bone dry out there — humidity of 20% — with gusty winds up to 45 mph in the forecast for a warm afternoon of 60-plus degrees.
Memories of the Anderson Creek and Starbuck fires are still strong, and many ranchers are still waiting on disaster relief checks from the federal government as they struggle to rebuild their homes, outbuildings and fences.
Needless to say, the extremely dry weather, warm temperatures and high winds are doing harm to the winter wheat crop. We did finally get a hard enough freeze to help the crop develop some winter hardening, but the dry soil will still leave struggling roots vulnerable if we get a quick turnaround to very cold temperatures.
Still, it is the season of hope, and a new year is about to arrive. Stay strong, Kansas farmers.
About the Author(s)
Subscribe to receive top agriculture news
Be informed daily with these free e-newsletters
You May Also Like
---