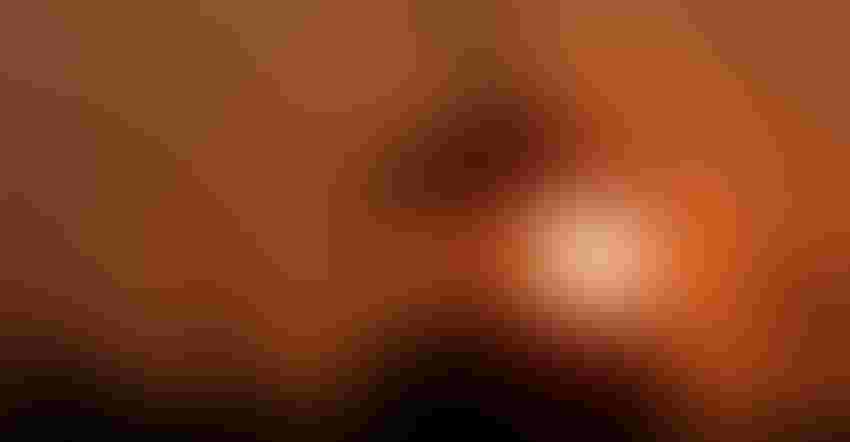 TRADITION: The Iowa State Fair holds many traditions for fairgoers, including a ride on the sky glider.
Matthew Putney
The Iowa State Fair — a time-honored tradition enjoyed by fairgoers year after year — this year is expected to be another great place to "Find Your Fun."
This year's fair, set for Aug. 11-21, is expected to be full of fun activities for all ages, according to Mindy Williamson, Iowa State Fair marketing director. "We are excited to bring back the Farm to Fair dinner on Tuesday at the fair. We had this event in 2019, and it was a big hit," she says. "This gives a chance for consumers to learn about where their food comes from. When we announced we would have this, we had great response, and the applications poured in."
Williamson says nearly 300 people will partake in the dinner, which will feature local foods. All the state agricultural commodity groups help with the event, which will be held in the new shelter behind the Pioneer Livestock Pavilion.
"We want our consumers to realize their food doesn't come from a grocery store, but instead from farmers and livestock producers who care for what they are raising," she says. "And then, we also want to promote the booths each of our commodity groups have throughout the fair, where people can visit with the actual farmers and learn more about what they do."
Education continues
Located on the north central space of the fairgrounds are several opportunities to learn about agriculture. In the Animal Learning Center, fairgoers can see the miracle of life, with baby animals of several different species being born. Little Kids on the Farm is to the east of that building, which is an area packed with garden beds and displays to teach kids how vegetables grow.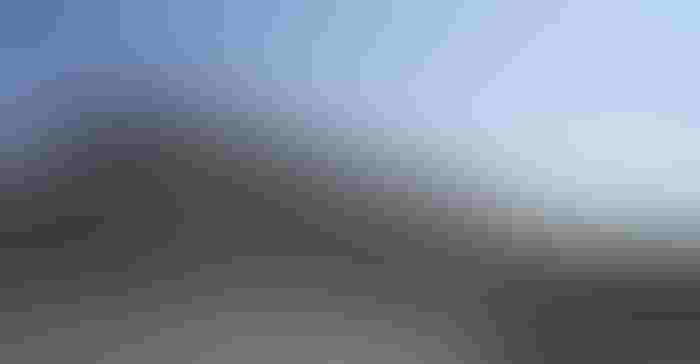 Williamson says next to that display, near Gate 15, is The Garden, which was new in 2021; it shows how genetics have progressed with two of the state's most prevalent crops — corn and soybeans. The full garden will have a U-pick feature this year for anyone to help pick the produce, which will then be donated to the Food Bank of Iowa for distribution.
"Those of us who grew up on a farm or are involved with agriculture don't always realize how many people don't know where their food comes from," she says. "We want everyone who attends the Iowa State Fair to have the opportunity to learn and experience what our state has to offer."
Fun and fundraising
This year marks the 40th year for the Governor's Charity Steer Show, which has raised more than $4.5 million for the Ronald McDonald House Charities of Iowa since 1983. Held in the Pavilion on Aug. 13, the show will feature 25 steers, raised by Iowa youth and shown by celebrities from across the state.
Iowa's governor in 1983, Terry Branstad, helped organize the show along with the Iowa Beef Industry Council and Iowa Cattlemen's Association, to raise funds for a place where the families of sick children could stay.
The governors since then have continued the tradition, supporting the Ronald McDonald Houses in Des Moines, Iowa City and Sioux City, serving more than 50,000 families from all 50 states and 62 foreign countries.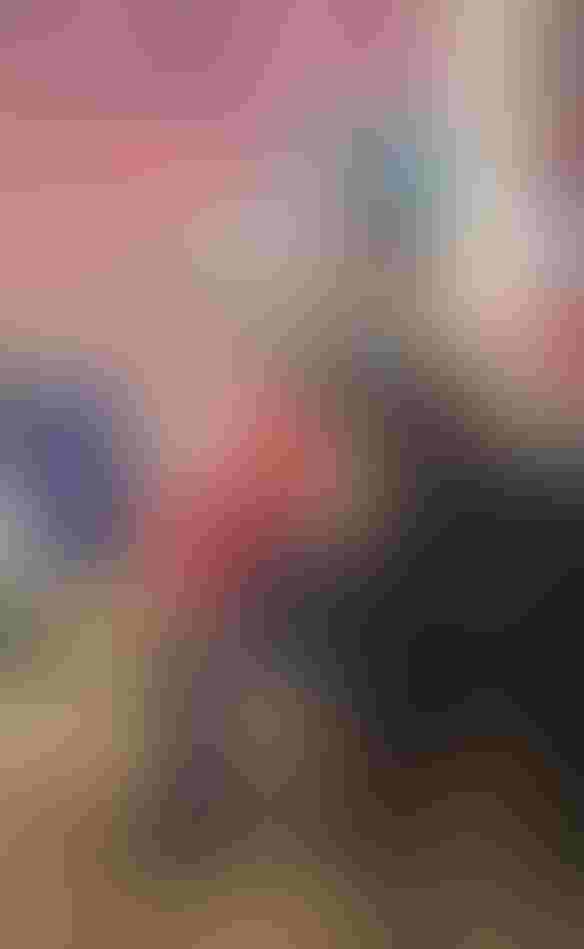 On the last Saturday of the fair, Aug. 20, a display of fun and competition will be held on the Grand Concourse, where fairgoers can be part of the official Guinness World Record attempt for the largest cornhole tournament. After trying to set a record, take a ride on Ye Old Mill, the fair's oldest permanent amusement ride, which turns 100 years old this year.
Continual renovations
The Iowa State Fair Blue Ribbon Foundation has raised more than $165 million to renovate and improve the fairgrounds since 1993. The big renovation in 2021 was on the 4-H Exhibit Building. In 2022, a new roof was added to the Agricultural Building, as well as renovation completion to Pioneer Hall, the only building left from the original fair at this location in 1886.
Williamson says fairgoers will enjoy additional bleachers and covered seating areas in the new sports arena, where the truck and tractor pulls and demolition derby are held.
"Livestock exhibitors will be excited to hear the cattle, swine and sheep barns are on the list for improvements in 2023," she adds. "Upgraded electrical in the cattle barn, improvements to the roof of the swine barn, and renovation work to the restrooms in those barns and the sheep barn will make for better conditions for all exhibitors."
For more information on the Iowa State Fair, visit iowastatefair.org.
About the Author(s)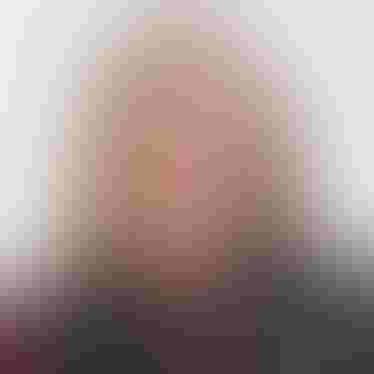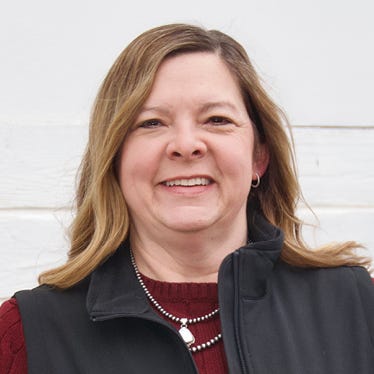 Jennifer lives on a farm near Redfield, Iowa, where she runs a small cow-calf operation with her family. A 20-plus year ag journalism veteran, Jennifer has covered a wide range of agriculture issues. A graduate of Iowa State University, she has worked for local daily papers and other agriculture publishers. She came to Wallaces Farmer from the Iowa Cattlemen's Association. She enjoys writing, managing cattle, and hearing and telling farmer stories.
Jennifer has two children. Kassidy, 21, attends Black Hawk East College, but will transfer in the fall to Oklahoma State University. Son, Klayton, attends Panorama High School where he excels in academics, sports, FFA and 4-H.
"My favorite part of being an ag journalist is to tell the story of the farmer and rancher," she says. "The farmer and rancher do the work to make the food, fiber and fuel for everyone. I want to use our online presence to broaden that message to those off the farm."
Subscribe to receive top agriculture news
Be informed daily with these free e-newsletters
You May Also Like
---