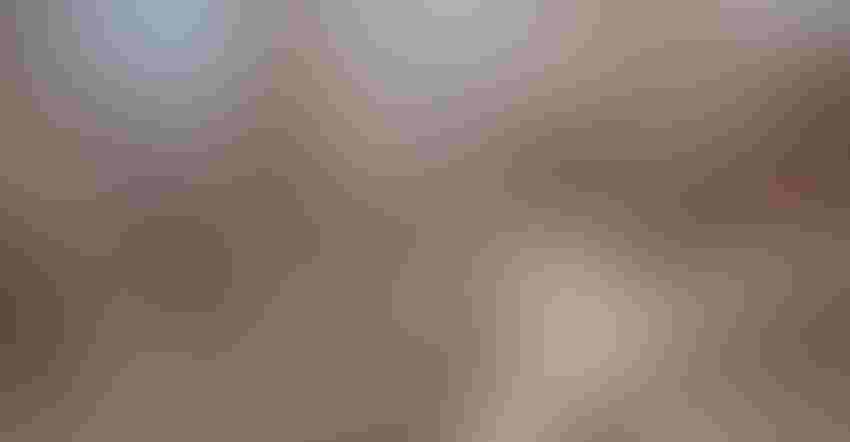 WHO MADE IT? The history behind this two-row, horse-drawn corn planter is a mystery. Not even Google has helped so far. Can you help solve the riddle?
Tom J. Bechman
Tucked away inside Ryan Facemire's toolshed near Edinburgh, Ind., is an antique farm implement no one can provide any history on. Perhaps you hold the clue that will unlock this mystery.
Facemire ended up with the planter and other antique farm machinery several years ago when he cleaned out a barn that hadn't been used in decades in nearby Shelby County. One horse-drawn disk gang was so embedded in the dirt floor that all that was visible of the entire implement was the seat.
"I thought I was just picking up a seat, and it wouldn't budge," recalls Facemire's dad, Jim, who assisted him. "It turned out there was a whole disk attached to it." It takes time for that to happen!
The artifact in question is a two-row, horse-drawn corn planter. Or at least, that's what it appears to be. It even has old-fashioned row markers. The only visible wording is "The REX" stamped into planter box lids.
Normally Google gives enough clues to unravel this type of mystery. Not this time. The only thing tracked down so far is a picture of a Rex butcher shop paper cutter. It bears the word "Rex" in the ornate steel stand. It's possibly from the same era, but whether it's from the same company is anybody's guess.
If you provide solid information that solves this mystery, you'll earn a gift card from Indiana Prairie Farmer. If more than one person solves it, one winner will be selected at random.
Send information to [email protected] or P.O. Box 247, Franklin, IN 46131.
Subscribe to receive top agriculture news
Be informed daily with these free e-newsletters
You May Also Like
---