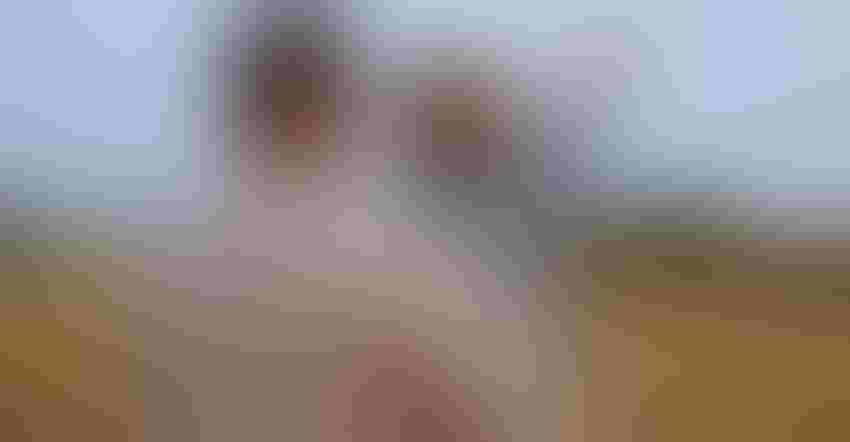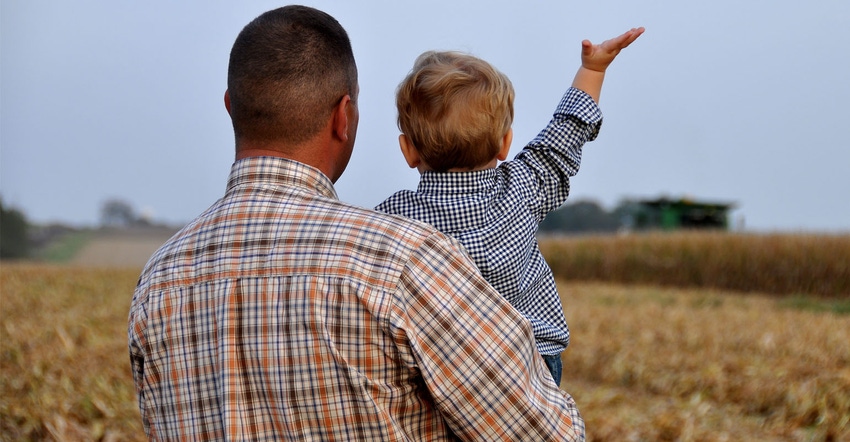 Kendra
Tis the season … to be jolly? To bake? To decorate the house? To purchase, address and send Christmas cards? To shop and wrap?
I don't know how many of those questions you answered with a weary head nod, but we're here to help. No, we won't be bringing cookies to your home, decorating your tree or addressing your cards. We merely have a suggestion to relieve one source of holiday weariness — the task of giving gifts to those you love.
Our hope is to encourage you to give away a memory. We're not suggesting you book a memorable trip down the Mississippi River or a hot air balloon ride for everyone on your list. It doesn't have to be that complicated. A memory can be something very simple.
John
One of my favorite Christmas memories occurred a few years ago. All of our kids and all of their kids had gathered together for a few days. The older grandchildren suggested that a Christmas program was just what we needed to top off the fun we'd been having. Kendra agreed wholeheartedly, and she and all the grandkids immediately stole away to put the plan into action.
Kendra
Where do you begin with 10 children ages 9 and younger? As soon as I asked myself the question, an idea popped into my head. We could write a song together and the kids could share it. I'm certain several of you are thinking, "Sure. Great idea … if you're a professional songwriter."
I understand the skepticism, but I had a simple plan. First, I picked a tune they all knew; then I made sure there was plenty of repetition. The tune? "Jesus Loves Me." The plan? Familiarity and repetition.
John
Did I think Kendra would be able to put something together for the kids? Absolutely! On that Christmas celebration years ago, as she led the parade of grandchildren into their planning session, I had no doubt in her ability to put together an impromptu Christmas program.
As my "hired man," Kendra always does a job especially well when it is not a new, novel assignment — but when it's something she's familiar with. So, I imagined she would work with something that was familiar to the kids. I wasn't surprised by her choice of tune for the song they would sing.
I also knew that repetition would be part of her plan. From the very first year we worked together during planting season and harvest, I recognized the fact that repetition equaled quality work.
Kendra
Within an hour, with the tune of "Jesus Love Me" as the basis and a whole lot of repetition, 10 absolutely adorable kids (yes, I'm biased) marched front and center and sang for all they were worth. Their parents (the appreciative, equally biased audience) applauded with enthusiasm.
The Christmas program was not in the original plan, but I guarantee it created the gift of an unforgettable memory. The older girls still love to sing the song they helped write.
Memories are meaningful gifts you can give to someone you love. And giving away a memory actually creates a paradox — a contradiction of sorts. You give the gift away, and you also get to keep it for yourself!
God bless you, and here's to making a merry Christmas memory!
John and Kendra Smiley farm near East Lynn, Ill. Email [email protected], or visit kendrasmiley.com.
Subscribe to receive top agriculture news
Be informed daily with these free e-newsletters
You May Also Like
---