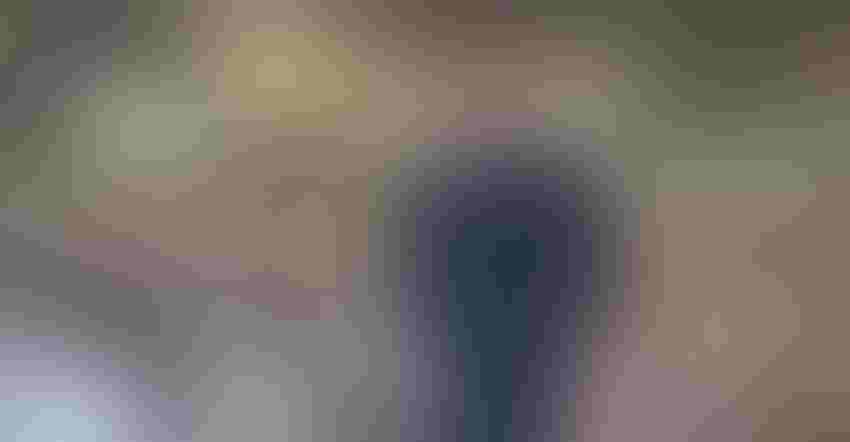 WORLD TRAVELER: It's a long way from a hog barn in White County, Ind., to Brazil. Zebediah Davis says his experience attending the Bayer Global Summit helped him realize agriculture is truly global today.
Sara Davis
Zebediah Davis knew agriculture was a big deal in Indiana. After attending the Bayer Global Summit in Brazil, he understands it's a huge industry around the globe.
The White County farm boy, who grew up on the family swine operation, is a senior at Purdue University. He was selected as one of six U.S. participants and 100 worldwide, all under age 25, to participate in the Bayer summit, held every two years.
Here is Indiana Prairie Farmer's exclusive interview with Davis after his November adventure:
What was your biggest takeaway from the experience? It was eye-opening. Agriculture is an international industry. There were young people from 45 countries. I interacted with many of them. Until now, I never thought I would have friends in places like Kenya or elsewhere around the globe that I could learn from. Seeing how people from all over the world value agriculture was a great experience.
What is the real purpose of the summit? I believe it's to help us learn that we can collaborate with each other on challenges and projects, no matter where we live. Each one of us was required to propose a project related to something we wanted to learn more about in agriculture as part of the application process. We spent time working together, collaborating to help each other come up with solutions to our individual problems. Our challenge is to work toward solving our problem now that we are back in our individual communities.
What was your challenge and project? Our animals produce lots of manure. I focused on determining ways that we could spread it over more acres and get more value from the manure. It may also involve using cover crops in the future. My plan is to take a position in ag sales after graduation and not go home to farm. However, I still plan to be involved with our family farm and help when I can. I will take input I got from others and help my family improve in this area. There are new technologies today which may help as well.
People in the U.S. often wonder how people in other countries view U.S. agriculture. What views toward U.S. agriculture did you pick up from participants? That is a tricky question because opinions vary. For the most part, my sense is that many people around the world view U.S. agriculture as being ahead on technology compared to many other places in the world. I also sensed we're viewed as leaders in agriculture by many people.
Did you get a chance to learn about Brazilian agriculture? Yes. As part of the four-day event, we toured SLC Agricola, the largest farm in Brazil. They farm 240,000 acres, primarily in corn, soybeans and cotton, with 150 employees. Talking with people at the farm, I sensed that agriculture is not as far along with technology there as most farms are in the U.S. Adoption of new technology moves more slowly in Brazil.
It sounds like it was quite an adventure. What stands out? I traveled 15,000 miles in 11 days, doing some sightseeing on my own, as well. The biggest thing was finding a whole, big new world out here, and forming friendships all over the globe.   
Subscribe to receive top agriculture news
Be informed daily with these free e-newsletters
You May Also Like
---