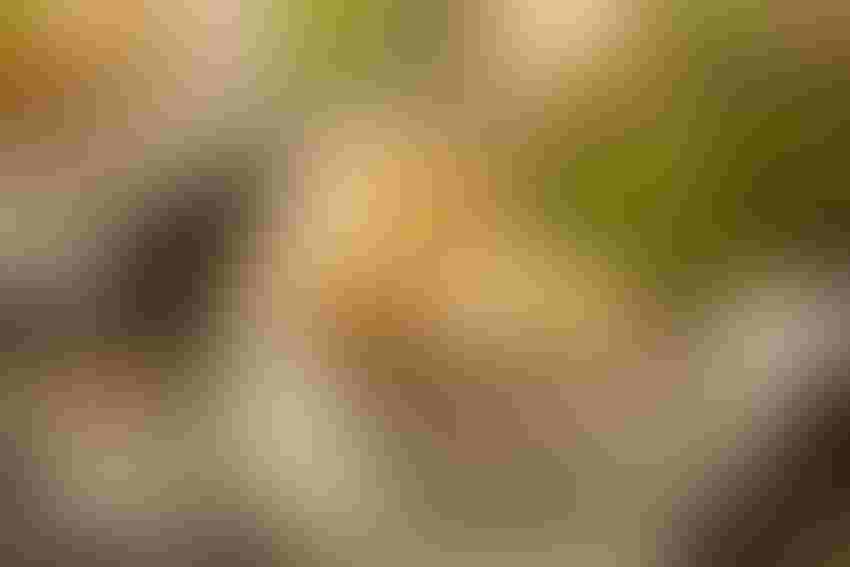 bhofack2/iStock/Getty Images Plus
We ease toward a new decade. Things will be different, but each year carries the echoes of previous years.
The ag economists say the outlook now for the 2020 U.S. ag economy looks much like it did for 2019: uncertain. Trade squabbles, extreme weather and policy decisions (some of those extreme, too) may make it tough to target profitability, but, of course, trade, weather and policy choices can provide a path to success, too.
We each make choices and those individual choices go out from us to interact and mingle with the choices of others; the basic fuel of human motion, both forward and backwards.
We lost friends and family at Farm Press in 2019. You may have, too, or you know someone close who did. Just like 2019, the new year will reveal personal challenges and opportunities for triumph, and all other peaks and valleys of life on and off the farm.
We made some new friends in 2019 and enjoyed introducing you to them. We look forward to making new friends in 2020 and introducing you to them, too. I imagine we'll circle back with some old friends, as well.
Time moves faster as you get older. We all know this and in recent years some scientific studies have supported this axiom. But a wise man, an old man who lived a fine life well into his 90s, told me more than once that the trick to life is to always have something to look forward to, whether it be seeing your children and watching them grow each day, or a good days work or a nice bowl of ice cream. Looking forward pulls you forward.
It's a comforting thought and one we'd all do well to practice
We thank you for being part of Southeast Farm Press in 2019 and we look forward to being part of your operation and lives in 2020.
Good luck. Take care, and thanks for reading.
Subscribe to receive top agriculture news
Be informed daily with these free e-newsletters
You May Also Like
---