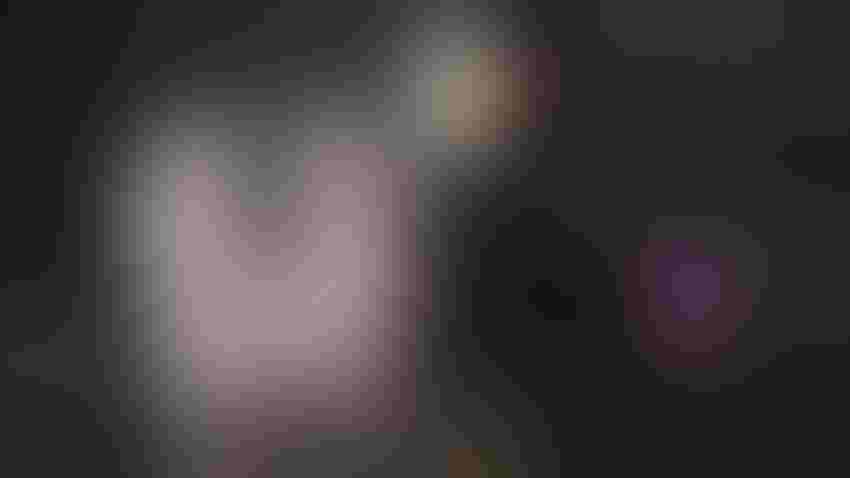 MINOR CARE: Naming a guardian for children is imperative to ensure minors are cared for in the event of parents' death or incapacitation.
Ilya Burdun/Getty Images
When working on an estate plan, one major reason people decide to move forward with planning is to ensure their minor child is cared for in the event of their death or incapacity.
A guardian is needed to care for the minor's personal needs. In Minnesota, a parent can appoint a guardian for their children through their will and by a separate document signed in the same manner as a health care directive, with the signature verified by a notary public or two witnesses.
The person who is appointed as a guardian by a parent's will or other properly executed document must submit the will or document appointing them as guardian to the court for confirmation. The person appointed by the parent has priority for confirmation by the court. At the time of confirmation, a court may consider other appointees if found to be in the best interest of the minor, and it will consider the objections of a minor who is 14 years of age or older and those of a person who has custody of the minor.
After the guardianship is confirmed, the guardianship will stay in place until the child is 18 years old or the guardianship is otherwise terminated by a court. Even if the child and guardian move to another jurisdiction, the guardianship will stay in place.
Once appointed, the guardian essentially has the same powers and duties over the child that a parent would have, except the guardian is not responsible for providing for the child's needs from their own financial resources.
The duties of the guardian include:
taking care of the minor's personal effects and initiating proceedings to protect the property owned by the minor

receiving and using money paid to, and for the benefit of, the minor for the support, care and education of the minor.

preserving excess funds for future needs. If a conservatorship has been established the guardian is required to transfer the excess funds to the conservatorship.

taking actions to compel those with a duty to support the minor to do so.

taking care of the minor's personal needs.

providing and facilitating educational and social opportunities for the minor.

making medical and personal care decisions for the minor, including decisions on housing.

filing a report with the court of the well-being of the minor, as ordered by a court.

applying for any assistance, service or benefits available to the minor.
In some cases, a court may limit the guardian's powers with the purpose of helping the minor develop self-reliance.
Balzarini is an attorney at law with Hellmuth & Johnson PLLC. Contact him at [email protected].
Subscribe to receive top agriculture news
Be informed daily with these free e-newsletters
You May Also Like
---