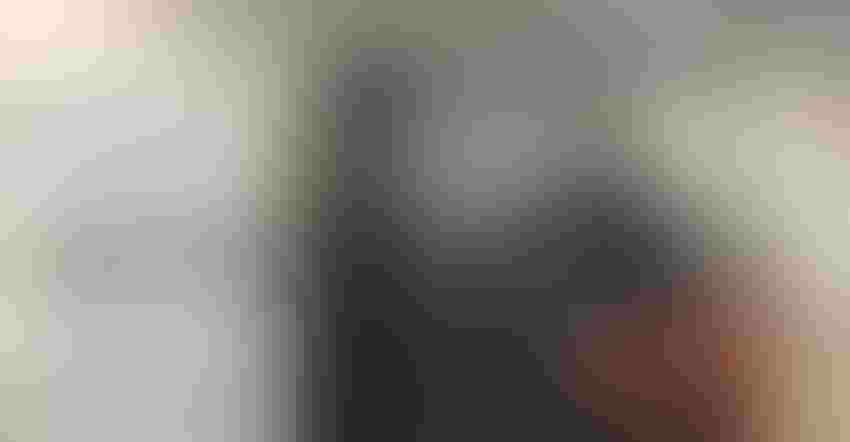 MOVING FOOD: Wisconsin Food Hub Cooperative General Manager Tara Roberts-Turner moves food in the WFHC warehouse in Waupaca, Wis. The WFHC will provide transportation and logistics for the new Local Food Purchase Assistance Cooperative Agreement Program in Wisconsin.
Photos courtesy of Sarah Lloyd
If one thing became abundantly clear during the pandemic that has plagued the nation and world during the past two and a half years, it's that the food distribution system in this country can be extremely fragile.
Sarah Lloyd, director of development for the Wisconsin Food Hub Cooperative, has been working in the local food distribution realm for more than 10 years, helping build a system that aggregates food from Wisconsin farmers and gets that food into the marketplace.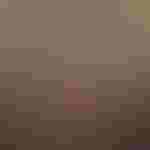 "COVID exposed to us how brittle our supply chains really are," says Lloyd (pictured). "For me, that's all the more reason to figure out how to develop these aggregation nodes. This is exactly why we formed the [Food Hub] Cooperative — to make sure we have the infrastructure in place to distribute the food we need."
The WFHC is one of the partners in a new project designed to put an even greater emphasis on local food distribution. USDA's Agricultural Marketing Service recently announced it has signed a cooperative agreement with Wisconsin under the Local Food Purchase Assistance Cooperative Agreement Program. Through the LFPA, the Wisconsin Department of Agriculture, Trade and Consumer Protection will purchase and distribute locally grown food from underserved producers.
Partners in the plan, under the purview of DATCP, include the WFHC, the Wisconsin Farmers Union and Marbleseed, formerly known as the Midwest Organic Sustainable Education Service.
The two-year federal grant program will provide $2.94 million to Wisconsin to bring together producers, distributors, community organizations and food security partners to build a stronger local food distribution network. Wisconsin's tribal nations have a separate LFPA to work on similar systems specifically around tribal food systems.
About half of the funding will be used for education for producers and food businesses to support distribution, while the other half will be used to purchase food.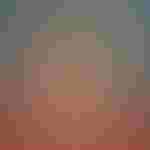 "The whole idea is to make sure we're building and expanding the economic opportunities for local producers," says Krista Knigge (pictured), administrator of DATCP's Agricultural Development Division. "The purpose of the grant is to maintain and improve the agricultural supply chain resiliency by supporting local and underserved producers, and prioritizing the purchase and distribution of local foods into our communities."
Project partners
The program, which will shift into high gear this fall after the grant money is in hand, will call on project partners to take on specific roles.
Marbleseed will help with education and technical assistance to recruit farmer-producers to sell their food into the local foods supply chain. The WFHC will help with logistics, providing trucks for distribution and warehouse space at its headquarters in Waupaca for storage. The Wisconsin Farmers Union will focus on creating a database where farmers can become listed as participants in the local food effort.
Lori Stern has been executive director of Marbleseed for the past two years. The organization went through a rebranding effort and changed its name from MOSES in the past year.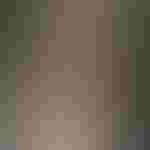 "This [grant program] is a huge deal, because this money will identify producers that typically don't get tapped," says Stern (pictured). "Smaller and medium-sized operations aren't traditionally part of larger institutional buying. This program will give them an opportunity to access those markets.
"It's like going to any business and saying, suddenly we have this large demand and we haven't had the opportunity to scale up to meet this demand. It's going to require more outreach, technical assistance and training around food safety to help those producers meet that demand."
The WFHC has built a network of more than 100 Wisconsin farms to aggregate food in its 9,000-square-foot warehouse and then sell that food into traditional wholesale markets such as Sysco and Kroger. The co-op has its own trucks to pick up food from farmers and deliver it into markets across Wisconsin, as well as in Chicago and the Twin Cities.
That distribution network will be a critical component of the grant-funded project.
"We will provide logistics and transportation to make sure local food is getting to families in need," Lloyd says.
The Wisconsin Farmers Union role will be to develop a Chamber of Commerce-style website so farmers can let buyers know they have food to sell into the marketplace.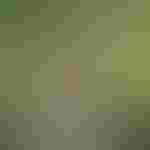 "Farmers can become part of a database so institutional buyers, farm-to-school projects, restaurants and anyone who sells food directly to consumers can make purchases directly from farmers," says Lauren Langworthy (pictured), WFU director of special projects. "Some of these institutional buyers are often looking for local food, but they struggle to find farmers to connect with. We're hoping it can be a real opportunity for farmers around the state to access these opportunities."
The WFHC has worked with many of Wisconsin's tribal nations, Feeding Wisconsin and other partners during the past two years on a tribal elder box program to provide nutritious food for tribal members age 55 and older. The WFHC provides the aggregation space in its warehouse for food produced by the tribes and others who contribute to the program.
American Rescue plan
The LFPA program is authorized by the American Rescue plan. Through this program, USDA will award up to $400 million through noncompetitive agreements with state and tribal governments to support local, regional and underserved producers through the purchase of food within the state or within 400 miles of delivery destination.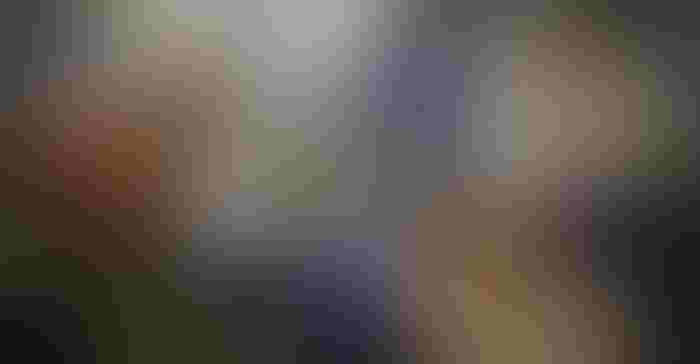 FOOD BOXES: Eastern Wisconsin volunteers pack food boxes for tribal elders at the Wisconsin Food Hub Co-op headquarters outside of Waupaca, Wis. The co-op works closely with Wisconsin tribes to distribute food.
Knigge says when DATCP officials saw that agencies were eligible to apply for funds as part of the grant program, they connected with a diverse audience as they were developing the application, including school food directors, veteran farmers, Hmong, tribes, Amish farmers and a Latina advocate.
"We wanted to make sure we were incorporating their ideas into our proposal," she says.
DATCP will use existing staff as well as one limited-term employee to jump-start the project.
"We're working with the project partners to determine the different elements of the education and training," Knigge says. "We're trying to prepare proposals for workshops we might put on as well as sessions at the Marbleseed conference in February."
Stern says it is Marbleseed's goal to begin recruiting producers this fall and then bring many of them together to provide training and technical assistance at the Marbleseed Organic Farming Conference, Feb. 23-25 in La Crosse.
The USDA grant will extend through June 2024.
For more information about the LFPA Cooperative Agreement Program, email April Yancer at [email protected] or visit the USDA website.
Massey writes from Barneveld, Wis.
Subscribe to receive top agriculture news
Be informed daily with these free e-newsletters
You May Also Like
---