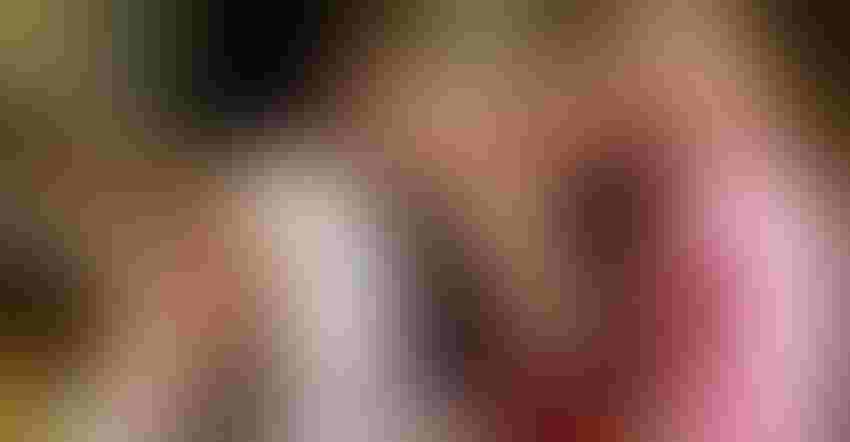 Church Christmas Pageant: from left, Nora and Emory Hunt, the daughters of Brian and Carole Hunt, with Harlow Kayte Gorman, the daughter of Jay and Dusty Gorman and HalleeKate Huguley (My Little), the daughter of Preston and Shelley Huguley.
Shelley E. Huguley
Growing up, I thought Christmas at our house just happened. I guess in my childish mind I thought as easily as my mom flipped the thin, slick calendar page from November to December, the house transformed into Christmas.
The tree was up and decorated. Sometimes lights were strung around the roof. Wrapped gifts would begin to appear under the tree magically. And somewhere in between, cookies were baked and then decorated, a family affair. But there was also the Christmas Sunday School parties and classroom celebrations and choir Christmas concerts for which my mother made our dresses. Some of my fondest childhood memories are from Christmas. My mom made it seem so simple, so effortless and yet so special.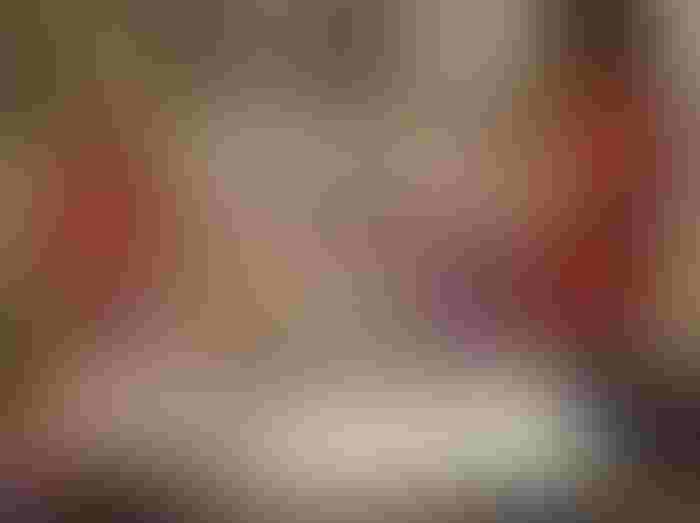 HalleeKate Huguley, daughter of Preston and Shelley Huguley, cuts out Christmas sugar cookies with Ellie McCasland, daughter of Kevin and Christi McCasland. I'm not sure how much of the dough was eaten and how much was cut out. It might be even!
Now, I'm an adult. A wife. A mother. And guess what? Christmas doesn't just happen. "Making Christmas" is a big job and, at times, overwhelming. It isn't as cut and dry as the toy instructions you fail to read at midnight on Christmas Eve. No, it's much more than that.
As Moms, we are responsible for making it magical, beautiful, rememberable, spiritual and sentimental. No pressure. And that's in the midst of two nights of basketball games a week, weekend tournaments, pedaling chocolate bars at the concession stand, Christmas parties, shopping, caroling, school programs, a Christmas pageant at church and working fulltime. Oh, and we can't forget the laundry! (It's unfortunate that Elf on the Shelf character doesn't cook or wash dishes.)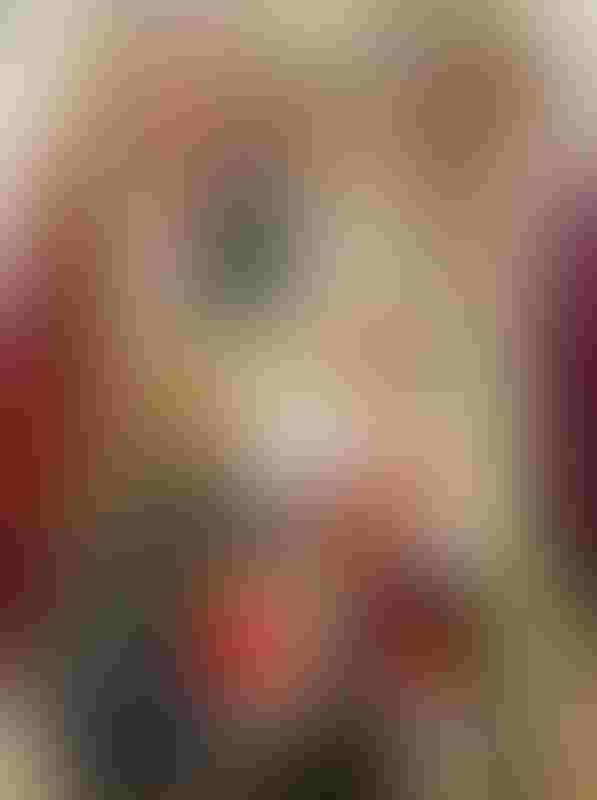 Even Moms need to talk to Santa!
To more than just survive the greatest celebration of the year, I had my farmer and son drag my Christmas tree up from the basement Nov. 1. Yes, Nov. 1. Don't judge. My Little had no more than dumped her Halloween candy onto the carpet to survey her loot, and I was hollering for the tree. So, accompanying my pumpkins and fall décor were Christmas decorations. Baby Jesus created pumpkins, so it works. Right?
As I put up my pre-lit tree, discovering that some of the lights didn't work (which doesn't bring out the best in me) for those lights still burning, I was captivated. I added lights to my tiered mantle and lighted garland above two sets of French doors. I haphazardly wrapped strands around my no-burning pre-lit porch trees. And my Little wrapped the light post at the end of the walkway. What is it about light that brings so much joy? How is it that tiny lights can generate so much beauty in the darkness?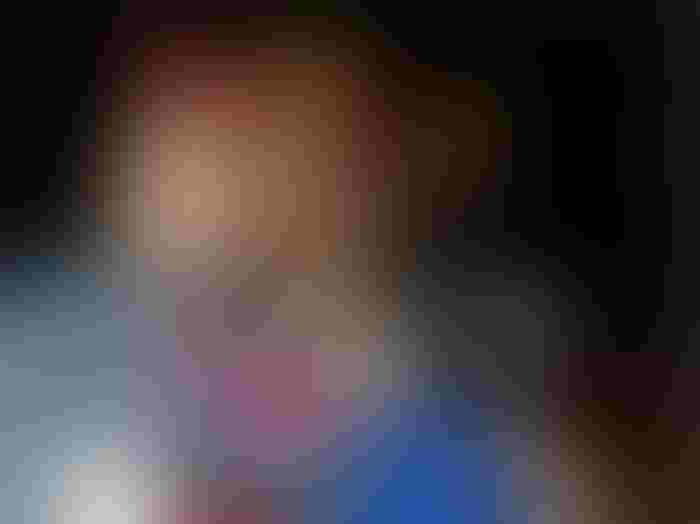 Christmas Caroling Hay Ride: HalleeKate Huguley, Macee Parkey, daughter of Josh and Brittnee Parkey, and Harlow Kayte Gorman and her mother Dusty Gorman, carol throughout their rural community with their church group.
It made me think about a baby boy born 2,000 years ago. The Light of the World. Jesus. And it challenged me to be light in a season that for some feels like total darkness. But more than anything, it convicted me not to allow the "to-do's" of this Christmas season to snuff out the reason for my hope.
It's Christmas! Let's celebrate! Merry Christmas!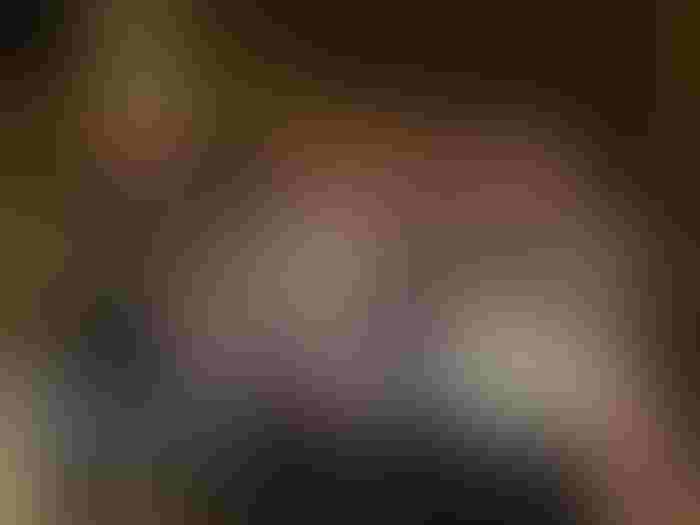 Family photo following My Little's Christmas pageant. It took SEVERAL takes to get this one photo. Some things never change... Merry Christmas from my family to yours! Thank you for sharing your stories with me!
Subscribe to receive top agriculture news
Be informed daily with these free e-newsletters
You May Also Like
---