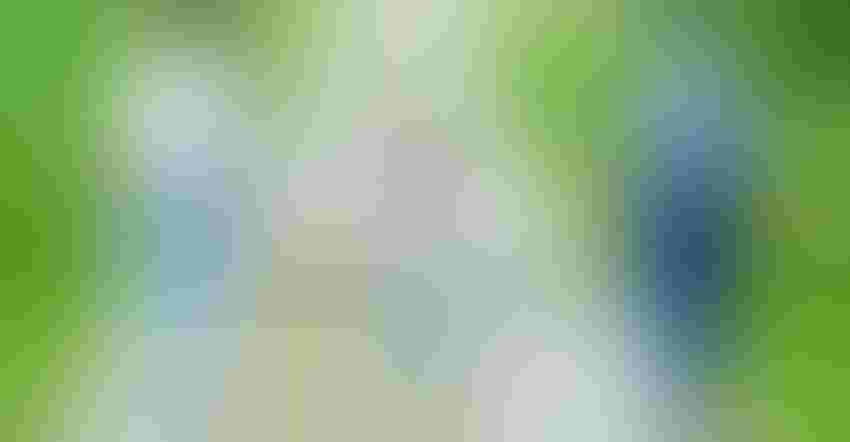 During a recent seminar in the Midwest, one of the participants posed an interesting question. "I am the youngest of four farm family partners. My financial position is vastly different than my siblings. How do we mesh our different situations and continue to work together?" There are a number of steps a family could take to improve the probability of business harmony. Let's explore some of the strategies.
First, this farm family can engage in the development of job responsibilities and accountabilities. For example, the youngest business partner in this situation may have the least amount of financial investment. However, their knowledge and experience may be equally important for financial gains into the future. Knowing each individual's role on the team is imperative for an effective working culture.
It is important to have clarity on what financial "chips" each individual brings to the table. Is it equity, extra cash flow, or a willingness to sacrifice pay and dividends? It is important to have transparency and clarity on these issues up front.
Next, each individual needs to write down their one- and five-year goals. The goal setting process often provides a vision of where the business is headed and a roadmap of actions that are needed or necessary to get there. The extra benefit of goal setting is that the process often brings commonalities and differences to the table before decisions are made.
A buy-sell agreement should be a high priority for this family. Often, it is much easier to get in a business relationship than to exit one. Again, clarity and transparency are a must for these situations.
Another suggestion is to hire an outside facilitator to lead meetings and provide accountability. A facilitator can be useful as they can keep business strategies, actions, and tasks moving forward. They also play a neutral role regardless of equity or power within the family.
On a final note, differences will often be magnified by spouses and nonbusiness stakeholders. Their roles, formal and informal, need to be clarified so that backdoor agendas do not take precedence over sound business decision-making.
Subscribe to receive top agriculture news
Be informed daily with these free e-newsletters
You May Also Like
---