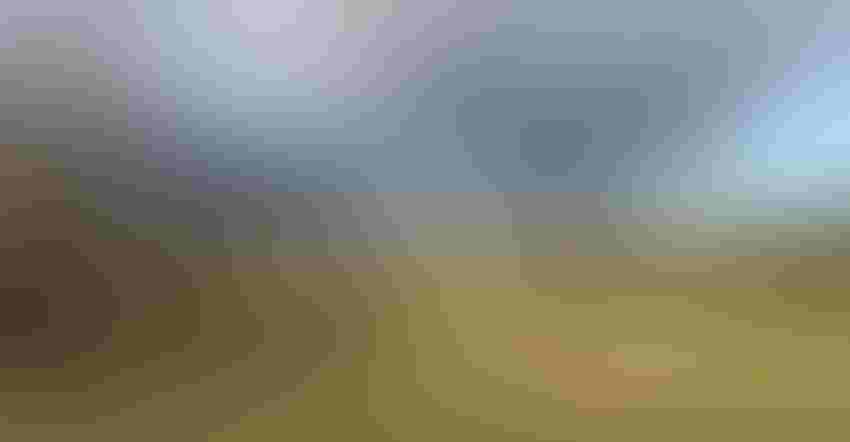 No one has done more to mitigate the ravages of weather on vulnerable resources than farmers and ranchers
Let's talk about climate change.
Okay, for the handful of you still reading, let's not talk about what climate change is, what causes it or what repercussions it might have to life on earth. All that's above my level of understanding of earth science.
Let's do talk about how agriculture might respond to an issue that's not going away. Arguing that it's a hoax is counter-productive. It's one of those issues that, regardless of whether folks believe it or not, it's going to be discussed and debated in Congress this session.
A modest suggestion for agriculture on climate change: Own it. No one understands better than farmers and ranchers how weather and climate (which I have recently learned are not the same thing) alters plans, threatens success and poses both danger and possibilities.
Also, no one has done more to mitigate the ravages of weather on vulnerable resources than those same farmers and ranchers. Not everyone understands that.
Agriculture has already co-opted a concept that just a few years back was mostly considered to be negative for agriculture — sustainability. For the most part, we've now embraced that notion and are beginning to promote how farms and ranches produce food and fiber while protecting natural resources. And consumers, in some cases, can trace products from their grocery shelves all the way back to the farm where it was grown. That's owning sustainability.
That message is important as ag looks at how climate change could affect how folks do things. Ag does not want more regulations than are necessary to protect land, air and water. And, as we've written many times, no one takes those resources more seriously than farm and ranch folk.
The problem is that too few outside ag circles understand the conservation mindset ingrained in the DNA of most farmers. They understand soil, it's vulnerability, how easy it is to lose tons of it without proper conservation measures. They value clean water. Many of them hunt, fish and keep ponds that kids and grandkids play in. They certainly understand that pure water is an essential part of producing food and fiber.
They breathe the country air and do all they can to mitigate dust.
Farmers have been dealing with changeable weather for eons. It's the thing that keeps them awake at night. They know they can't control it, just live with it, manage their enterprises with as much foresight as possible to protect against wind, rain, hail, drought and other natural forces and retrench when they must.
The missing element has been and continues to be telling the story of stewardship way beyond the coffee shop, the equipment dealer and the local commodity meetings.
The message must travel beyond the farmgate, to town, city and the Halls of Congress. You're role models for stewardship. Own it. Tell it.
Subscribe to receive top agriculture news
Be informed daily with these free e-newsletters
You May Also Like
---