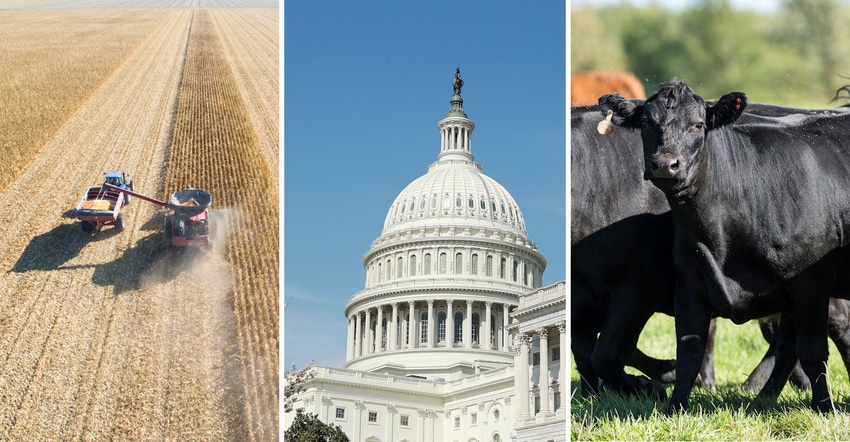 Did you miss some ag news this week? Don't worry – we've got you covered. Here's a collection of the top headlines in agriculture from the past week to bring you up-to-speed.
USDA farm income forecast
USDA's Economic Research Service recently released the September 2022 Farm Income Forecast. Despite rising input costs, net farm income is forecast at $147.7 billion for 2022, a 5.2% increase over last year. This sounds great, but after factoring in inflation, net farm income comes in 0.6% lower than 2021. Still, 2022 projections are 42% higher than the 20 year inflation-adjusted average. – USDA
Argentina plays with exchange rate
The Argentine government decided Monday to offer a preferential exchange rate for soybean exports to increase farmer sales into export markets – and to generate more government revenue.
Why does it matter for U.S. farmers? It's boosting access to beans for foreign buyers. The move is likely to be temporary – lasting only through September – but it sent U.S. soybean prices $0.13-$0.17/bushel lower Tuesday morning. – Reuters
Drought update
The latest drought monitor map released Sept. 8 showing data as of Sept. 6 saw continued improvements across the drought-ridden areas of the South. However, drought conditions in parts of the central and northern Plains intensified this week. The recent heat wave in the West combined with high winds has led to wildfire evacuations in Northern California. – UNL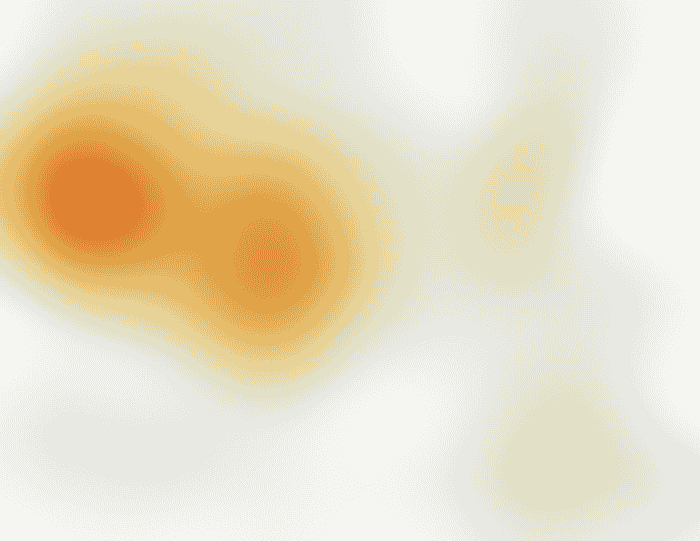 Grain Initiative in jeopardy
Vladimir Putin called for fewer countries to be allowed to receive shipments of Ukrainian grain, calling the ongoing "Grain Initiative" unfair. Markets are worried Putin may prematurely end the Grain Initiative, which would tie up much of Ukraine's newly harvested wheat crop.
Meanwhile, Russian farmers are reluctant to sell grain as a strong ruble and high export tax limit profit opportunities for them. Wheat exports from Russia are down 22% from last year and many countries are reluctant to deal with Russian state-owned grain operators.  
McKalip nominated as chief ag trade negotiator
The Senate Finance Committee reported the nomination of Doug McKalip to serve as the chief agricultural trade negotiator at the U.S. Trade Representative office. McKalip currently serves as a top adviser to Agriculture Secretary Tom Vilsack on trade, ag safety and national security and brings over 30 years of federal public experience. – Farm Progress
Tips to reduce stress during weaning
Calves separating from their dams at weaning experience stress, especially if they undergo vaccinations and other processing procedures at the same time. Veterinarian Brian Lubbers offers advice on how best to help the calves through this transition, including processing at least a few days after separation, implementing fence-line weaning, and more. – Kansas State Research and Extension
Head to Husker Harvest Days
The world's largest totally irrigated working farm show is back in Grand Island, Nebraska, Sept. 13-15. In addition to the highly anticipated demos, seminars, and displays, visitors will enjoy viewing and networking with over 60 new exhibitors. With so few days and so many sights to see, just how can you prioritize your time? Here's a guide to help! – Nebraska Farmer
Subscribe to receive top agriculture news
Be informed daily with these free e-newsletters
You May Also Like
---