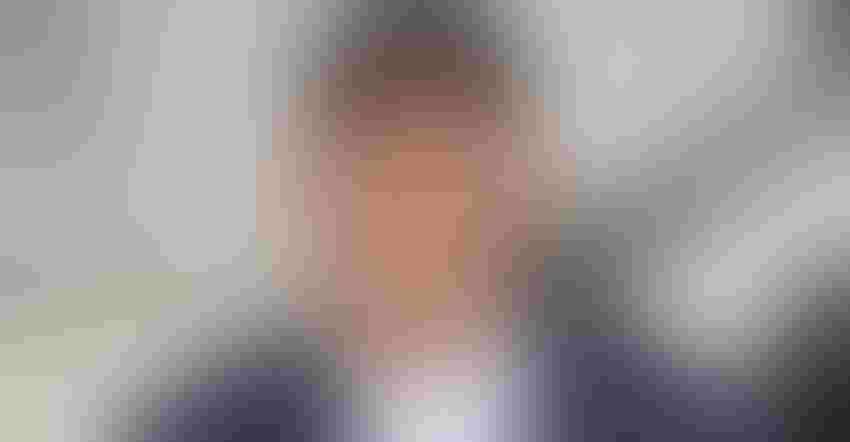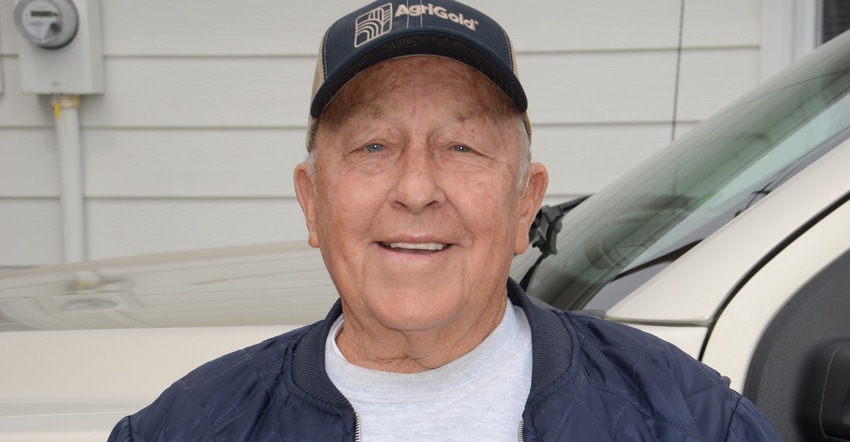 TRUE FRIEND: Letters of support for Richard Law's nomination as a Master Farmer echoed one phrase over and over — he is a true friend to many.
Parker Smith, Tipton, Ind., has known 2019 Master Farmer Richard Law for a long time.
"As long as I can remember, Richard Law has been farming with his brothers, John and Donnie," Smith says. "Growing up as a family friend, it always amazed me how they got all the farming done, while also running the Law elevator.
"Knowing Richard for so long, I can firmly recognize him as a Master Farmer, and he would do the title great justice. He has been the patriarch of the family business for years and has no inclination of slowing down, even though he is in his 80s."
Rodney Rulon, a pioneer of no-till farming who lives a few miles from Richard, has this to say: "Over the last 25 years since I came back from Purdue University and started farming myself, I have had many chances to interact with Richard as a leader in his community, and one who has always been happy to set an example for others in the way he farms and back it up by taking the time to help by sharing his knowledge.
"The Law brothers, and Richard, specifically, have opened their farm so many times for events, either with Purdue or the local soil and water conservation district. … Richard has been a leader in using conservation practices such as no-till and grassed waterways and buffers for many years, and is a great example in the community of how to do the right thing.
"I think that Richard Law exemplifies the type of hard work and passion that makes a Master Farmer, and I am proud to add my name to the list of many who support his nomination."
Guy Kirby, now partially retired from farming, was a customer of Law Farms Elevator. "We would sell our corn and soybeans to them and always felt like we were treated fairly," he says. "Even though he has several thousand acres to cover and has the elevator grain operation, Richard will take time to help you as a true friend and good neighbor should. … He is a great steward of the soil, a true friend and a great pillar of the community."
Finally, Austin Henderson of M&K Henderson Family Farms Inc. writes: "Richard is one of those farmers that a younger man like me has always looked up to and strived to be like. He is hardworking, humble, genuinely kind and is a man of great integrity. The world would be a better place if we could all be a little more like Richard."
Subscribe to receive top agriculture news
Be informed daily with these free e-newsletters
You May Also Like
---