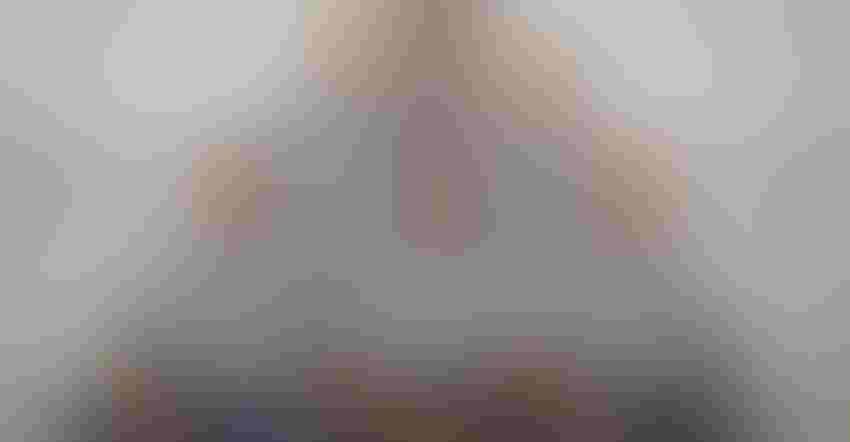 "Strategic planning helped us come up with shared goals, objectives and a timeline for getting those goals accomplished," says Jason Maple, one of five family members managing Maple Farms in Kokomo, Ind. From left are Mark, Daryl, Scott, Jason and Tom Maple.
Working together in a multi-generation family farm can be tough, but it's a lot easier when everyone knows their role.
"Our roles are very clear," says Jason Maple, one of five partners at Maple Farms, a corn, soybean seed, wheat and specialty crop farm outside Kokomo, Ind. "Everyone has a specific job on the farm. Some people call it the five-headed monster. It takes a lot of communication to make it work, and that's something we've really worked on the past year — make sure we're talking to each other so we're on the same page."
Through careful planning, Jason and brother Daryl will eventually succeed senior managers Tom, Scott and Mark. The farm's forward-thinking management style revolves around the shared vision and culture of the business. Those shared values are part of a strategic plan the farm put together after several meetings last year.
Opportunities ahead
The Maples have this figured out, but that's not always the case with many farms. As thousands of farmers reach retirement age, good managers will see expansion opportunities. But they could be headed for trouble if they're not focused on getting the right people in the right positions on their farm team.
As the Maples learned, getting the right people on your bus can only happen after you've mapped out the farm's mission, shared values and its future through strategic planning.
"The strategic planning helped us come up with shared goals, objectives and a timeline for getting those goals accomplished," says Jason. "From there, we added accountability to each of us, to get these objectives completed on time."
Cannon Michael agrees. "To know who you should have on your bus, first do strategic planning and discuss company culture," says Michael, who manages Bowles Farming Company, Los Banos, Calif. The operation grows tomatoes, melons, cantaloupe, watermelon, carrots, cotton and alfalfa on 11,000 acres of irrigated land. "That will help you determine if you have the right people on your team."
The farm employs 60 full-timers and as many as 500 during peak harvest-times.
"It's important to work on, and it's important for your people to understand, your values," he says. "Identifying culture and values will lead to people understanding what your company is about. If they aren't with the program, then ultimately it will be best for them to move on and find a place they do fit in."
There's a chance everyone wins in the end — even if it means someone has to move on. It is better to lose some people than having people that hold your vision back.
You can assess someone's skills and say, "These are the attributes we will need in a leader." You may need technical, managerial and people skills. You may need people who know how to manage conflict, how to collaborate, and how to work as a team and not just give orders.
In other words, you may need someone with skills that are different from what the farm needed in the past.
"Oftentimes you don't just need to clone dad," says Farm Futures blogger and management consultant Tim Schaefer. "You need an honest conversation about where you are now and what your farm needs in the future."
Michael took over the farm from his uncle in 2014 during California's blistering drought. Last year he began a strategic planning process, which was eye-opening to say the least. "It's never been a slam dunk that just because you're a family member, you will work here," says Michael, who has three teenage sons. "If they wanted to follow in my footsteps, I would have to see that they were passionate about being here."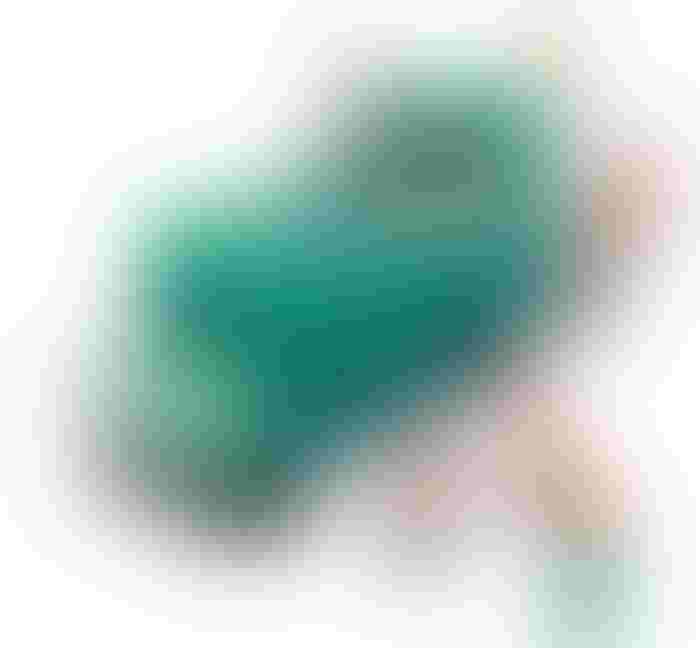 Next in the series: how to manage family members on your farm team
Subscribe to receive top agriculture news
Be informed daily with these free e-newsletters
You May Also Like
---