When I was 8 years old, I was attracted to insects of all kinds, especially butterflies. Everywhere I went during the summer months I saw butterflies, moths, dragonflies, fireflies, beetles, damsel flies, bumble bees and more unusual bugs like walking sticks, giant waterbugs and June bugs.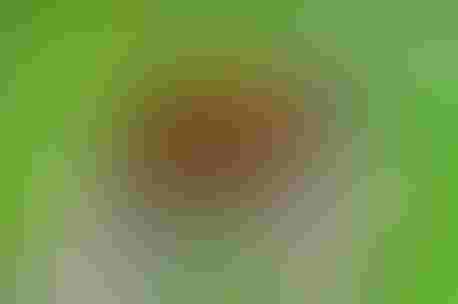 When I was 9 years old, I joined 4-H and enrolled in the entomology project. That summer my interest in bugs exploded. I went from casually collecting bugs and checking out insect identification books at the public library, to carrying a butterfly net, a  can of bug spray and an egg carton with me wherever I went. I used the net to catch the bugs, the spray to kill them and the egg carton to safely carry them home. My mom bought me three insect identification books so I wouldn't have to keep checking out the books at the library.
I kept my bugs in 2-foot square wooden boxes with Plexiglas lids that my mom made. Each insect was identified with a label attached to the same pin as the insect. By the time I was 12 years old, my hobby had grown to more than 700 different varieties of insects in my collection which was displayed in seven boxes by species. Three of those boxes held butterflies and moths alone. I showed my bug collection all nine years that I was a 4-H member at both the Kane County Fair and the Illinois State Fair.  Each year I was proud to receive a blue ribbon on my bug collection at both fairs.
Eventually my interests in collecting bugs faded but my love for butterflies never has. I now grow flowers in my flowerbeds that specifically attract butterflies including purple cone flowers, roses, peonies, yarrow, hydrangeas, irises, Asiatic lilies, tiger lilies, day lilies, hardy amaryllis and black-eyed Susans.
I still enjoy watching butterflies, including monarchs, flit from flower to flower and fly across fields, but I've noticed there are far fewer butterflies then there was when I was a kid. And I'm not alone. The USDA and several agricultural chemical companies including Monsanto and BASF have also noticed. In the past year, they have launched efforts to encourage farmers to grow habitat for pollinators in field margins, grassed waterways and fencerows including monarch butterflies and honey bees.
Even though I knew monarchs from our area of the country migrate to central Mexico each fall, I only recently learned the complete lifecycle of the butterfly.  In March, the monarchs that migrated to Mexico begin flying north to Texas and surrounding states. They are considered the first generation. They lay eggs on milkweed then within a month on flying north they die. The butterflies that emerge from their caterpillars are the second generation. The second generation flies north to states like Missouri, Kansas and Iowa. The adults mate, lay eggs and after a month die. Their eggs hatch and they are the third generation. The third generation flies north to Illinois, Wisconsin and Minnesota on up to the Canadian border. They lay eggs and die when they are a month old.
But here's the most amazing part. Mother Nature equipped the fourth generation to live longer. In late August, they begin flying thousands of miles south to Mexico for the winter even though they have never been there. They overwinter in Mexico and in March, become the first generation and begin migrating north and lay their eggs on milkweed in Texas before dying.
Monarch butterflies feed on the nectar from flowers. Unlike the larvae that only eat milkweeds, adult monarchs feed on a wide variety of nectar bearing flowers. They will visit many different kinds of flowers in their search for food.
One out of three bites of food exists because of pollinators. Read the stories on pages 3, 6 and 7 about improving habitat for pollinators. I hope you will consider growing flowers and milkweed for butterflies and bees.
About the Author(s)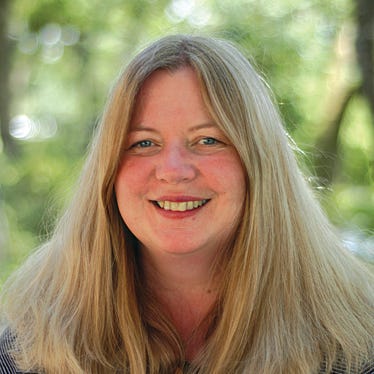 Wisconsin Agriculturist Editor
Even though Fran was born and raised on a farm in Illinois, she has spent most of her life in Wisconsin. She moved to the state when she was 18 years old and later graduated from the University of Wisconsin-Whitewater with a bachelor's degree in journalism.
Fran has 25 years of experience writing, editing and taking pictures. Before becoming editor of the Wisconsin Agriculturist in 2003, she worked at Johnson Hill Press in Fort Atkinson as a writer and editor of farm business publications and at the Janesville Gazette in Janesville as farm editor and feature writer. Later, she signed on as a public relations associate at Bader Rutter in Brookfield, and served as managing editor and farm editor at The Reporter, a daily newspaper in Fond du Lac.
Subscribe to receive top agriculture news
Be informed daily with these free e-newsletters
You May Also Like
---