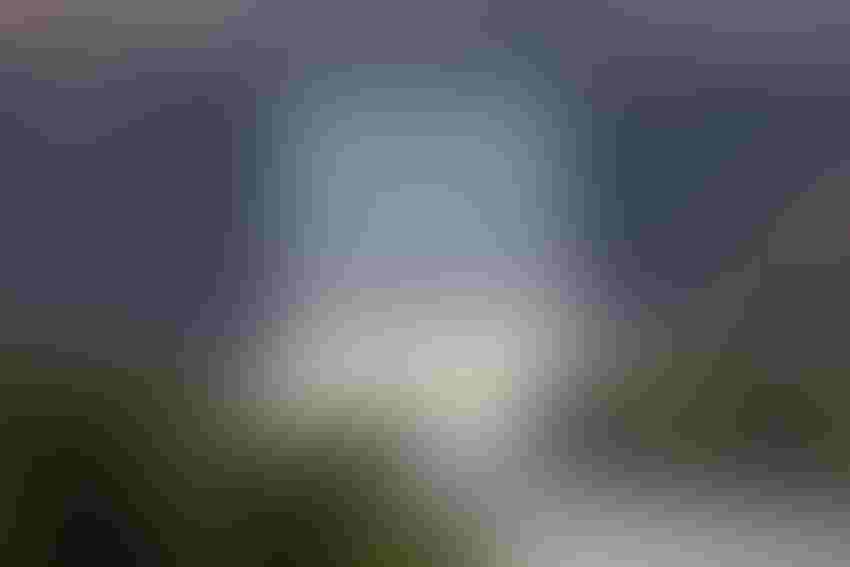 Pine Flat Dam spills into the Kings River in June, 2017 after record snowfall fills the watershed with too much snow for the lake to contain.
Todd Fitchette
Right on cue, the Kings River in Central California is over its banks in the middle of summer as California's record snow pack becomes liquid and flows downhill as part of the fact of life that snow melts.
Pine Flat Reservoir, which stores one million acre feet of water from the Kings River for users in the south-central portion of the San Joaquin Valley, fell to about 10 percent of capacity during the damaging drought.
Now the reservoir is near capacity as the Army Corps of Engineers ramps up outflows from Pine Flat Dam, sending more water downstream than the Kings River can contain.
We saw this coming.
The same thing is happening on the east side of the Sierra Nevada across from Pine Flat as snowmelt that flows into the Owens River (and provides some of the best fishing on the planet) makes its way to Los Angeles via the aqueduct.
I've seen pictures of roads damaged and bridges collapsed near Bishop as the snowmelt pours off the east-facing slopes of the Sierra Nevada.
All this came after an epic heat wave that sent temperatures in the San Joaquin Valley (SJV) above 110 degrees. High temperatures in Fresno and Bakersfield stayed above 100 degrees for over a week, rising to those levels just a week after struggling in the SJV to hit 70 degrees for a high.
These temperatures were coupled with nighttime lows that never sunk below 80 degrees and in some locations were even in the 90s as dew points remained above 60 degrees, according to the National Weather Service in Hanford, Calif.
Will we ever learn?
As snow turns to liquid and flows towards the Pacific Ocean, at least one farmer in western Fresno County is trying to capture some of this runoff to help local aquifers.
For Don Cameron of Terranova Ranch, this is nothing new. He currently has trees and grapes flooded on purpose, something he's done for decades now as a means to replenish his aquifers in times of plenty.
One would think that for the tens of billions of dollars in water bond money approved by voters in the past 20 years that we'd have better water infrastructure, more storage capabilities and water recharge basins to capture water in years like this. However, we know that common sense doesn't reign in political circles and the money approved for specific projects doesn't always go where it's supposed to go.
Subscribe to receive top agriculture news
Be informed daily with these free e-newsletters
You May Also Like
---