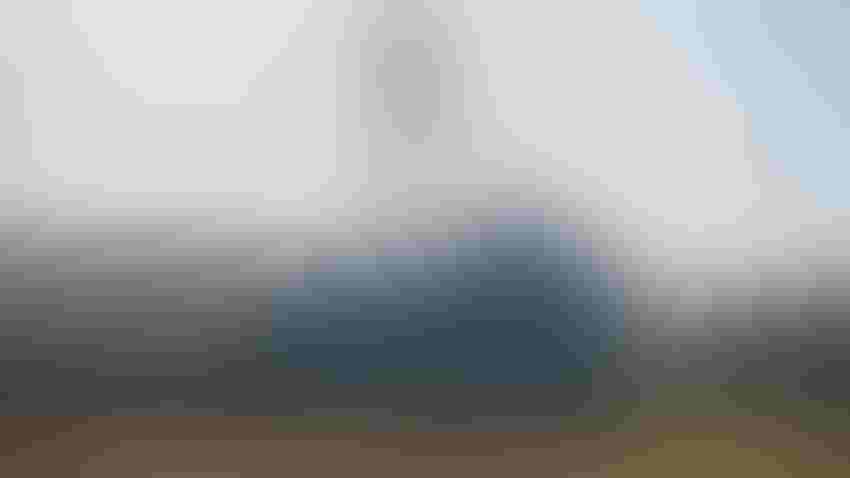 ASSETS VS. DEBT: Do you have enough cash or grain in bins to offset operating debt? That's what determines adequate liquidity and solvency. Determine those measures using your balance sheet.
Tom J. Bechman
A strong balance sheet can determine whether a farm is resilient to strategic risk. That is the risk associated with being out of strategic position when responding to shocks emanating from the social and political environment or changes in input and grain prices.
In addition to liquidity, balance sheet strength can be related to solvency. Liquidity measures the ability of a business to meet financial obligations in the ordinary course of business without disrupting normal operations. Commonly used liquidity measures include current ratio, working capital, working capital to gross revenue, working capital to total expense and working capital per crop acre.
Current ratio
If you have a current, accurate balance sheet, the current ratio can be determined easily. It is computed by dividing current assets by current liabilities. Current assets include cash, accounts receivable, fertilizer and supply inventories, crop inventories, and market livestock inventories. Current liabilities include accounts payable, operating loan balances at the end of the accounting period, and term debt payments due in the next year on noncurrent loans such as breeding livestock, machinery and land loans. All of this information appears on a typical balance sheet.
Liquidity thresholds are typically used by analysts and lenders to determine whether a farm has an adequate liquidity position. A current ratio above 2 is considered adequate and would typically be sufficient to weather a one- or two-year downturn in margins. A farm with a current ratio below 1 is not able to cover its current liabilities by selling all current assets. That farm may have trouble repaying loans.
Staying in business
Solvency in the simplest terms determines if the farm is viable for another year. Can it operate and pay bills? Solvency can be measured using a farm's debt-to-asset ratio. Again, you can take this information from an accurate balance sheet. Your goal is for the farm to be strongly solvent.
In general, a debt-to-asset ratio below 0.4 is indicative of a strong solvency position. A farm with a solid solvency position has sufficient current and noncurrent assets to cover current debt obligations as well as potential increases in debt levels.
A farm's optimal solvency position is closely related to risk aversion. Debt is one of the largest sources of risk and potential volatility of income in production agriculture. For this reason, operators averse to risk tend to have lower debt-to-asset ratios.
Sleeping at night
These lower debt-to-asset ratios often reduce rate of expansion. However, they also may reduce the probability of large losses and anxiety associated with high debt levels.
When thinking about balance sheets and liquidity and solvency, two questions are helpful. Does our farm have enough working capital, which is current assets minus current liabilities, to weather one or two years of relatively low income? Does our farm have the capacity to borrow funds, if necessary, to make major repairs or replace equipment or buildings?
More information pertaining to financial management can be found on the website for the Center for Commercial Agriculture.
Subscribe to receive top agriculture news
Be informed daily with these free e-newsletters
You May Also Like
---