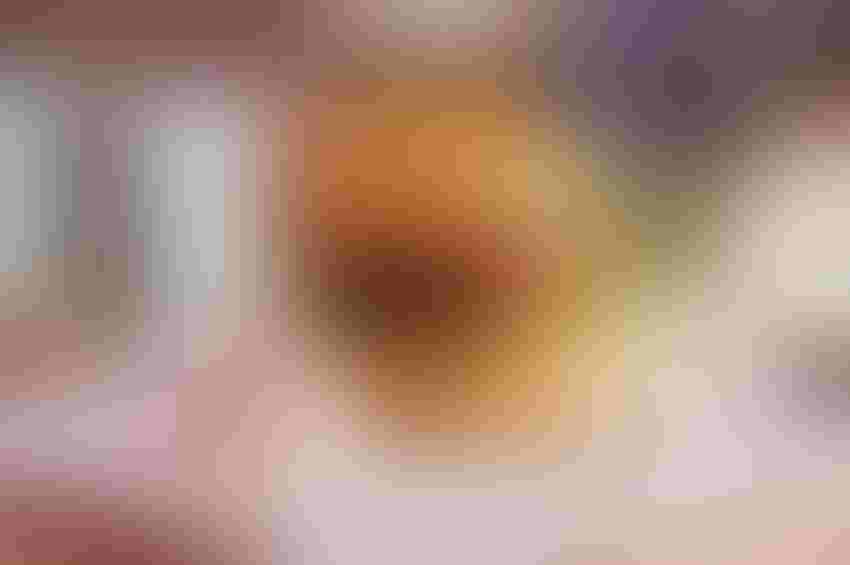 Producers of beef and other meats have been upset in recent months with the way many imitation-meat products have been labeled. A proposed new federal bill would seek to clarify that.
Ksene-iStock-GettyImagesPlus
Two US Congressmen have introduced a bill to require imitation meats be labeled as such.
Called the The Real Marketing Edible Artificials Truthfully (Real MEAT) Act, the bill's authors say it will address deceptive labeling practices in alternative protein products. The bill sponsors are Roger Marshall, (R-KS) and Anthony Brindisi (D-NY).
The bill draws on past legislation for its base, citing for example the Federal Meat Inspection Act, the Federal Food, Drug, and Cosmetic Act (FFDCA), Poultry Products Inspection Act, the Egg Products Inspection Act and the Beef Research and Information Act.
Specifically, it would amend the FFDCA by inserting additional definitions, reinforcing existing regulations against "misbranding," and giving added enforcement to the US Secretary of Agriculture.
Chief among these additions is a requirement that "any imitation meat food product, beef, or beef product shall be deemed to be misbranded unless its label bears, in type of uniform size and prominence, the word 'imitation' immediately before or after the name of the food and a statement that clearly indicates the product is not derived from or does not contain meat."
It establishes a hierarchical process for reporting and acting upon any finding of mislabeling by the Secretary of Health and Human Services and the Secretary of Agriculture, with final and additional authority resting with the agriculture secretary.
It also defines "beef" or "beef product" to mean "any product containing edible meat tissue harvested in whole form from domesticated Bos indicus or Bos taurus cattle." It also specifically defines the term "meat" to be meat as that term is used in the Federal Meat Inspection Act.
Read the bill at this link.
Several states have introduced or passed legislation in the past few months to deal with the wave of imitation meat products. A recent article in Feedstuffs said a judge refused to block Missouri's meat labeling law, and Arkansas's law of a similar nature was in court. Some other states that have taken action with introduction of bills or new laws include Arizona, Arkansas, Colorado, Illinois, Indiana, Kentucky, Mississippi, Montana, Nebraska, North Dakota, South Dakota, Virginia, Washington and Wyoming.
The proposed federal bill has received praise from the National Cattlemen's Beef Association, the Kansas Livestock Association and the Livestock Marketing Association.
Subscribe to receive top agriculture news
Be informed daily with these free e-newsletters
You May Also Like
---