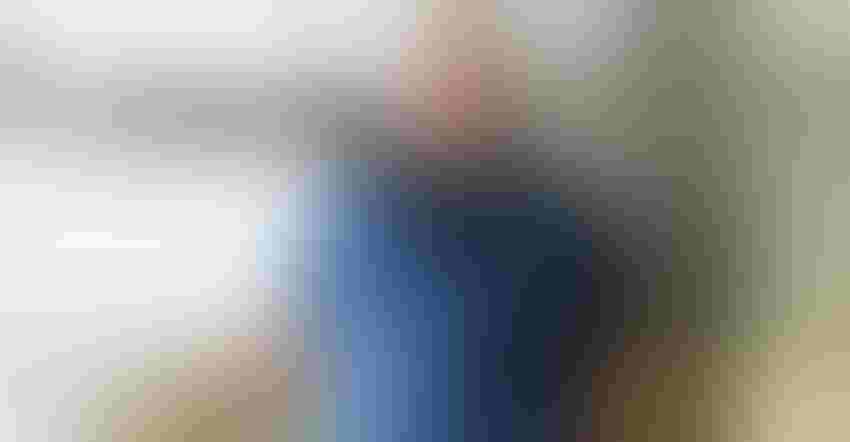 A Bridge Never Crossed Alone
John Alindajao, purchasing manager for Buttonwillow Warehouse Company (BWC), considers himself privileged. He lives in his hometown, is involved in his community, works on behalf of farmers from all over California and is supported by family, coworkers, superiors and owners in a career he loves. He is also the latest addition to UPL's Allies for Agriculture, a well-deserved recognition.
John grew up and lives in Delano, California, just 30 miles north of BWC's Bakersfield headquarters, where he works. Being in a family with seven siblings and with parents who worked in agriculture, he quickly learned to pull his own weight.
"I got my work ethic from my parents," John says. "It's not always easy working in agriculture, whether in operations or field work. Their dedication to their work impacted me in a positive way. To watch them get up early day in and day out, while still taking great care of our family, inspires me to do the same today."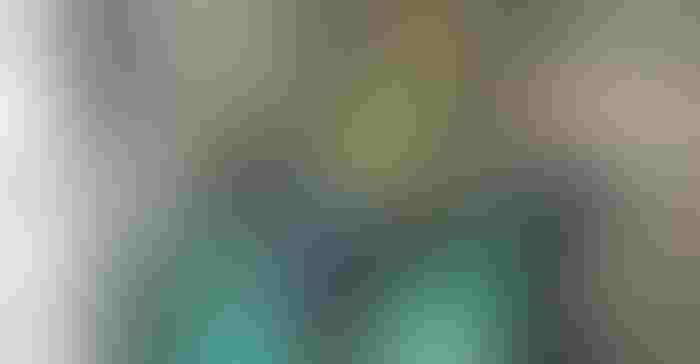 Ensuring farmers have what they need
John started with Buttonwillow 18 years ago working in dispatch in the Delano warehouse. In 2015, he was named purchasing manager and began working from Bakersfield.
"I oversee all vendor relations, make sure our prices are competitive and make sure the growers have everything they need on time to grow healthy, sustainable crops," John says.
"It means daily conversations with suppliers to make sure they understand our needs and our growers' needs. We also work closely with pest control advisers [PCAs] who work directly with growers to ensure we're all on the same page when it comes to knowing when and what growers will need."
It's no small job. There are more than 4,000 SKUs including insecticides, pesticides, fungicides, fertilizers, nutritional sprays, biologicals and other products to manage. John is quick to credit procurement team members Adam Morales, Ron Carrasco and Kristina Castanon for their expertise in securing supplies and ensuring inventory matches needs for every season.
"Our customers grow a variety of crops including almonds, cotton, table grapes, wine grapes, berries, citrus, pistachios, even berries for niche markets and more, so we have to make sure we have on hand what each grower needs when he or she needs it," John adds.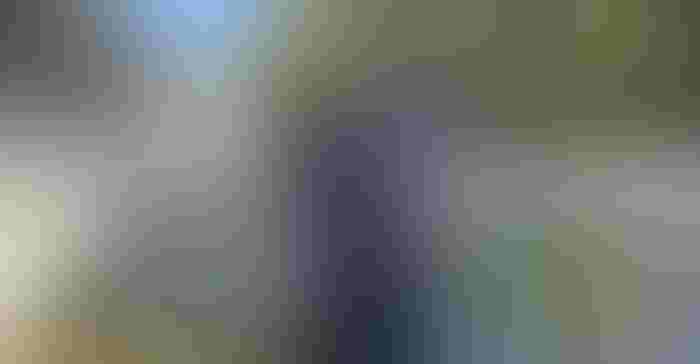 Giving back is part of business philosophy
John mentions work at BWC is less like a job and more akin to being part of a family.
"We have great relationships with our customers — it's like family and we want to make sure they're taken care of," he says. "The ag community and communities, in general, around all our locations support us. There are a lot of good people in these communities, and it's important that we give back as much as we can."
One of BWC's signature community activities is working with local food banks and churches each holiday season to provide food baskets to families in need.
John says being named an Ally for Agriculture is one of the highlights of his career, and it increased his awareness of what can be achieved.
"Being named an Ally is definitely an honor. It's also a reminder that success is a bridge that is never crossed alone. You go to work day to day and do your thing and often don't realize what you and your coworkers are contributing to the ag industry and to feeding the world. This honor reminds us that we can all contribute to our industry and to our communities. And being recognized by peers for doing so makes it even more rewarding."
Subscribe to receive top agriculture news
Be informed daily with these free e-newsletters
You May Also Like
---