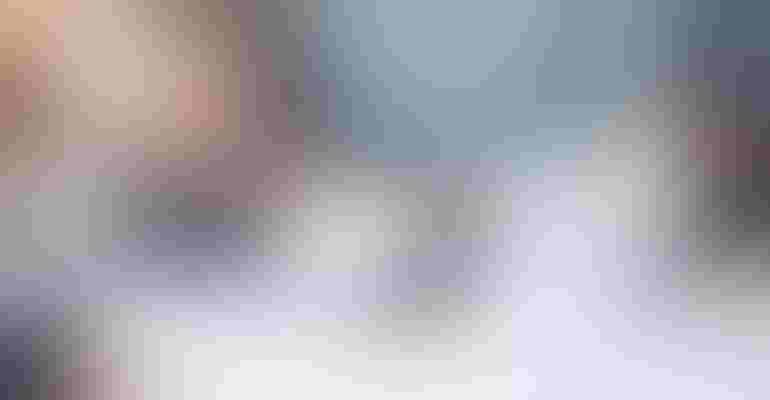 The fall and winter renewal season is upon us in the agricultural industry. Many producers will seek operating money for next year's crop and livestock season. Those producers facing financial adversity will apply for a restructure or refinance of operating debt that cannot be paid down at year-end. Others may see the New Year as an opportunity to incrementally expand the business through a land purchase, facility upgrade, equipment purchase, or other capital expenditure. Let's examine a few of the "trip points" that put agricultural lenders over the edge and cause them to see red flags.
First and foremost, a producer's attitude can make or break a lending relationship. There are two types of personalities that send chills up a lender's spine: the victim and the "know it all."
Victims often blame everyone from the government to the weather, lenders, agribusinesses, and individuals for their financial issues. Victims believe that their financial problems are for others to solve, and rarely want to take steps on their own to improve their financial condition.
The second personality type is the "know it all." The "know it all" has forgotten how to collaborate and compromise. They tend to have all of the answers and may have an alpha personality. The roots of financial issues with this type of personality often originate in the good economic times when being overly aggressive and plowing full steam ahead paid dividends. In other words, they outpaced their economic runway.
Another "trip point" from the financial statements is when the operating expense to revenue ratio, excluding interest expense and depreciation, is above 95 percent for over a three-year period. This situation becomes even more strained with no non-farm income or diversification. The bottom 20 percent of producers in the farm record databases often fall in this category.
A telltale financial "trip point" is having split lines of credit. Split credit lines are when a borrower has several different sources of credit for the same purpose on the balance sheet. This is often a sign of "robbing Peter to pay Paul." A real red flag is when the number of creditors exceeds 10 sources or lines of credit; I have observed up to 30 sources of credit! In some cases, customers with split credit lines will request a restructure of debt to consolidate all of the credit lines.
These are just a few of the financial and nonfinancial "trip points." A combination of financial monitoring with a positive attitude is critical in managing one's financial position and business IQ.
Want to catch Kohl in action? Join us for the Farm Futures Summit, January 23 and 24, 2020. Learn more at FarmFuturesSummit.com.
The opinions of Dr. David Kohl are not necessarily those of Farm Progress.
Subscribe to receive top agriculture news
Be informed daily with these free e-newsletters
You May Also Like
---