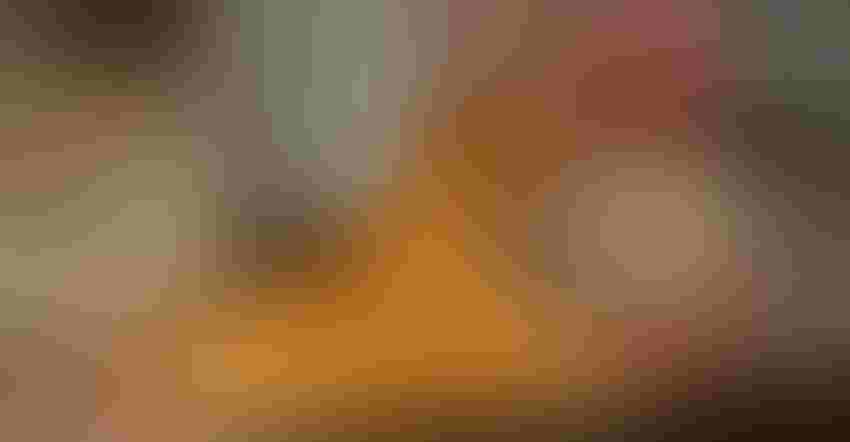 CLARIFY CONTROL: Could a city stop you from harvesting or running your grain dryer on your own farm at night? Indiana Farm Bureau believes it's important that cities don't have that power.
You farm outside of town or city limits but within the entity's 2-mile buffer zone. Who determines what you can do on your land — the city or town, or the county? This has been an area of confusion and frustration for years. Senate Bill 535, which has passed the Indiana Senate, wouldn't eliminate 2-mile buffer zones or make all your frustrations disappear, but it could finally make it clear who has control where you farm.
"That's why agriculture really needs this legislation, and why it's one of the top priorities for Indiana Farm Bureau in this year's legislative session," says Justin Schneider, director of state government relations for IFB. "This issue has been simmering for a long time, and legislators decided to tackle it and try to add clarity this year."
What legislation does
If the Indiana House passes the bill and it eventually becomes law in its current form, it would address the increasing trend for cities and towns to use their powers to restrict activities, including agricultural activities, outside of their borders. What the legislation would do, Schneider says, is remove extraterritorial regulatory powers of cities and towns. Counties would retain their authority to regulate activities within the county.
When ordinances passed by cities or towns conflict with county ordinances, it is unclear who has control in these areas. If you live and farm there, you may feel like you're living under dual regulations. The frustration comes when you can't even vote for city officials who pass ordinances you're expected to abide by.
The legislation also clears up other important points, including making it clear that cities can't use eminent domain outside of their jurisdiction unless it's allowed by statute. Plus, further expansion of buffer zones for cities of a certain size would require approval by the county commissioners first.
Some counties and cities already operate that way, and it seems to be a workable model, Schneider says. The legislation would make it law so everyone statewide would abide under the same rules.
What it could prevent
Some believe support for this legislation is fueled by those who want to protect concentrated animal feeding operations and make sure they can still be built in Indiana when it's reasonable to do so. That may motivate some, and it's a legitimate reason for clarifying who has control: cities or counties.
However, Schneider believes the need for clarifying this issue and making sure counties still have a say goes far beyond just whether someone can build a livestock building. He believes there are implications for all farmers, including those who have never raised a pig or a cow and never intend to do so.
"If things are allowed to continue, it's not hard to picture a city passing ordinances against planting certain kinds of crops or applying specific chemicals or fertilizer," Schneider says. "It's conceivable they could pass ordinances preventing you from growing GMO crops.
"We already know of instances where people call the police when a farmer works a field at night near their house. Ordinances banning farming operations during certain hours would be possible.
"This is why it's critical to clarify this issue now."   
Subscribe to receive top agriculture news
Be informed daily with these free e-newsletters
You May Also Like
---