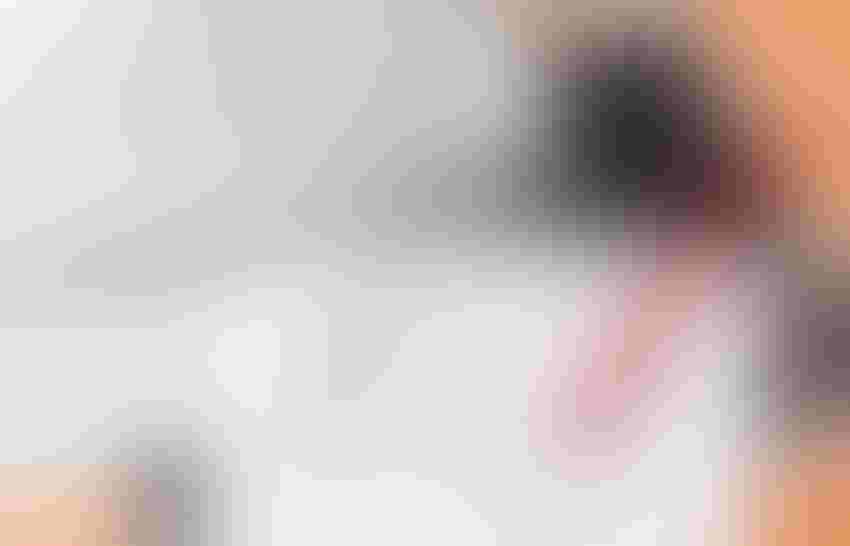 The definition of the family business ma need to adapt.
Getty Images
I was blessed to work with many prestigious professors in my days as a doctoral student at Cornell University, some of whom shaped the landscape of finance, farm management, and policy.
One of them was Dr. George Conneman. I assisted with his appraisal course and one of his favorite sayings was, "the typical can become mythical when determining values." This saying is very appropriate to those in government and oversight that are attempting to enumerate the characteristics of young and beginning farmers and ranchers on a scorecard.
The standard definition has been under 35 years of age and less than 10 years in business. My contention is that these definitions are too confining in an agricultural landscape that is rapidly evolving.
Family businesses
Many young farmers are choosing to enter the agriculture industry via a family business. However, these businesses are growing and find that cousins are now partnering with cousins, non-farm family members, or no family members. Over 21 percent of American farmers and ranchers have no next generation.
There were three older generation producers at this year's Farm Futures Business Summit who had successfully integrated the next generation outside the family to carry on their legacy. This is a classic example of a family business with outside people coming in as the next generation.
Working with audiences at conferences finds that more young producers are apprentices in their family businesses. They have carved out their own enterprise within the family business and are allowed to use common family assets such as equipment, facilities, and land.
One unique aspect is that they are not allowed to borrow from the bank of mom, dad, and grandparents initially. They are required to develop production and marketing budgets and seek financing from lenders to build their financial acumen and, more importantly, accountability.
Emerging agri-entrepreneurs
Agri-entrepreneurs are a particularly rapidly growing group that are multitaskers using their skill sets and talents to generate income in agriculture endeavors. However, the biggest benefit they find is networking for information and new markets. They come with little collateral, but have a high business IQ and ability to execute a plan. Agri-entrepreneurs often fail to fit within a traditional lender's risk rating models and often must seek nontraditional financing.
Boomeranger
This group defies the USDA's definition of a beginning farmer or rancher. This segment is in a mid-or late career shift and often seek agriculture businesses as their entrepreneurial entities. A classic example is a couple in their late 50's that successfully launched an organic grain operation. The job skills learned at a large corporation regarding transparency and important protocols were invaluable to this couple when developing their successful business model.
Urban agriculture
Urban agriculture is one group that is slipping through the cracks. I would suggest that any agriculture conferences and groups, perhaps even the next Farm Futures Business Summit, engage these outside the box individuals now shaping the urban landscape. Warning: keep an open mind as they think differently about the consumer and societal trends that influence the success of their business model.
The typical is becoming mythical in an accelerating world of change. The old, boring statistics of agriculture demographics are getting a makeover that perhaps is not being captured in the traditional census data enumeration.
Subscribe to receive top agriculture news
Be informed daily with these free e-newsletters
You May Also Like
---