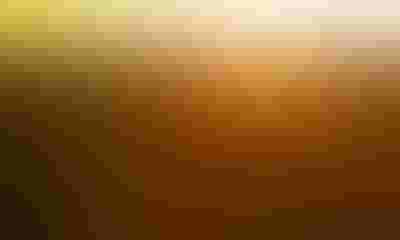 During the official FARM Illinois launch in Chicago last week, Retired Four-Star Army General Charles H. Jacoby, Jr. gave the keynote address. Jacoby was the first Army officer to lead North American Aerospace Defense Command and U.S. Northern Command. Today, he is the Senior Vice Chairman of Capitol Peak Asset Management. Capitol Peak provides capital, advice and solutions for companies and public-private critical infrastructure projects that spur economic growth and job creation, with a special focus on rural communities.

FARM Illinois launched last week is getting attention for the potential the organization offers global agriculture.
After meeting with leaders from FARM Illinois, Jacoby was intrigued by their approach and how they brought such a diverse group of stakeholders together. "They have a vision and road map for how they will accomplish the FARM Illinois mission. I'm an army guy," Jacoby said. "I love a mission. That's what I want."
Jacoby also noted the FARM Illinois mission is clear. "It's to posture Illinois to be a global leader in agriculture and innovation," Jacoby said. "And to contribute to community health, create innovative solutions to Ag challenges and sustain the environment."
The FARM Illinois plan was outlined in May 2015. "If you look back a number of years ago, my predecessor, Philip Nelson and along with Bob Easter, put together a vision for Illinois agriculture," said Illinois Farm Bureau President Richard Guebert. "Meaning, we wanted to be a leader in Ag production. We wanted to be a leader in biotechnology. We wanted to be a leader in food manufacturing. We're taking this to the next level."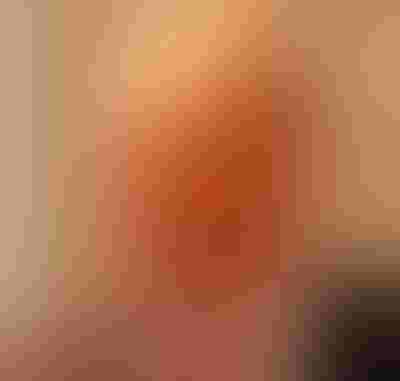 GLOBAL REACH: "I believe that what you guys are doing here with FARM Illinois, what you're doing in the state of Illinois, what you're doing in this agriculture space is contributing directly to national security and to the American brand," Gen. Jacoby said. "That's a mission you can get behind."
The next level, the ultimate goal of FARM Illinois, serves more than the farming community. "It serves the interest of all citizens of Illinois and citizens throughout the country," Jacoby noted.
Embracing globalization
"You have a choice now. Being in favor of what's happening globally, and prospering in it that environment, or being a victim of it. And that means leadership," said Jacoby. "And that's what I love about FARM Illinois. You are demonstrating acts of leadership here."
Jacoby said to mitigate the downside of a global environment, you have to be able to profit and prosper in that environment. "Our economic power has been a driver that's influenced the world and made us a global leader," Jacoby noted. "What you do in Illinois, what you do in this Agriculture space, is a huge piece of that."
Boosting a state into a global food and agriculture leadership position won't happen overnight. But, in time, is the mission possible? 
"It's like anything else," Jacoby said. "You have to have goals, or a mission, and you chip away at it"
Subscribe to receive top agriculture news
Be informed daily with these free e-newsletters
You May Also Like
---