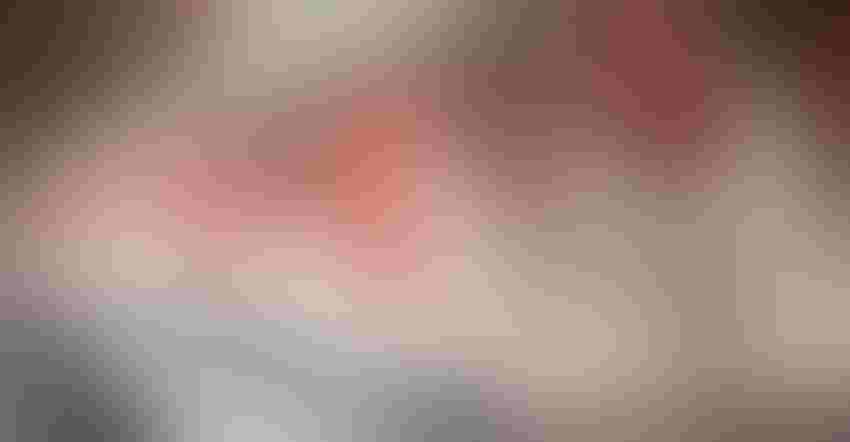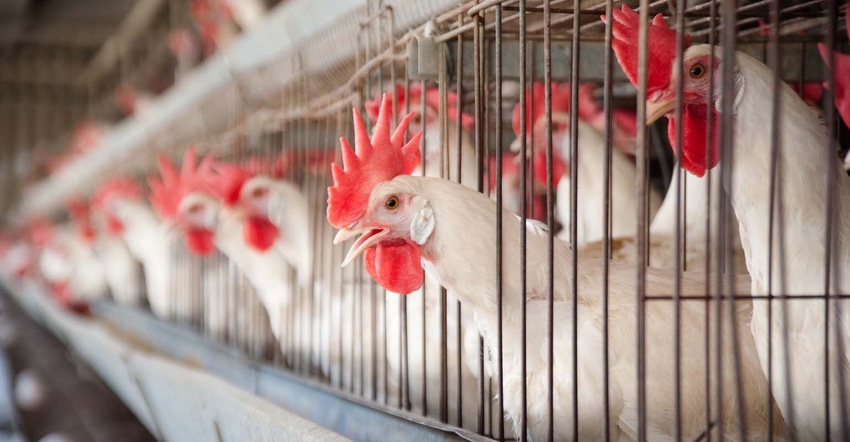 rrodrickbeiler/ThinkstockPhotos
The debate started almost a decade ago and now appears headed to the highest court in the land. Though the case may seem trivial to some, it is not to others.
In 2008, California voters by a relatively strong margin approved Proposition 2, which led to what now is the Prevention of Farm Animal Cruelty Act. The act in part prohibits the confinement of certain farm animals in a manner that does not allow them to turn around freely, lie down, stand or fully extend their limbs. California farmers had until Jan. 1, 2015, to comply. California policymakers broadened the act to prevent the sale of any eggs in the state that do not meet the California animal confinement standards.
Massachusetts has regulations now to bar the sale of eggs, pork, and veal not housed according to its new regulations, which are similar to California's.
If the regulations imposed by a state work to ensure food safety or quality of products, that makes sense. But the regulations on how laying hens are treated in California or how animals are handled in Massachusetts reflect social values and opinions and don't seem to be related to food safety or quality concerns. And that's fine. The voters in those two states spoke and they have the right to eat eggs laid the way they want or eat meat from animals handled the way they like.
But that's really not the point here, is it?
If California or Massachusetts can bar the sale of certain agricultural products based on perception or opinion, it creates a slippery regulatory slope. That slope is getting some heavy-hitting attention.
In a Dec. 21 statement, Alabama Attorney General Steve Marshall said Alabama has joined, along with 12 other states, in two federal lawsuits filed with the U.S. Supreme Court "challenging attempts by California and Massachusetts to impose their agricultural restrictions on farmers in other states, including Alabama."
Marshall is pretty fired up about it. Poultry production is big business in Alabama and in the Southeast.
"States and their residents have the right to set their own standards for the production of agricultural goods, especially for reasons of health and safety," Marshall says. "However, they don't have the right to impose restrictions on how products from other states are raised, which is what California and Massachusetts have done. Through a series of referendums, both states have attempted to impose costly restrictions on the production of certain agriculture products coming from outside their states and sold within their borders."
The lawsuits claim the California and Massachusetts regulations violate the Commerce Clause of the Constitution, which gives Congress the authority to regulate commerce among states. Marshall says if left unchecked "such unconstitutional regulations could adversely affect all forms of commerce between states. The citizens of Alabama should not have to live by the liberal edicts of California and Massachusetts."
The national discussion on how U.S. agriculture should act and look will continue to evolve as it always has, but now more than ever the discourse is restricted to the confines of party lines and political dogmas. We will see where this particular act in the overall debate leads us. Sound and level actions we hope prevail and states' rights shine and U.S. farmers can continue to reasonably do what they do best: feed us and the world.
Good luck, take care and thanks for reading.
About the Author(s)
Subscribe to receive top agriculture news
Be informed daily with these free e-newsletters
You May Also Like
---