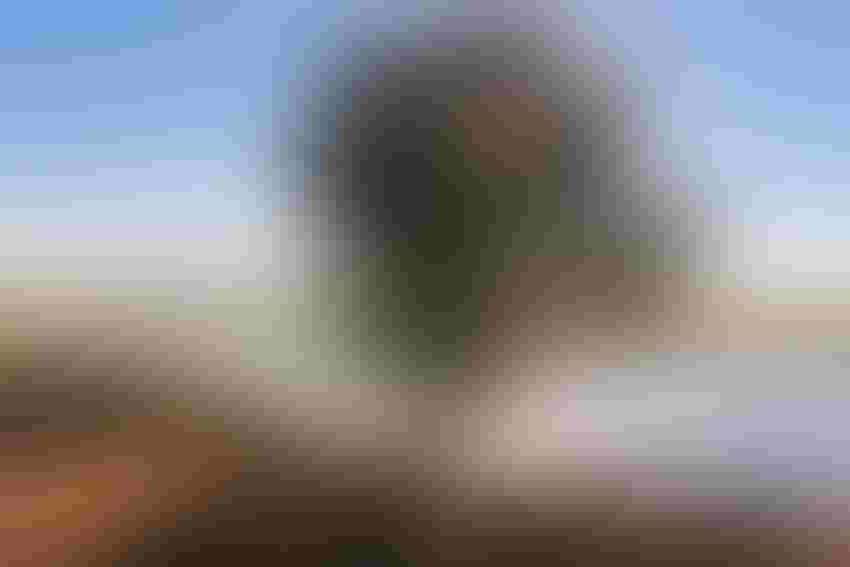 There's a saying that goes something like this: "find a way to combine your passion with your vocation and you'll never work a day in your life again."
There's a lot of truth to that idea, which is helpful when life's curve balls – and they do come for for all of us – cause us to swing and miss.
I wasn't born into agriculture or to a family of writers or photographers. My dad busted his knuckles on cars and heavy equipment to feed us. What my adult life would look like or what I would do was far from my mind, even as a teenager.
I found a passion for photography at an early age. It has stuck with me to this day.
Writing about agriculture didn't come until several years into my journalism career. While at the time I saw my duties of writing about farming and ranching for a community newspaper in central California as just that – duties aimed more at keeping my editor from belittling my story ideas than anything else, that attitude quickly morphed into a passion thanks to one particular farmer and later through an opportunity to focus my writing solely on agriculture.
It's why I can easily say that I love my job, though as shared above; it's not merely a "job."
How many consumers as part of their daily routine get to learn from farmers and farm advisors about food production? Perhaps if more people did that there wouldn't be the protests there are or the regulatory and legislative policies that make food production in America more difficult with every passing day.
One person who works in agriculture told me recently that northern California rice farmers will plant every acre available to them because the water is there. Why else would they plant all that rice with prices "in the tank," as he put it?
He reasoned that northern California growers will use the water or risk permanently losing it for not using it when it's available.
That got me to thinking about commodity prices in general and how there are always reports of unprofitable prices (there are exceptions, of course). We continue to hear that the world's population will continue to grow, creating a need for more food. If that's the case, then why are the prices for staples like corn and rice as low as they are?
What about those dairy prices? How is it that producers can, year after year, continue to milk cows when they claim it costs them several dollars more per hundredweight to produce it than what the processors pay them? One would think with all the whey and dairy products in processed food and all the cheese we consume on our pizzas, tacos and elsewhere the demand would be sufficient enough to keep prices profitable.
I'll stop there because dairy pricing remains more difficult to understand than quantum physics and the theories of Albert Einstein and Stephen Hawking.
With each glimpse into American agriculture I find myself further fascinated by what it takes to produce a crop. It's not just the death of a seed and the miracle of life that springs forth, but the millions of bugs that can actually be a farmer's best friend when faced with invasive pests that rob growers of yield and cost much to battle.
I'm nothing but grateful to the farmers, researchers and others in agriculture willing to commit the time it takes to explain what it is they do and why, and for the trust given to me in an age where it seems easier to generate social media memes than it is to effectively communicate something as important and necessary to society as a vibrant and productive agricultural economy.
Subscribe to receive top agriculture news
Be informed daily with these free e-newsletters
You May Also Like
---