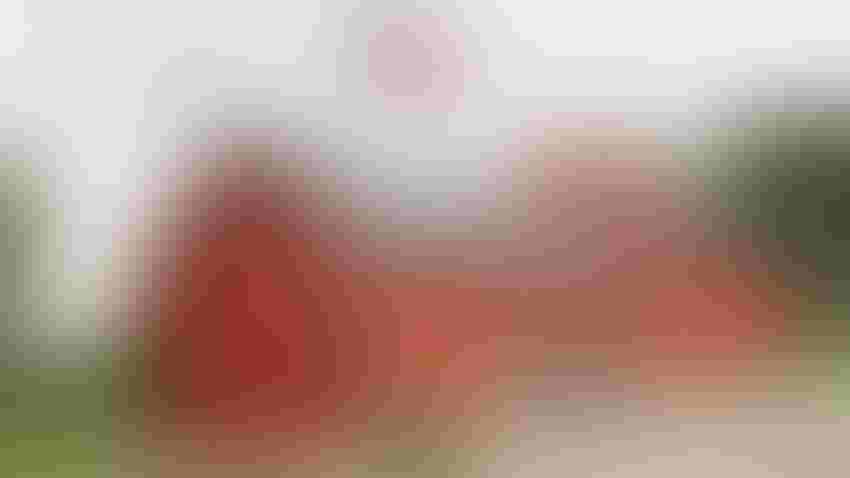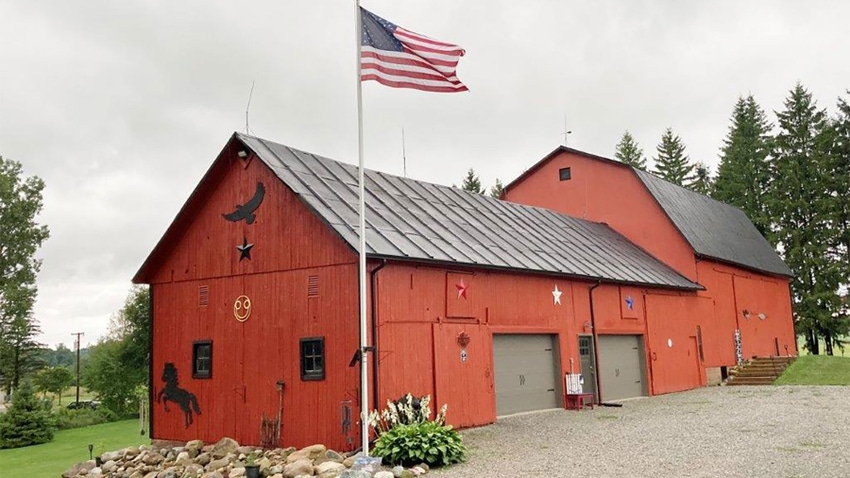 SCHWERIN BARN: The Schwerin barn is owned by Arnie and Char Schwerin of Metamora, Mich. Stall doors have become garage doors, but they still provide shelter for horsepower.
Arnie and Char Schwerin
Grants of up to $5,000 and booklets of "tips and cautions, words of wisdom" for saving heritage barns are available from the Barn Believers Community Project Fund. Grants may only be made to nonprofit organizations, but the booklets are available to anyone for free.
The fund, established in 2017 and held with the Battle Creek Community Foundation, raises money to help save traditional barns — timber-frame, log and stone — dating back to pre-1940s, and their history. Grants have been made to carry out projects around the state. Other requests are being evaluated by the fund's five-person volunteer board.
"Our grant resources can be used to leverage support for barn-specific work or to pursue projects that document local barn-farm history, produce exhibits, organize archives and more," says Sue Gehrman, fund treasurer and grant coordinator. "Farm heritage is the heart of our state and nation's story."
Jan Corey Arnett, fund founder and president of the organization, says, "We wish we had the resources to help everyone who wants to stop damage to a heritage barn and ensure its life for many generations to come. Keeping a barn in good repair is like protecting your prized classic auto from the elements. You know its value can be preserved only by treating it with respect and maintenance. Barns have value."  
Among the most common problems affecting older barns are the need for a secure roof to stop water damage and expense; foundations that have shifted; trees and vines causing damage to roofs, siding and foundations; and rodent infiltration.
"Vines might seem pretty, but they are deadly to a barn," Arnett says. "Kill them at the base and remove them carefully. Tree roots tear into foundations and need to be at minimum 25 feet from a roofline."
These and other tips can be found in the "Saving Heritage Barns" booklet that Barn Believers makes available in single or bulk copies to be shared with neighbors, club members, clients and visitors. Request a copy by emailing [email protected]
There are many issues that affect the life of a heritage barn. Among them is shortsighted thinking about how barns can be beautifully adapted to entirely new uses, Arnett says. Another issue is haste in site-clearing for developments and subdivisions when, with creativity, entire farmsteads could become an appealing center point with a new use.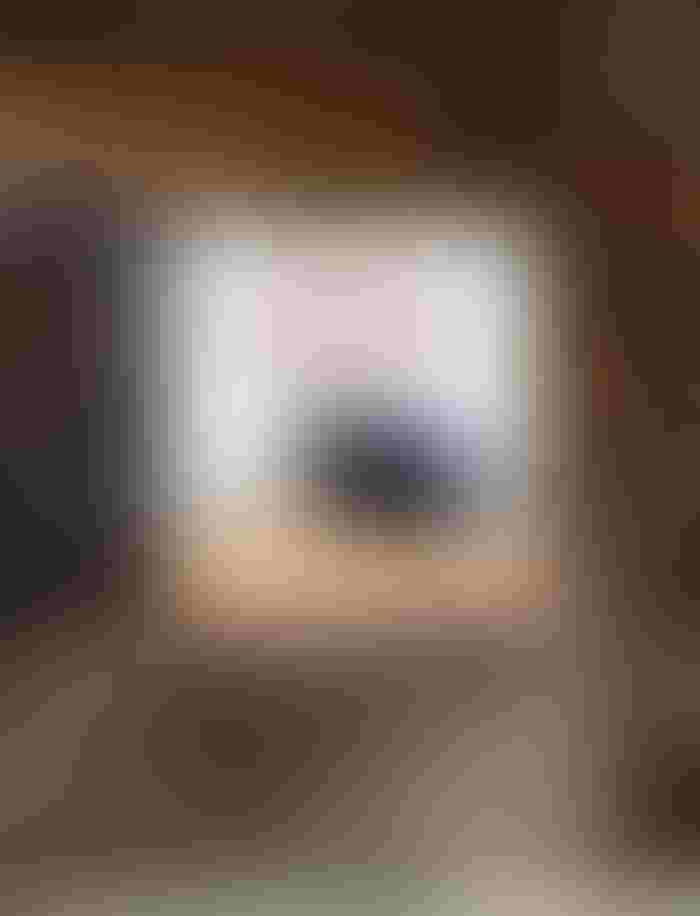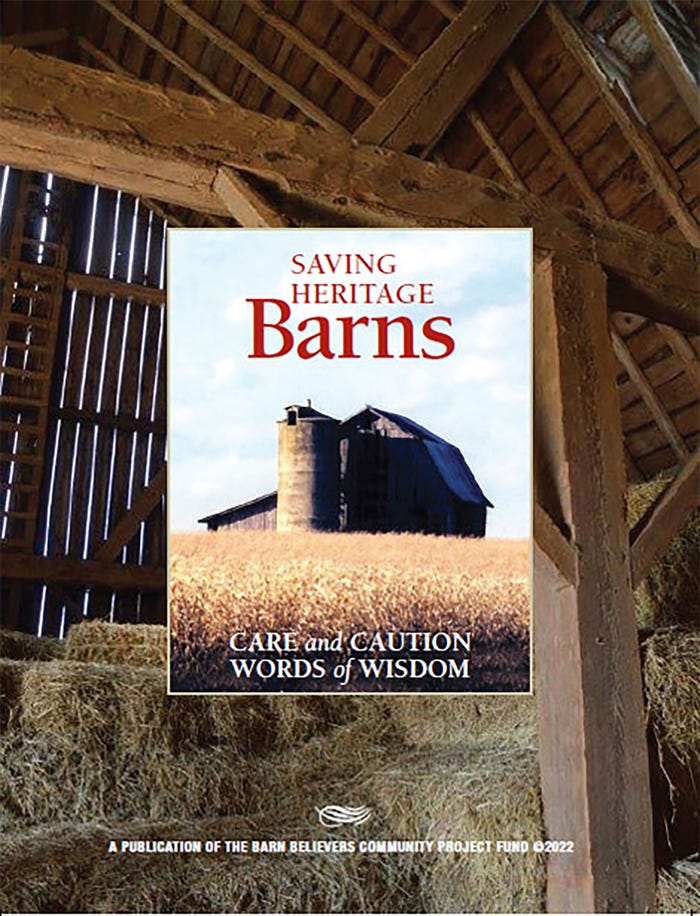 SAVING HERITAGE BARNS: Barn Believers makes this booklet available in single or bulk copies for free.
Real estate agents and insurers may also be limited in their knowledge of, or training about, heritage barns and how best to work with barn owners to keep them desirable and insurable.
"So much more needs to be done by preservation organizations and lending institutions to support the sensible care and keeping of our precious, irreplaceable heritage structures," Arnett says. "Barn Believers is doing our part."
Barn Believers has more information and a short, easy-to-complete application at its website, barnbelievers.org, where people interested in getting copies of the Saving Heritage Barns booklets can also provide contact information.
Source: Barn Believers
Subscribe to receive top agriculture news
Be informed daily with these free e-newsletters
You May Also Like
---