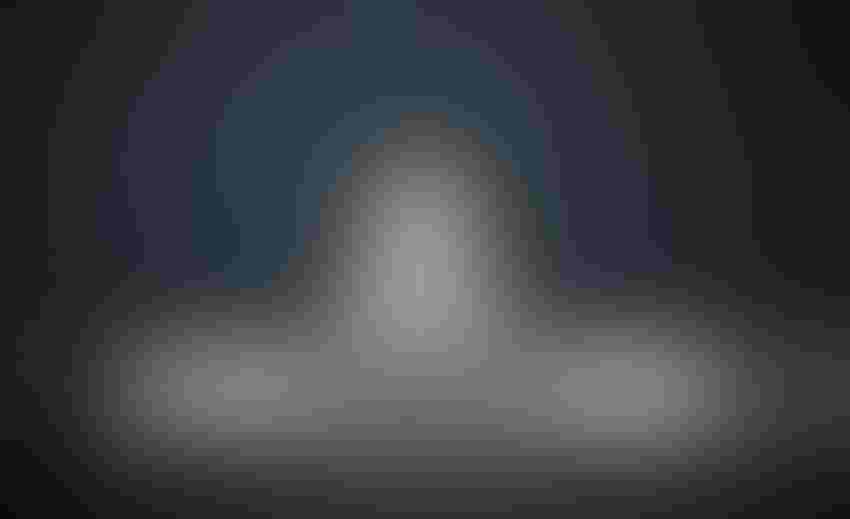 The Trump administration today (July 23) released a proposed rule that would limit Supplemental Nutrition Assistance and Temporary Assistance for Needy Families eligibility.
The proposed rule, to be published in the Federal Register, limits automatic eligibility to households that receive substantial, ongoing Temporary Assistance for Needy Families.
"Too often, states have misused this flexibility without restraint," said Agriculture Secretary Sonny Perdue. "The American people expect their government to be fair, efficient, and to have integrity – just as they do in their own homes, businesses, and communities. That is why we are changing the rules, preventing abuse of a critical safety net system, so those who need food assistance the most are the only ones who receive it."
To confer automatic eligibility for SNAP under the proposal, a household must receive TANF-funded cash or non-cash benefits valued at a minimum of $50 per month for at least 6 months. In addition, non-cash benefits that could convey automatic eligibility would be restricted to subsidized employment, work supports, or childcare.
The chairmen of the House Committees on Ways and Means, Education and Labor, and Agriculture blasted the proposed rule as a way to keep millions of Americans from receiving temporary food assistance.
"The Trump Administration's action today will increase hunger and hardship for close to 2 million Americans, including those who live in my state of Massachusetts, where one in nine residents currently relies on SNAP to put food on the table," said Ways and Means Committee Chairman Richard Neal of Massachusetts. "Congress rejected this very proposal in the 2018 Farm Bill, and it is unlawful for the administration to attempt to override the law without congressional authorization. This distressing action will have significant, harmful impacts on hungry families and children across the country." 
"Despite clear evidence that nutrition is critical to a child's health and development, the administration's proposed rule would jeopardize access to free school meals for more than 500,000 low-income children," said Education and Labor Committee Chairman Bobby Scott of Virginia.
"The rule from USDA today ignores the bipartisan work we did on the 2018 Farm Bill," said Agriculture Committee Chairman Collin Peterson of Minnesota. "This rule will kick millions off SNAP, including working families and hungry kids. This one-sided administrative action only makes legitimate efforts to make anti-hunger programs more effective and efficient that much harder."
Rep. Marcia L. Fudge, D-Ohio, chairwoman of the House Agriculture Subcommittee on Nutrition, Oversight, and Department Operations, said the proposed rule ignores the will of Congress.
"As I've said before, Republicans love talking about states' rights and the importance of state flexibility, but when it comes to putting that rhetoric into practice for SNAP, they take the opposite position," Fudge said. "The ugly truth no one in this administration wants to admit is this: the economy isn't working for our most vulnerable. They still need a hand up, not a heartless, mean-spirited policy."
Interested parties may comment on the proposed rule through https://www.regulations.gov/. The comment period will be open for 60 days.
What others are saying:
The proposed rule is the latest Trump administration effort to cut back on Supplemental Nutritional Assistance. – KSLA.com
The proposed rule would save $2.5 billion per year, the administration said. The proposed rule is expected to be published in the Federal Register shortly, but the 60-day clock for comments starts Wednesday. – Politico
In an opinion column, Agriculture Secretary Sonny Perdue says they are maintaining program integrity by fixing a loophole that has ballooned the pool of SNAP recipients in some states. – Fox News
Subscribe to receive top agriculture news
Be informed daily with these free e-newsletters
You May Also Like
---