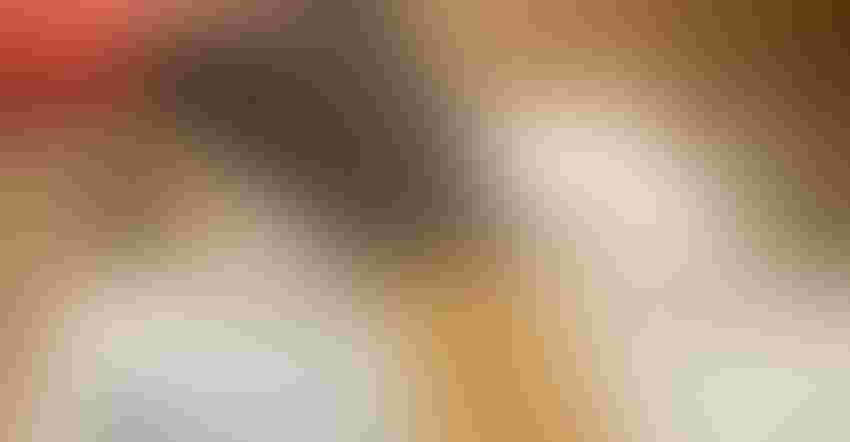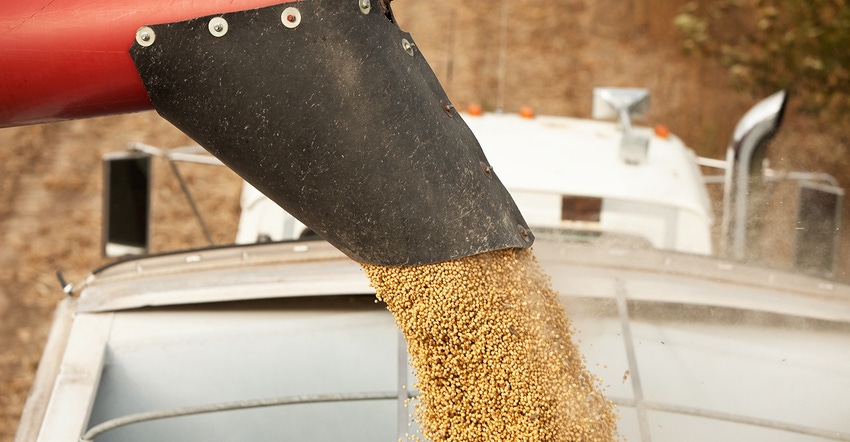 The November 2022 World Agricultural Supply and Demand Estimates released this morning from USDA's World Ag Outlook Board had few opportunities for bullish price momentum thanks to improved corn and soybean yield estimates.
Here are the key takeaways from today's WASDE report:
Soybeans revert to bearish ways
Soybean futures pared some of the morning's price gains after USDA's National Agricultural Statistics Service found higher 2022 harvested yields (50.2 bushels per acre) than markets had been expecting prior to the report's release (49.8 bpa).

Old crop prices posted gains while new crop prices edged lower.

Better than expected yields in Iowa and Missouri were the primary driver for the higher yield figure.

At 4.346 billion bushels, the 2022 crop will be the fourth largest on record.

Yield of 50.2 bpa is the fifth largest on record.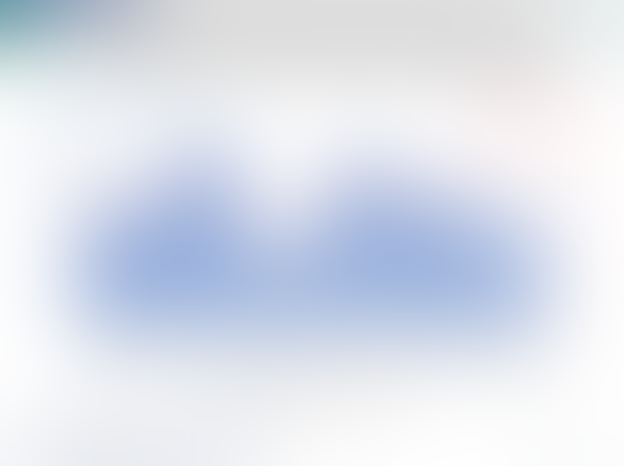 Corn yields rise, but not as significantly as soybeans
USDA-NASS's corn estimate rose 2% from October estimates to land at 172.3 bpa.

Biggest gains were from Illinois (record-setting 215 bpa) and to a lesser extent Iowa and Indiana.

But corn prices were spared the price bloodshed endured by soybeans as that range was comfortably within market expectations.

Old crop prices turned into the green while new crop prices waned.

The 2022 U.S. corn crop will be 13.93 billion bushels – seventh largest on record.

The yield of 172.3 bpa is the fifth largest U.S. corn yield on record.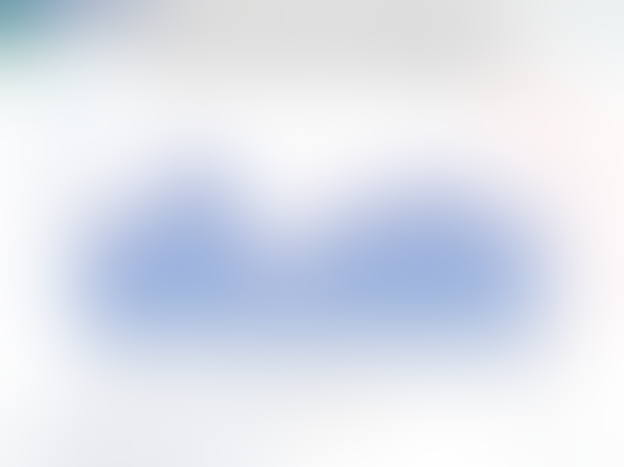 Analyst comments: The 2022 U.S. corn and soybean crops are slightly bigger than the previous month's estimates, but we can't ignore that even the slight yield increases are well below trendline estimates and will keep some supply tightness in the markets that appear to have a stabilizing impact on prices – for now.
Corn, soybean 2022/23 ending stocks rise (bearish)
For corn, the supply gain came largely from the increased yield estimate, which increased the 2022 crop by 35 million bushels.

USDA added 25 million bushels of corn to feed and residual usage, which is an optimistic sign that cattle production may revive in the new year.

The U.S. corn stocks-to-use (STU) ratio held steady at 8.3% for a second straight month even after USDA's adjustments.

That's the sixth-tightest corn ending supply in U.S. history.

Soybean stocks rose on the 33-million-bushel increase to the 2022 crop.

USDA also increased domestic crush capacity by 10 million bushels to 2.245 billion bushels.

Soybean's STU edged 0.5% higher to 5% - creating more room for ending stocks as a key driver of the day's bearish price reversal.

STU is now the 10th tightest on record. Last month it was the 7th.
Analyst comments: I was surprised USDA did not adjust corn export volumes at all in this month's report after the harvest time issues on the Mississippi River and the influence of a stronger dollar. But peak corn export season is not typically in the fall – it's usually in late winter to late spring so perhaps USDA is just kicking that can down the road for now.
Soybean export volumes have rebounded in recent weeks, so I was less surprised that USDA forwent a cut to U.S. soybean exports this month. But USDA's increases to domestic crush rates were even less surprising as current cash offerings at crush plants around the country continue to offer many farmers a premium harvest spot price above futures prices for freshly combined soybean supplies.
Soybean crush demand continues to grow and even amidst lackluster export prospects, the domestic market is offering plenty of profit opportunities to farmers.
USDA kept seasonal average prices for both corn and soybeans unchanged at $6.80/bushel and $14/bushel, respectively. This tells farmers that there weren't a lot of significant changes to market dynamics that would justify a higher – or lower – price. In essence, it suggests there is a sturdy floor under current price levels, but more bullish market developments will be needed in the coming weeks to justify any sort of significant price rallies.
Argentina's drought woes keep bullish hopes alive for soybeans
USDA cut 55 million bushels from Argentina's soybean production estimates for 2022/23, leaving it at 1.87 billion bushels.

Argentina is the world's third largest soybean exporter and the world's top soymeal exporter.

USDA increased old crop (2021/22) soybean imports into China by 58 million bushels for a total of 3.36 billion bushels. New crop soybean imports to China were unchanged from last month but higher than its old crop counterpart at 3.60 billion bushels.
Analyst comments: USDA's increases to 2022/23 global soybean ending stocks were largely derived from growing old crop stocks in China in this month's WASDE report. The E.U. also imported more soybeans than previously realized in 2021/22, which was another contributing factor to larger 2022/23 ending stocks, despite the cuts to Argentina's production.
Old crop soybean price increases likely reflected the drought situation in Argentina. But new crop prices fell based on dynamics in the larger global edible oils market – an uptick in winter rapeseed sowing in the Northern Hemisphere this fall will likely offset potential losses this fall for Northern Hemisphere soybean, sunflower, and cottonseed crops.
Lower global corn output
European Union (specifically Hungary) and South Africa reporting lower corn crops and exports

Nigeria and South Africa to scale back usage rates, though Vietnam could present export opportunities for U.S. corn exporters in the coming year

Global corn ending stocks were revised 17 million bushels lower to 11.84 billion bushels on the production shortfalls.
Analyst comments: The optimism for exports to Vietnam only holds if the dollar does not render U.S. corn unaffordable next spring and if a supposed global recession does not restrict Vietnam's purchasing power in the coming year.
Old crop corn prices derived some bullish strength today from the tight global supply outlook for corn. USDA did not make any significant changes to South American corn estimates, suggesting that spring weather in the region is allowing for corn sowing to progress favorably.
But that is a key reason why new crop corn prices exhibited some weakness – if Brazil and Argentina are both able to harvest sizeable corn crops, that would go a long way in alleviating some of the supply tightness in the corn market, which would invariably be bearish for U.S. corn prices.
A bearish report for wheat
WAOB found 5 million additional bushels of 2021/22 ending stocks due to lower exports, which increased beginning stocks for the 2022/23 marketing year.

But an uptick in human food consumption (mmm cookies and pasta) tightened domestic supplies fractionally.

Global stocks grow on increased production forecasts for Australia, Brazil, Kazakhstan, and the United Kingdom.

These gains are likely to offset losses this past summer in the E.U. and anticipated losses to the Argentine wheat crop, both due to drought.
Analyst comments: This report could have been much worse for U.S. wheat supplies. While U.S. supplies tightened slightly from the previous month, global stocks increased on anticipated production gains from several other key players in the global wheat market.
One item that I found interesting in today's report was the USDA expects food consumption of wheat in Indonesia and Bangladesh to be scaled back, which slowed global wheat food usage rates. This is another factor worth watching in the coming months – if a recession erodes the buying power of Southeast Asian countries, the world's top exporters could endure smaller export volumes as a result.
On a brighter note, global wheat usage for livestock feed was revised higher this month thanks to high meat prices and increased consumption from the E.U., South Korea, the Philippines, and Vietnam.
The U.S. wheat market is likely to remain quiet until 2023 winter wheat sowings are reported in January 2023. Until that point, domestic pricing is likely to be dependent upon global dynamics.
Speaking of that, I noticed that USDA left Russia and Ukraine's wheat production and export volumes unchanged. It wasn't surprising considering the ongoing uncertainty surrounding the future of the "Black Sea Grain Initiative."
But to that end, I predict that wheat prices will continue to fluctuate with each new news report that comes out of Russia and Ukraine with regard to the grain deal. I'm guessing any significant price changes will be rapid if recent history has been any indicator.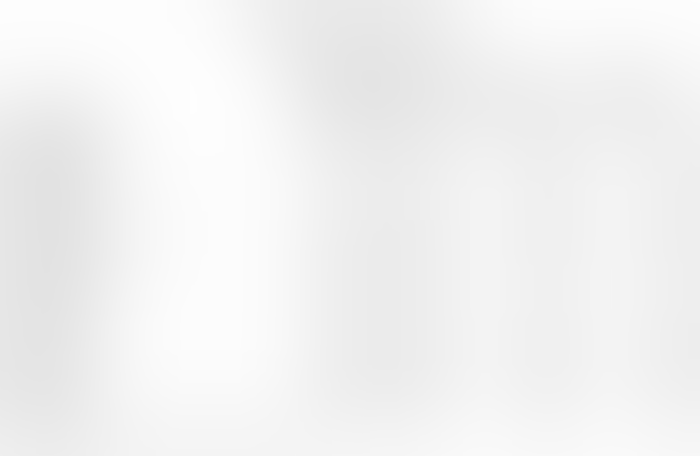 About the Author(s)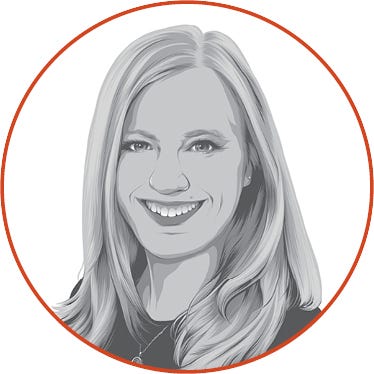 Grain market analyst, Farm Futures
Holland grew up on a dairy farm in northern Illinois. She obtained a B.S. in Finance and Agribusiness from Illinois State University where she was the president of the ISU chapter of the National Agri-Marketing Association. Holland earned an M.S. in Agricultural Economics from Purdue University where her research focused on large farm decision-making and precision crop technology. Before joining Farm Progress, Holland worked in the food manufacturing industry as a financial and operational analyst at Pilgrim's and Leprino Foods. She brings strong knowledge of large agribusiness management to weekly, monthly and daily market reports. In her free time, Holland enjoys competing in triathlons as well as hiking and cooking with her husband, Chris. She resides in the Fort Collins, CO area.
Subscribe to receive top agriculture news
Be informed daily with these free e-newsletters
You May Also Like
---