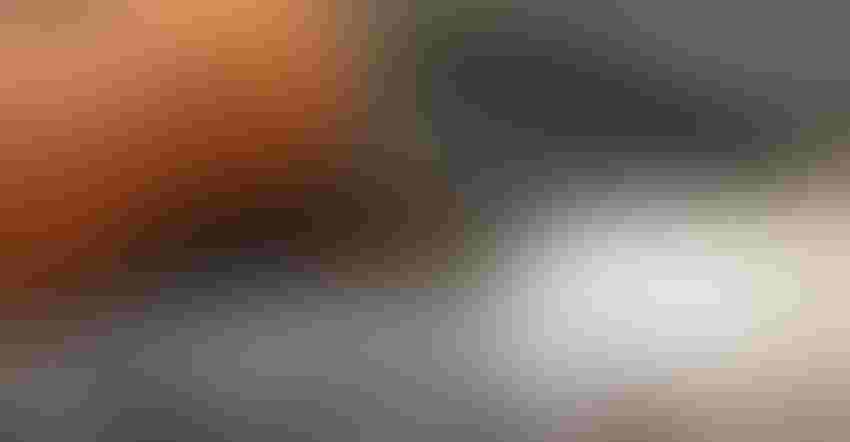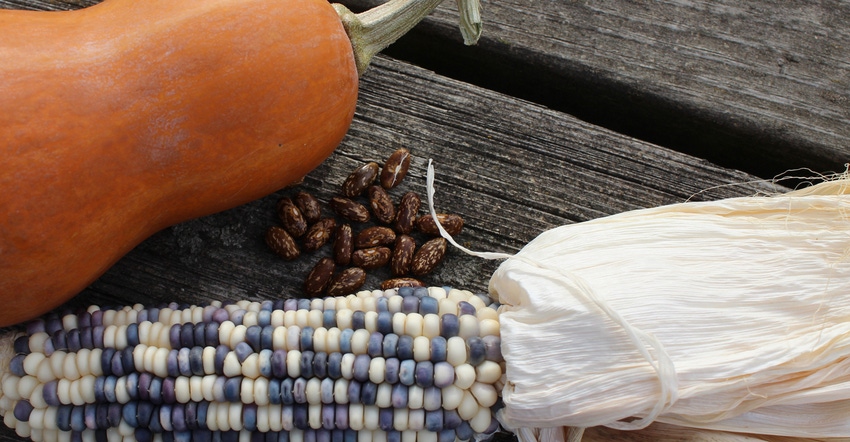 BUILDING BLOCKS: Agriculture's past offers ideas and insights for the future.
Gail C. Keck
If the year 2020 lives up to its numbers, it should be a year of clear vision. I'm optimistic that means we'll have a clear view of things to come in agriculture so we can plan appropriately. Realistically, agriculture is likely to be as unpredictable as ever, but we may be able to find some insights to the future by looking to the past.
Sustained stewardship
Some time-tested ideas are likely to be renamed, revised and reintroduced. "Land stewardship" is one example. That's what it used to be called when farmers took good care of their farms while also producing something useful. Then the word "conservation" became more common, but the concept didn't change much. Some farmers veered off into low-input, sustainable agriculture, but that terminology implies a sort of agricultural perpetual motion machine — with food coming out but little going in. More recently, the term "regenerative" has been used to describe farms that continually rebuild resources as they continue to produce. But eventually, farmers will come up with even better ways to manage land, and they'll come up with another phrase to one-up the land stewards, conservationists, sustainers and regenerators who came before them.
Sister acts
There are also some old ideas resurfacing in crop production technology. For instance, researchers have been looking at growing corn and beans in the same field, in alternating strips. Called strip intercropping, this practice is thought to improve corn yields by exposing the corn to more sunlight and additional nitrogen that is fixed by the soybean roots.
What's not clear is the best way to harvest the intermingled crops efficiently. Maybe little autonomous harvesters will take off each crop individually — or maybe the crops will be combined together, then separated afterward.
In any case, the idea of intermingled crops isn't exactly new, although modern researchers are only two-thirds of the way to the "three sisters" traditionally planted by the Iroquois and other Native American tribes. The third sister, squash, helped suppress weeds and keep soil cool and moist. Efficient harvesting might be a barrier to modern, large-scale production of the three sisters, but finding people who want to eat the squash might be a bigger problem.
More sisters
Census of Agriculture statistics released in 2019 showed the number of female producers increased by nearly 27% in 2017 over the previous census in 2012. Part of that increase is due to changes in reporting methods allowing farms to list more than one primary producer, which means women who were doing the work all along finally got some acknowledgement.
But looking back through history, women have traditionally made up a big part of the agricultural workforce. After all, the pioneer women were doing more than tending big broods of little farmworkers; they were also tending livestock and farm fields. And even before that, Native American women in many tribes took primary responsibility for managing crops and controlling the land they farmed.
Now, whether there are really more women becoming involved or just more recognition of women's involvement, we're headed in the right direction.
Keck writes from Raymond, Ohio.
About the Author(s)
Subscribe to receive top agriculture news
Be informed daily with these free e-newsletters
You May Also Like
---