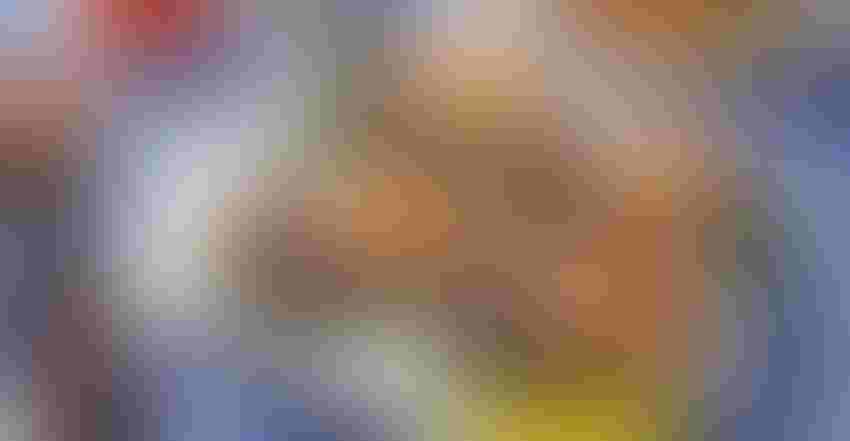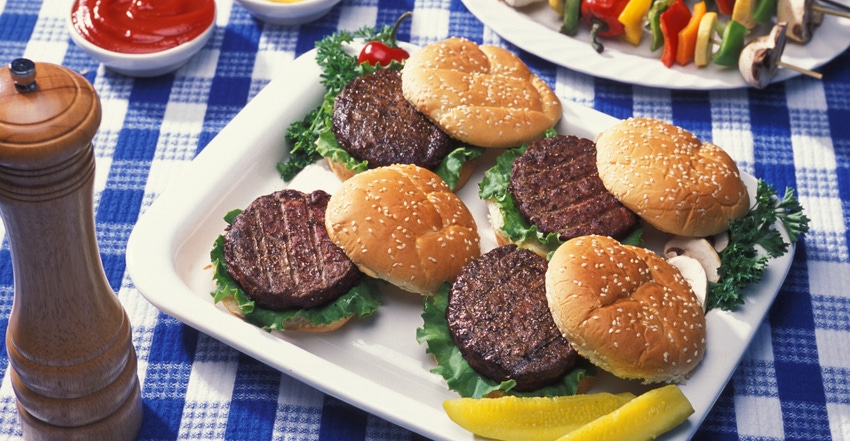 The food-service industry in the Pacific Northwest is bristling over new lockdowns ordered for parts of Oregon and Washington amid an uptick in COVID-19 infections and hospitalizations.
Oregon's Gov. Kate Brown put 15 counties encompassing Portland, Salem, Eugene and Bend into the state's extreme risk category beginning today, April 30, while Washington's Gov. Jay Inslee is expected to order new restrictions next week for several urban counties, the Associated Press reported.
Brown's restrictions include banning indoor restaurant dining, while Inslee's would force businesses and churches to reduce their indoor gathering capacity from 50% to 25%, according to the AP.
The Oregon Restaurant and Lodging Association is urging people to tell Brown that "enough is enough," arguing that the hospitality industry has already done much to help mitigate virus spread and the latest announcement feels to many as one round of restrictions too many.
"Restaurants are taking the necessary precautions to ensure the safety of their employees and customers dining indoors," said Jason Brandt, the ORLA's president and chief executive officer. "It is impossible to run a restaurant two weeks at a time let alone one week at a time which is now Governor Brown's plan for the coming weeks.
"The move by the Governor's Office is tone deaf and offensive to tens of thousands of Oregonians working in restaurants and bars across our state attempting to pay their bills," he said. "COVID-19 closures and restrictions on indoor dining are clobbering Oregon's restaurants, bars and hospitality sector. We've seen more than 1,000 close because of the pandemic recession. The uncertainty and arbitrary nature of targeting restaurants has made it impossible for these local businesses to plan during a time when they're already struggling to survive."
Current coronavirus outbreaks as reported by the Oregon Health Authority have been tied to education institutions, health care settings, private social gatherings and manufacturing facilities. However, Oregon's plan and ongoing risk categories continue to target and penalize restaurants, gyms, and fitness centers as the predominant set of restrictions deemed necessary to mitigate virus spread, the ORLA argues.
There have been no "super-spreader" cases tied to these environments at any point in the over 13-month pandemic in Oregon, the group says.
"The Governor should stop blaming restaurants as the source of COVID-19 spikes," Brandt said. "It is blatant discrimination against our local businesses. Instead, we should focus on what we know will work – vaccinating all Oregonians."
Commissioners sign letter
More than 80 county commissioners from Oregon agreed, signing a letter asking Brown for fewer restrictions.
We have reached the point where the vast majority of Oregon's population most prone to serious illness has been successfully protected from the virus," the commissioners wrote. "And we must all admit a documented case today does not carry with it the same weight as a documented case in the Fall when so many of our fellow Oregonians lacked access to vaccine. The variants are indeed troublesome, and we share your concern for their spread. But shutting down our restaurants and further depriving Oregonians of their right to make calculated community engagement risks when the virus continues to spread elsewhere will not result in success.
"The time has come to allow our communities the opportunity to move forward while embracing continued health and safety precautions," they asserted. "Our people understand the risks associated with COVID and our businesses have proven their ability to adhere to the highest expectations in safety, sanitation, and air quality. It is no coincidence Oregon has not seen one instance of a super spreader event tied to our hospitality industry."
A poll commissioned earlier this year by the Washington Hospitality Association found that 75 percent of Evergreen State adults support reopening indoor dining at 50 percent capacity.
Support was bipartisan, with 60 percent of self-identified Democrats favoring restricted reopening, 81 percent of independents, and 93 percent of Republicans, according to the organization. Seventy-one percent of respondents said they support a bill in the Legislature to allow restaurants to reopen at 25 percent and give the legislature, not the governor, power to increase capacity over time. In January, more than 1,500 people signed in to testify in favor of the Senate bill in its first hearing, while just 100 signed in as opposed.
About the Author(s)
Subscribe to receive top agriculture news
Be informed daily with these free e-newsletters
You May Also Like
---