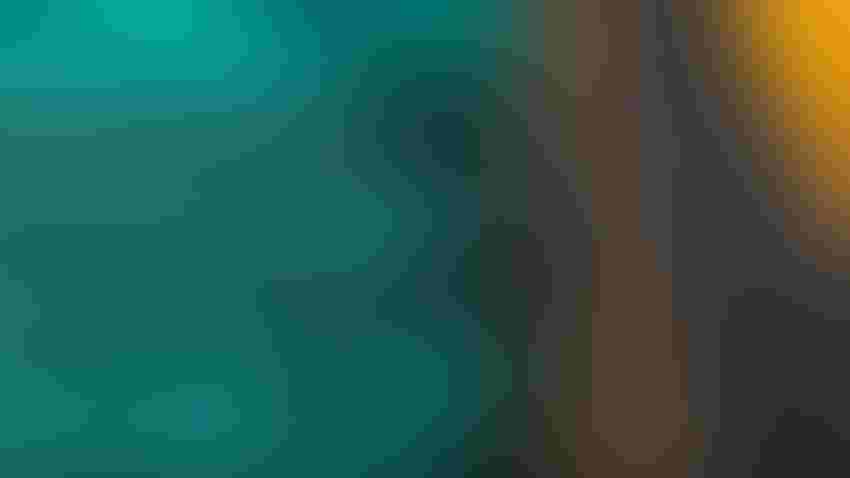 PROJECT EXCELLENCE: Kansas 4-H recognized more than two dozen youth as state project award winners at the annual Emerald Circle Banquet in June in Manhattan, Kan.
Courtesy of Kansas State University Research and Extension News Service
The Kansas 4-H Youth Development Program has recognized more than two dozen youth as state project award winners for the project year 2022-23.
Sarah Maass, state leader for the Kansas 4-H program, says, "Being a state project winner indicates prior excellence and points to [youth's] future potential.
"Youth must display leadership skills and hearts for service by organizing events like community service projects [and] project meetings to share their expertise with younger 4-H members, and other unique efforts," she says.
One state winner is selected yearly from the senior division (ages 14 to 18) in 27 project categories. Kansas 4-H youth submit a project report form, a summary of their work in a certain project.
Maass notes that not only will they learn new project skills, but these youth must also demonstrate growth and strength in leadership, organization, civic engagement — and above all, communication within the project.
This year's projects and their winners are:
Beef. Dustin Denton, Marshall County

Civic Engagement. Clara Johnson, Meadowlark District, Jefferson County

Clothing and Textiles. Elizabeth "Ellie" Seeger, McPherson County

Communications. Meredith Burgess, Shawnee County

Dairy. Trena Garcia, Butler County

Dog Care and Training. Christopher Mork, Sedgwick County

Entomology. MacKenzie Krueger, Coffey County

Fiber Arts. Renatta Heintz, Chisholm Trail District, Dickinson County

Foods and Nutrition. Kylee Barlett, Butler County

Geology. Amber Kolle, River Valley District, Washington County

Horse. Clayton Carlgren, River Valley District, Republic County

Leadership. Brennan Aldridge, Sunflower District, Republic County

Meat Goats. Channing Dillinger, Wild West District, Stevens County

Performing Arts. Brynna Anderson, Central Kansas District, Saline County

Pets. Gavin Shupe, Leavenworth County

Photography. Johanna Walker, Wildcat District, Crawford County

Plant Science. Ian Dunn, 21 Central District, Stafford County

Poultry. Aubrey Stahlman, River Valley District, Cloud County

Rabbits. Eve Rider, Walnut Creek District, Ness County

Self-Determined. Daniel Rausch, Coffey County

Sheep. Reygan Schrock, Central Kansas District, Saline County

Shooting Sports. Trenton Hays, Midway District, Ellsworth County

STEM. (Science, technology, engineering and math) Ava Karcher, Lyon County

Swine. Kyser Nemecek, Southwind District, Allen County

Visual Arts. Kyla Lankton, Coffey County

Wildlife. Joseph Westerman, McPherson County

Wood Science. Zachary Piroutek, River Valley District, Republic County
Award winners were recognized during the Emerald Circle Banquet in June, hosted at Kansas State University in Manhattan, by the Kansas 4-H Foundation. Officials say project report forms progress through county, regional and statewide evaluations before the state winner in each project area is named.
A video of the annual banquet is available online at bit.ly/2022kansas4hbanquetvideo.
State 4-H project award winners are also eligible to attend the National 4-H Congress in Atlanta in November.
More information about opportunities with the Kansas 4-H Youth Development program is available at kansas4-h.org.
Source: Kansas State Research and Extension News Service
Subscribe to receive top agriculture news
Be informed daily with these free e-newsletters
You May Also Like
---