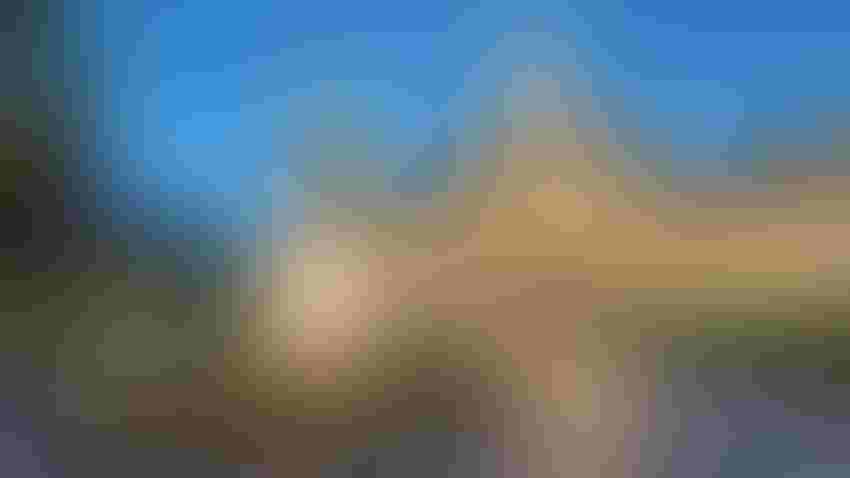 LAWMAKER INCOME: The Michigan Senate recently passed legislation requiring elected officials to disclose every source of income over $1,000 — as well as assets held for investment, debts, positions held in organizations and future employment deals. The bill now goes to the House.
Sean Pavone/Getty Images
Michigan's Senate recently passed rules requiring some elected officials and candidates for public office — as well as their spouses — to tell voters about their assets and income. It's now up to the state House to weigh in before it can become law.
They already know what Michiganders think: Voters approved a change to Michigan's Constitution last year requiring just this kind of transparency. Michigan has been ranked among the least transparent states in the country.
Lawmakers said the legislation fulfills the will of the voters — and goes a step further by requiring elected officials to disclose every source of income over $1,000 — as well as assets held for investment, debts, positions held in organizations and future employment deals.
The requirements would apply to the governor, lieutenant governor, attorney general, secretary of state and all state legislators — as well as candidates running for any of those offices — to help give voters a better understanding of personal motivations and potentially conflicting interests.
MSU livestock students awarded scholarships
Ten Michigan State University students pursuing livestock industry-related programs for the 2023-24 academic year were recently awarded $35,000 in honorary scholarships by the Michigan Livestock Industry Scholarship Foundation.
In the past 10 years, MLISF has presented more than $300,000 in undergraduate college scholarships to students who are working toward making a positive impact on the Michigan livestock industry.
According to MLISF President Pete Blauwiekel, getting good grades is not enough to be recognized with one of the scholarships.
In addition to academic achievement, the scholarship's criteria include extracurricular leadership and involvement, written and oral communication skills, and enthusiasm in pursuing a livestock (beef cattle, sheep, swine, equine or meat products) industry career.
"Those individuals selected for this honor have a clear passion and demonstrated involvement in the Michigan animal industry and a commitment to its future improvement," Blauwiekel says.
This year's recipients are: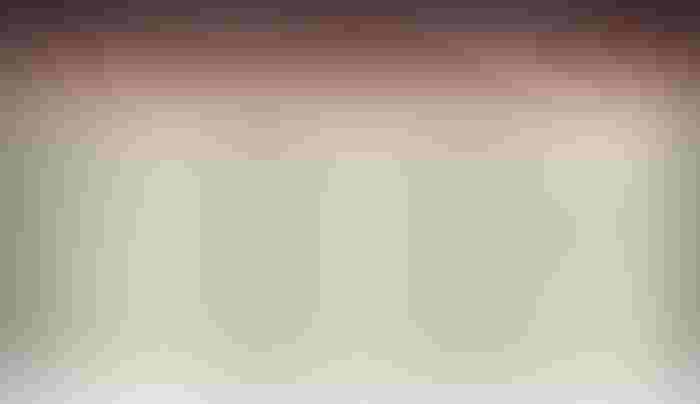 Since awarding its first scholarships more than 50 years ago, MLISF has played an influential role in advancing the education of talented and dedicated students.
For information on contributions to support student scholarships, contact the MSU College of Agriculture and Natural Resources advancement office at 517-355-0284. To learn more about MLISF, call Dan Buskirk in the MSU Department of Animal Science at 517-432-0400.
Apply for Michigan Corn's training program
Applications for the Michigan Corn Education, Networking and Training Program, hosted by the Corn Marketing Program of Michigan, are due Nov. 17. The program will provide educational opportunities for the next generation of Michigan corn farmers through five program sessions.
Click here for the program application.
New DNR shooting range open in Barry County
The Michigan Department of Natural Resources opened a new shooting range in Barry County on Nov. 3.
"Temporary closures may be necessary in the future to allow the builders to complete some remaining components, but it is open now," says Lori Burford, manager of the DNR's Shooting Sports Section. "It will offer a safe, accessible shooting opportunity for residents and visitors in Barry County."
The all-accessible shooting range is located within the Barry State Game Area in Rutland Township on Chief Noonday Road/M-179, west of South Whitmore Road. It will offer target shooting for handguns and rifles, as well as sporting clay shooting. Visitors will need to bring their own targets.
The range will be open 9 a.m. to 5 p.m. October through December and 9 a.m. to 7 p.m. April through September. It will be closed during the winter.
With the opening of the new range, other informal target shooting areas within the Barry State Game Area will no longer be available for dispersed target shooting. The DNR's Wildlife Division will continue efforts to close and restore these areas.
The firing range meets National Rifle Association and Americans with Disabilities Act guidelines and employs state-of-the-art sound control measures and environmental containment features for lead.
Funding for the range is provided through a federal grant administered by the U.S. Fish and Wildlife Service and supplemented by the Michigan Natural Resources Trust Fund.
Subscribe to receive top agriculture news
Be informed daily with these free e-newsletters
You May Also Like
---